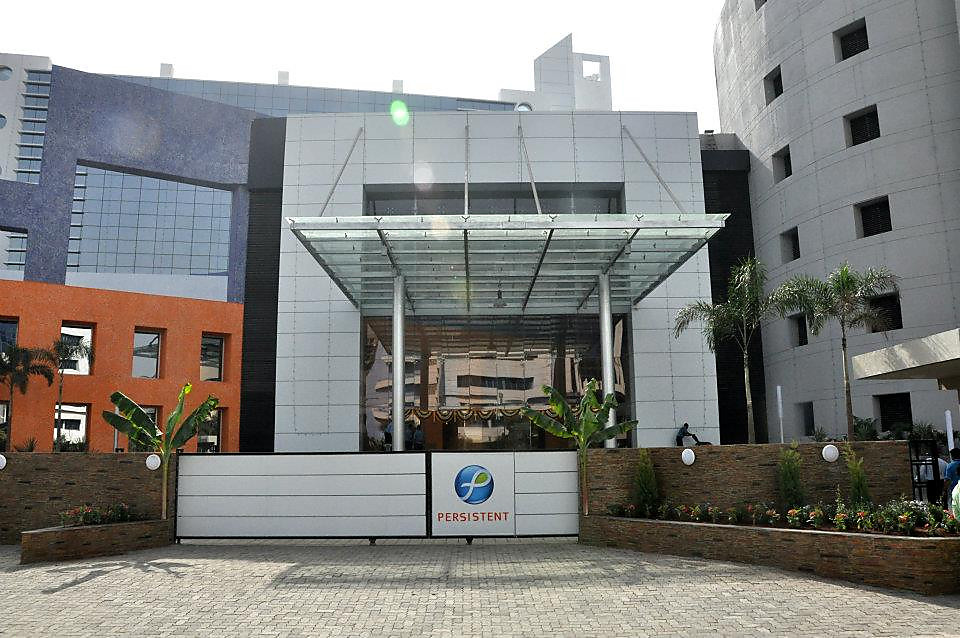 1 March, 2016, Pune: Commenting on the company's new branding strategy, Siddhesh Bhobe, CEO-eMee, Persistent Sysmtems, said, "Persistent SystemsBSE 0.36 % has come a full circle from barring employees from using social media to using it as a recruitment and business generation tool. Half of the enquiries for the company's eMee division, which focuses on gamification technology, are now coming through social media."
The company seems to be very happy with its effort as it had worked pretty hard to increase its visibility online. From past one year, Persistent Systems has been working in and out to uplift its brand online. In order to achieve its target, the company has also provided access to social media to its employees.
For instance, it recently conducted a hackathon in collaboration with the Pune Municipal Corporation for the Smart City initiative for which it got 1.3 million impressions on social media within a week, reports ET.
"Social media is a great way to reach out and give people a peek into what we do. We have the senior management posting content on LinkedIn and Twitter, and at the junior level, people are encouraged to share pictures and links online," adds Bhobe.
In order to make deal more interesting, company has also rolled out an offer through which any employee whose post gets maximum likes or retweets stand a chance to win a dinner with someone from the senior management.
Image- glassdoor.co.in