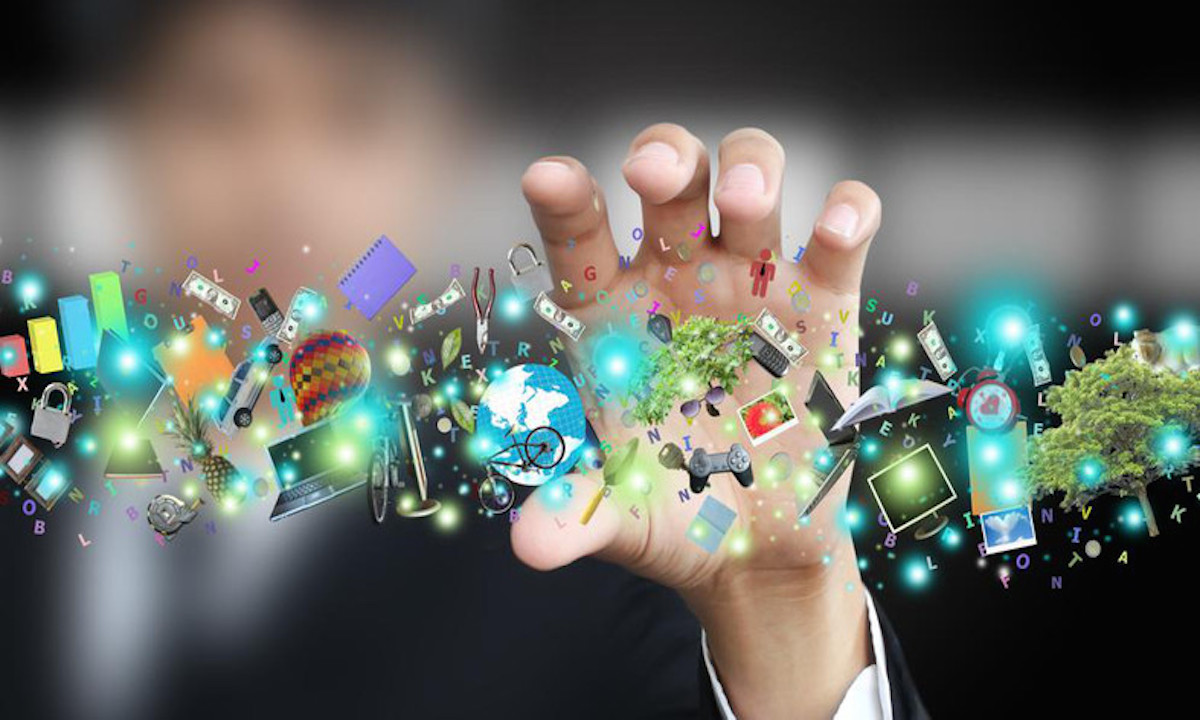 By the end of 2016, many people have found themselves more digitally enabled than ever before – out of design and not necessarily out of choice – like the advent of demonetisation and the compulsion to use virtual money for basic necessities.
The close of the year saw a blurring of lines between real and digital, which I believe has set the tone for the year first half of 2017, wherein technology will be more deeply embedded in our lives.
Artificial Intelligence
We are at a critical tipping point as far as artificial intelligence is concerned and the optimisation of artificial intelligence will now only be further augmented so devices can learn, adapt and start acting autonomously.
Among the big players, Google has claimed to make computers sound just like humans by applying machine learning to human voice samples. This is a technology which is also slowly and steadily finding its way into our lives and will help to improve and increase human efficiency by leaps and bounds.
Self-driving cars are now available in the west and as the technology is further developed, the car will be able to direct us, map our routine and recommend stops for us on the way (a mall where we shop often, a fuel station if we are running low on fuel, a visit to a friend's home we haven't visited in a while and so on).
Related Read: Race To Self Driving Technology – Companies That Are Shifting Gears In The Automobile Market
The technology will also seep into smaller home devices like refrigerators. Such refrigerators will be able to manage self-cooling and temperatures and automatically lock when the designated number of calories for the day have been consumed.
IoT (Internet of Things)
2016 saw the advent of smarter home gadgets which are controlled by the smartphone. Connection is the key to growth for technology and with data (especially 4g) becoming more accessible and affordable; studies claim that over 50 billion devices will be connected to the internet in the next three years.
Advancement of IoT will ensure that all (or at least most) devices owned by an individual will be efficiently synchronised together in a technical and functional harmony.
Streaming
A technology which has been popular in the west for long, has finally found its way into India with the legalisation of Netflix and the introduction of Amazon Prime. Cable television is likely to become a redundant source of entertainment as we move into 2017.
Augmented and Virtual Reality
Pokemon Go initiated a tech trend which is not going to die out any time soon and also brazenly displayed that the generation has a huge appetite for this technology. Augmented reality and virtual reality is a technology which can be leveraged not only for gaming but also for businesses as we go forward. It is a domain where possibilities are limitless as it blurs the lines between our real and virtual worlds.
Robotics and Virtual Personal Assistants
A technology which I see fast escalating and becoming a mainstay as we move into the second half of 2017. Such technology would be able to improve efficiency in everyday life to a great extent; prioritising emails, setting calendars and itineraries, scheduling meetings and suggesting places to eat, shop and visit based on our behavioural patterns and preferences.
Related Read: Improving Customer Engagement Using Big Data/Predictive Analytics With Examples
This could also be leveraged by businesses to further asses and analyse big data; derive deeper meaning from it and devise more sensitive customer segmentation.
I see these technology trends taking over in 2017, however it will be interesting to see how the year pans out technologically and the talk points it gives us for 2018.
(Disclaimer: This is a guest post submitted on Techstory by the mentioned authors.All the contents and images in the article have been provided to Techstory by the authors of the article. Techstory is not responsible or liable for any content in this article.)
Image Source: ctoutiao.com
About The Author: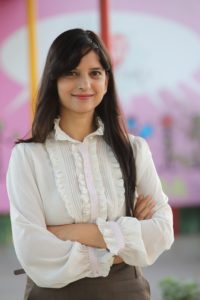 Bhawna Agarwal serves as the CEO for Gadgets 360. Being a woman business leader in a field dominated by men, Bhawna has truly carved a niche for herself. With over 17 years of experience in leading start-ups in India, Bhawna is an award winning digital leader and entrepreneur, who has been instrumental in setting and scaling up leading brands such as Yatra.com, Indiatimes, Seventymm among others, and is also on the advisory boards of ventures like VentureFund, OYO Rooms & other digital start-ups.
She is very active across the start-up ecosystem in India where she is involved in mentoring and nurturing entrepreneurship. She is also a guest lecturer at leading B-schools & a keynote speaker at various industry conferences