Tesla Cybertruck pricing was thought to have been revealed a couple of hours ago. However, later it was found that the pricing was not leaked by the screen shown on the tweet was the previous pricing with old full self-driving suite pricing. It was thought to be the Tesla Cybertruck tri-motor price, which resulted in more questions from reservation holders.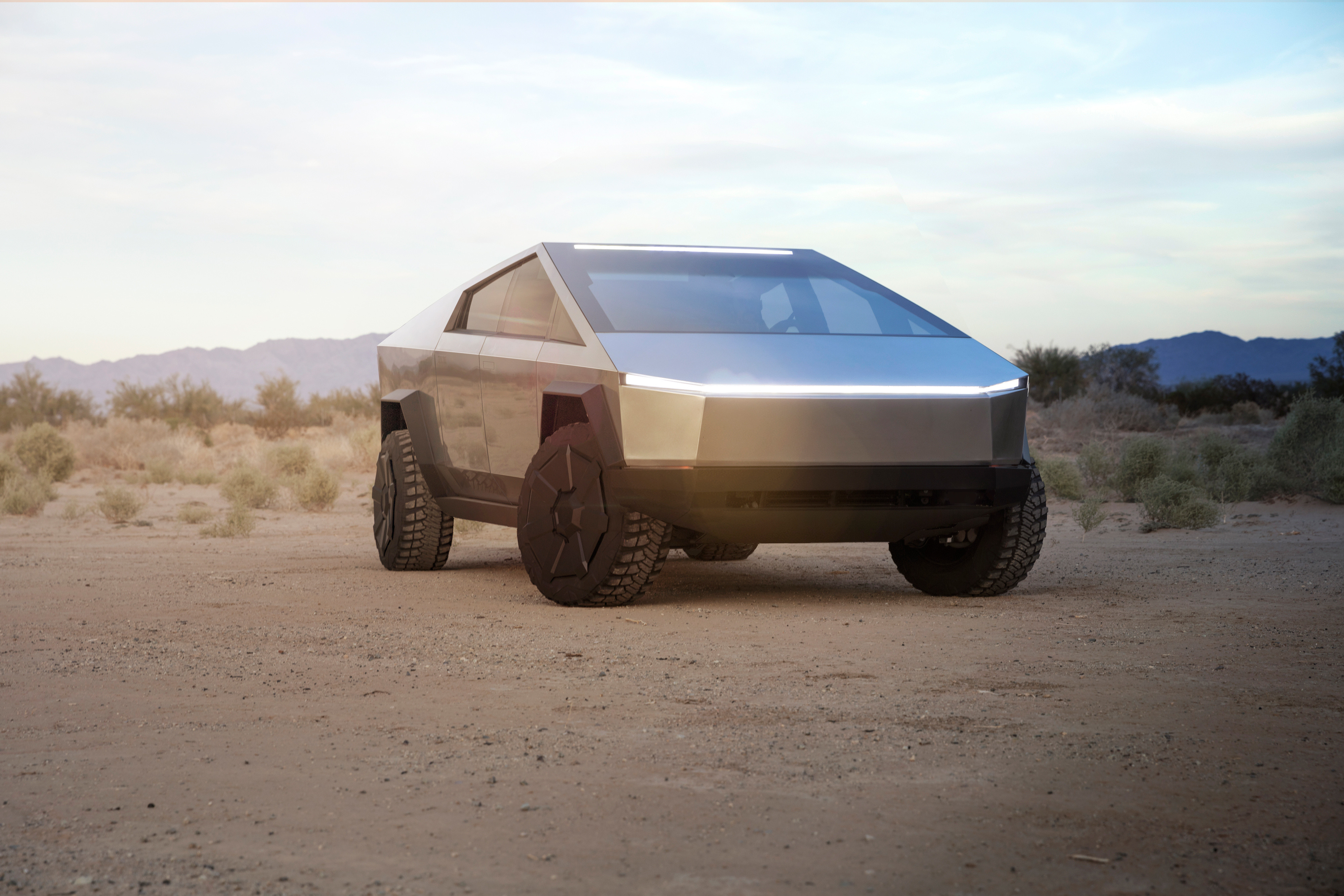 While countless customers have been waiting patiently for their upcoming Tesla Cybertruck, knowing the truck's impressive charging, power output, and feature set, its price has yet to be known even years after the reveal. Now one reservation holder found the price readily available on his Tesla reservation page via a glitch that showed the previous pricing According to a picture and video posted by Mr. Adam Varney, the upcoming Tesla Cybertruck tri-motor will be available for $76,900. However, this pricing was first made available back in 2019; $69,990 plus the full self-driving upgrade ($7,000) and reservation price ($100). More confusion arose when Mr. Varney posted a video showing the same page, showing the page was indeed real.
Nope, just some HTML editing trickery.https://t.co/lgofUau6Ex

— TeslaMojo.FSD.Beta (@Teslamojo) January 9, 2023
Neither Tesla nor Elon Musk has confirmed the pricing of the Cybertruck tri-motor, though as it is one of the most popular trims of the truck, it will likely be receiving pricing information shortly.
Cybertruck
In reaction to the released price, many have not only been confused by the pricing but also frustrated that more information has not been made available by Tesla or Elon Musk. This only being yet another controversy surrounding the Tesla CEO in recent months. As the Cybertruck is slated for production start in q1 this year, and mass production is slated for EoY, we may be closer than ever to receiving more information and seeing the Tesla Cybertruck hit the public roads. And many are disappointed about the lack of pricing information.
Tesla is gearing up for Cybertruck manufacturing in Texas and based on projections outlined by the automaker last year, the all-electric pickup is set to begin limited production in just a few months. Early last year, reports circulated that Tesla was planning to start limited production of the Cybertruck in Q1 2023. During the Q3 2022 Earnings Call in October, CEO Elon Musk basically solidified that Cybertruck production was getting closer at Gigafactory Texas, "So, we have an incredible product portfolio. I think we've got the most exciting product portfolio of any company on earth, some of which you've heard about, some of which you haven't. We're in the final lap for Cybertruck."
Comments
comments