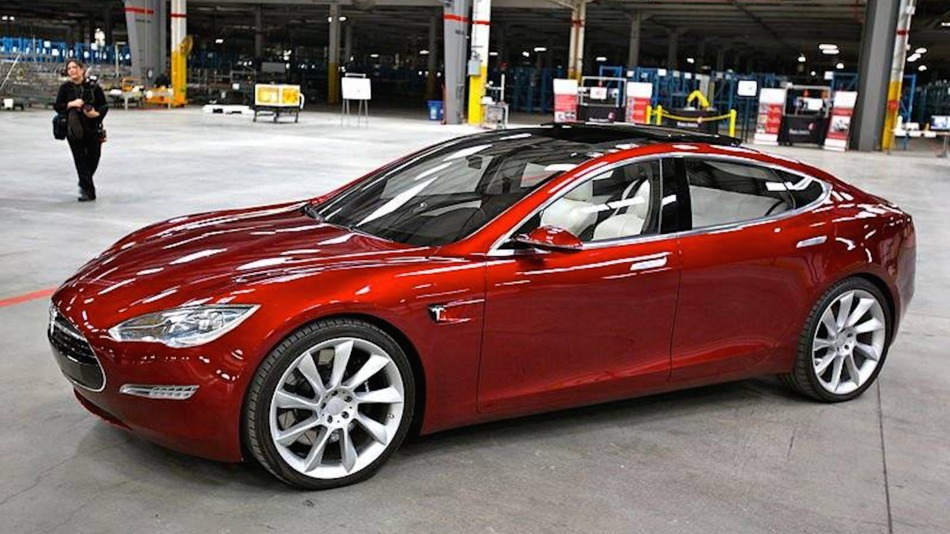 8 April, 2016, USA: Tesla's Model 3 has been riding high over the world as its orders has hit the US $3 billion mark in just one week. Elon Musk when took the covers off from his company's new product last week, never even dreamed off such high numbers.
That reservation figure totals to $14 billion (theoretical dollars) in sales, or 325,000 cars, with one big caveat: With only $1,000 down, some — perhaps many — of these orders will inevitably be adjusted or cancelled over the next few years. In any event, that's US $325 million paid in pre-orders to date for a car that basically doesn't exist yet, reports Venture Beat.
Musk unveiled the figures on twitter and tweeted-
Over 325k cars or ~$14B in preorders in first week. Only 5% ordered max of two, suggesting low levels of speculation.

— Elon Musk (@elonmusk) April 7, 2016
According to Green Car Reports' John Voelcker on Monday, "Not all of those reservations will convert to actual orders, of course. But even if only half of them do, 150,000 Model 3s would amount to more plug-in electric cars than General Motors, Toyota, Ford, BMW, or VW Group has sold in more than five years. Only Nissan has sold more (slightly over 200,000 as of last month)."
The robust demand for the Model 3 as well as Tesla's Model X SUV and Model S sedan, which owes its ubiquity to Hollywood early adopters like Stephen Spielberg and Jon Favreau, a close friend of Musk  is indicative of the fierce brand loyalty Musk has conjured around Tesla.
Image-zero-divide.net
Also Read-
Facebook Silently Introduces Hyperlocal Services In India
Karamba Security Raises $2.5M Seed For Car-Safety
Comments
comments