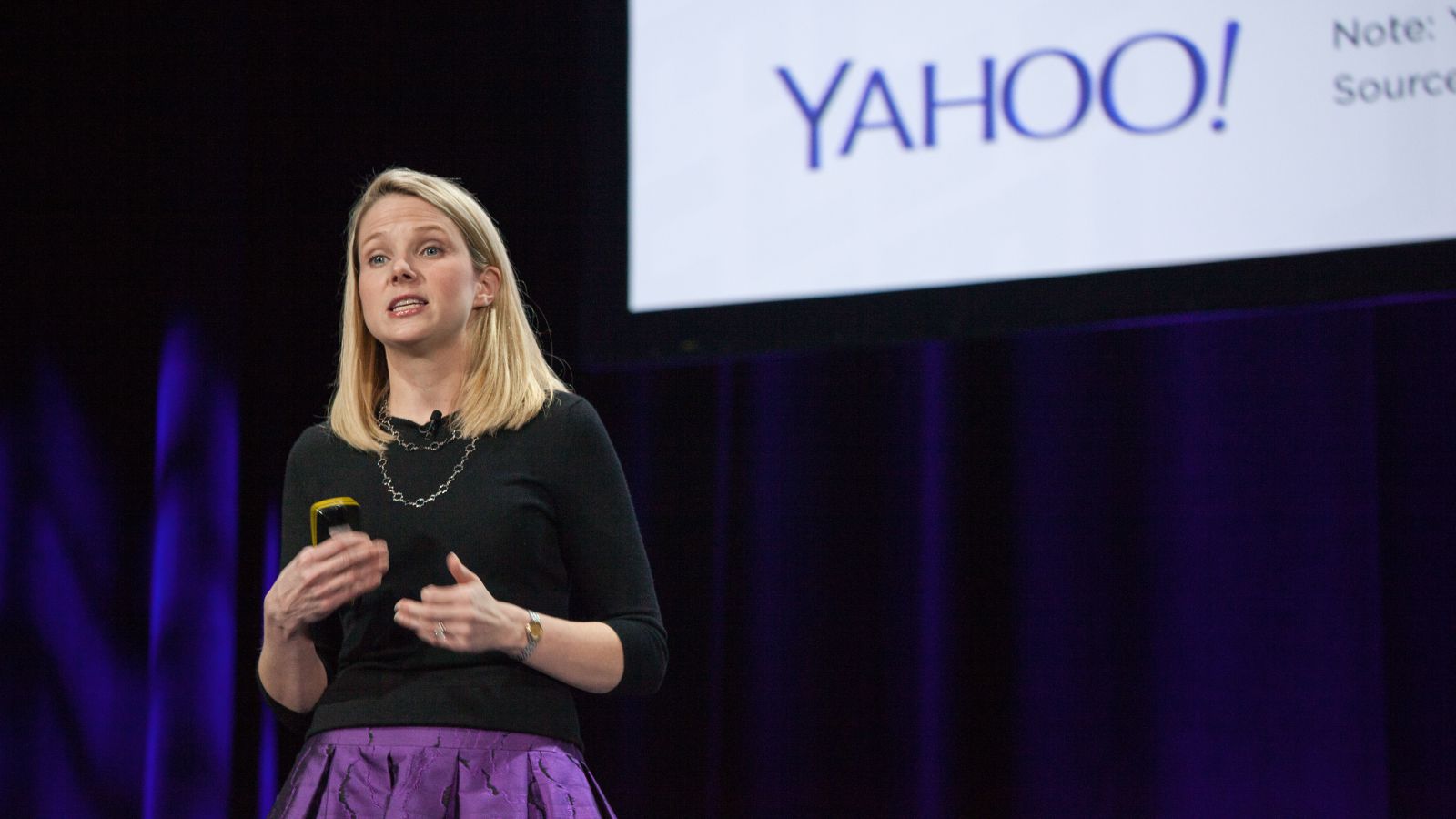 8 April, 2016, USA: According to Bloomberg's report, US telecoms firm Verizon is reportedly planning to make a first-round bid for Yahoo's web business next week. It will be joined by Google which is also planning to bid for Yahoo's core business.
The news hit the media circle right after one hour when it was reported that the company has been circulating its financial documents to prospective buyers. A report of Re/Code stated that the documents showed the "financial situation at the Silicon Valley internet giant is becoming increasingly dire".
According to the report, Verizon plans to replace Yahoo's embattled CEO, Marissa Mayer, with the AOL CEO, Tim Armstrong, and Marni Walden, Verizon's executive vice-president. Should Mayer be ousted in a sale she could land $110m in severance.
This adds more pain to Mayer's agony as already she has been criticised a lot for her failure in pumping a healthy business for Yahoo. It is been four years now since she took the charge of Yahoo's CEO and she has failed to deliver her best for the company, with the company's stock price declining 20 per cent in her tenure. Last month, Yahoo shareholder Starboard Value said it was fed up with Yahoo's leadership and called for the board to be completely replaced.
Also Read-
Microsoft Shows Interest In Taking Over Yahoo
Yahoo Crashes Against The Investors' Pressure; Moves For Possible Sale