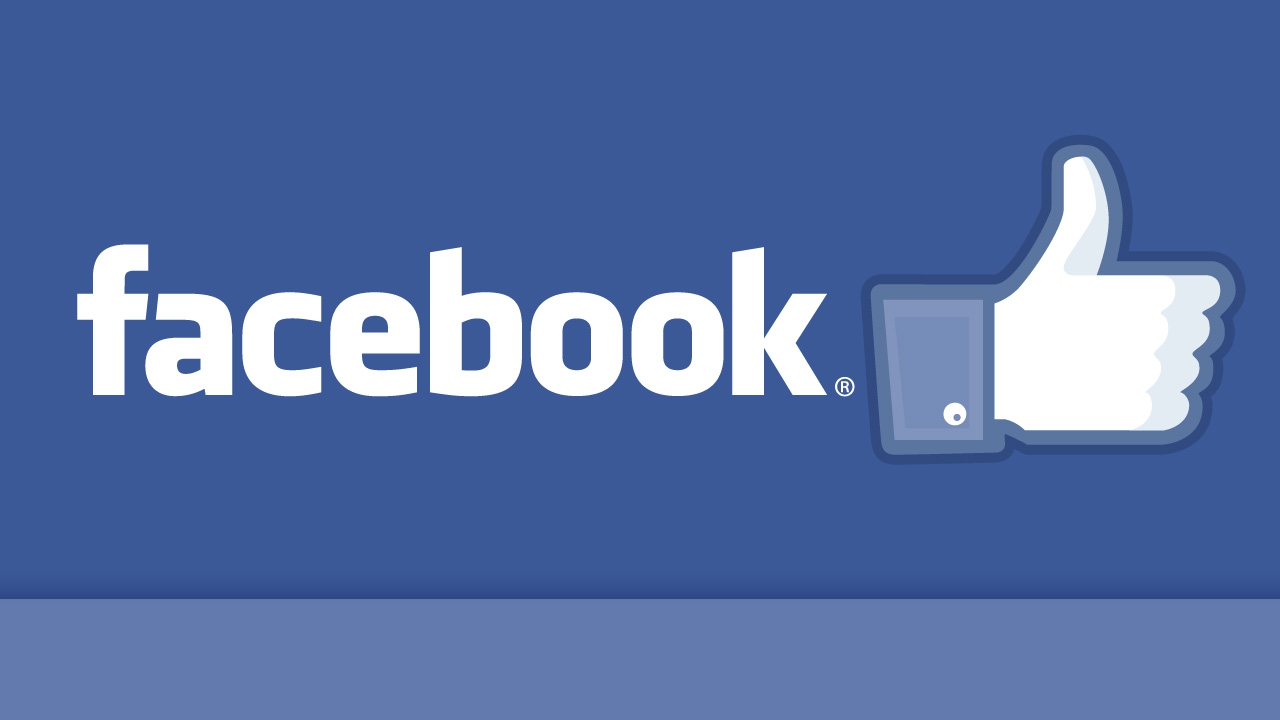 8 April, 2016, Bangalore: Facebook, social media giant has very silently introduced its local services site in India. The site will help the customers check the best rated service provider in their area. This move is considered as a biggest threat to competitors like  UrbanClap, QuikrServices, Housejoy etc. who are neither as big as Facebook nor they have a user base like it.
Users can opt for services such as plumbing, spa, event manager etc. by logging on to facebook.com/services. According to the data from Tracxn, There are over 530 local services companies and 132 home services companies that have cumulatively raised over $180 million in funding.
In December, Wall Street Journal reported that Facebook had launched a services platform in the US, going up against service providers such as Yelp, Angie's List, Amazon, Alphabet and LinkedIn. However, when contacted by media, Facebook didn't reveal any details about its latest introduction in India. Apart from providing simple browsing option to its customer, Facebook latest introduction also provides ratings to the service provider and hence, it enables the customer to crack a perfect deal. Currently, it provides more than 80 services such as plumbers, event planners, pet groomers, spas, painters, and financial services, among others, under 10 broad categories.
"I filled in the details under the category of plumbers, created a page through a personal account. It (Facebook) asked only to upload pictures and contacts relating to the business," Mohammed Muzzamil, a hardware store owner in Bengaluru, said. He also informed that the entire process was free and he didn't spend a penny for it.
Also Read-
Master Of Google 'Ranking Algorithm' Amit Singhal Joins The Board of GOQii
Facebook Pushes Businesses To Messenger With New Tools For Pages