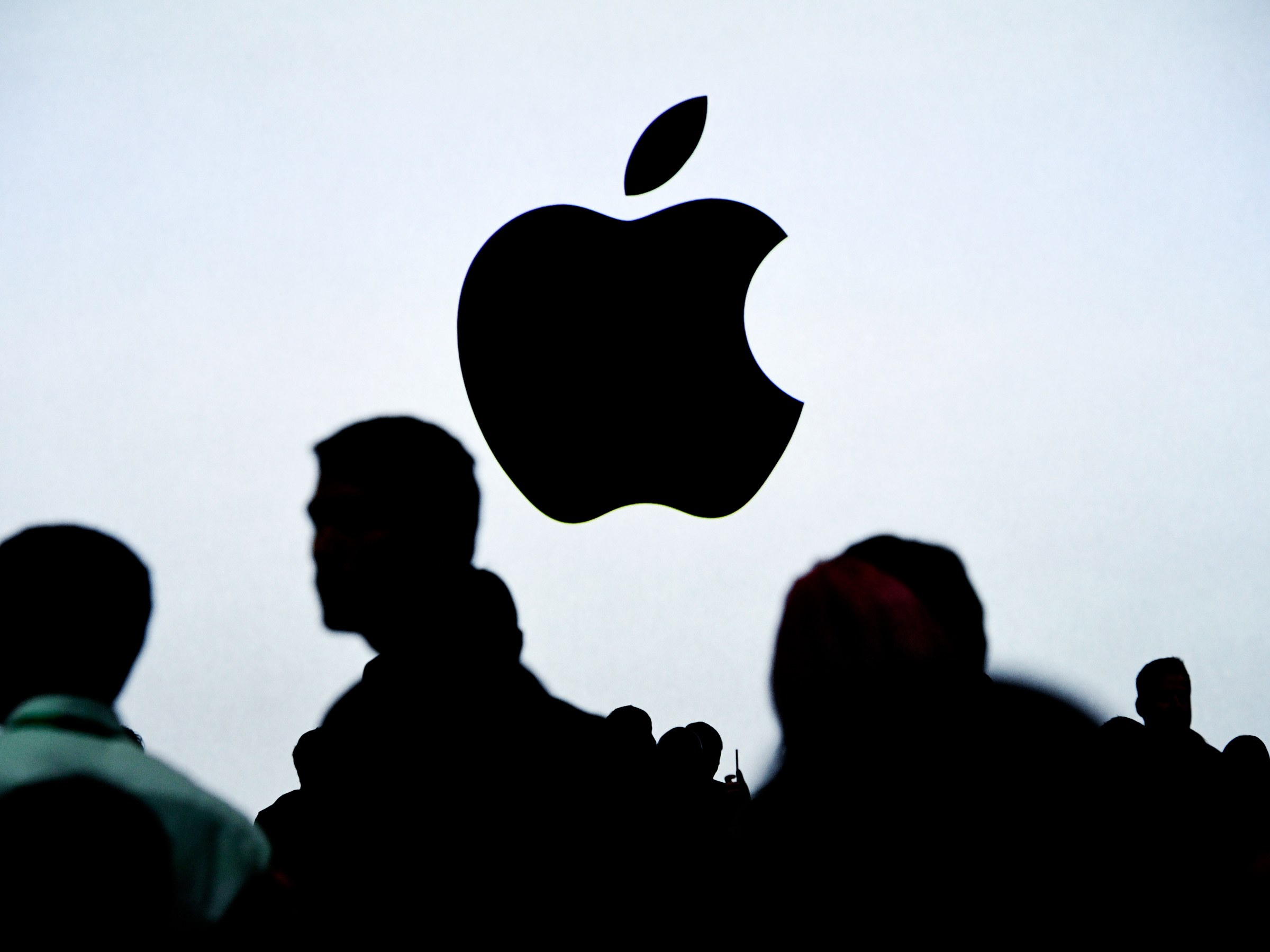 Doug Field, who worked at Apple as a VP of Mac hardware engineering before leaving to join Tesla in 2013, has returned to the tech giant after some shuffle in Tesla's management.
Apple confirmed the news to Daring Fireball's John Gruber, who also states that Field will be joining Apple's team working on the secret "Project Titan", which is an alleged code name for Apple's self-driving car mission.
Doug Field was handling Tesla's vehicle production and engineering until the CEO Elon Musk took over the responsibility for production earlier this year after the company failed to meet its goal for the Model 3 for the first quarter. After being replaced, Field was on a leave of absence in May which ended up in his permanent leave from the company.
This big hire has again put Apple's self-driving car project in the spotlight. Hiring such a reputed person shows how serious the company is for this project and they don't want to leave any stone unturned.
Photo courtesy: David Paul Morris/Bloomberg via Getty Images
Comments
comments