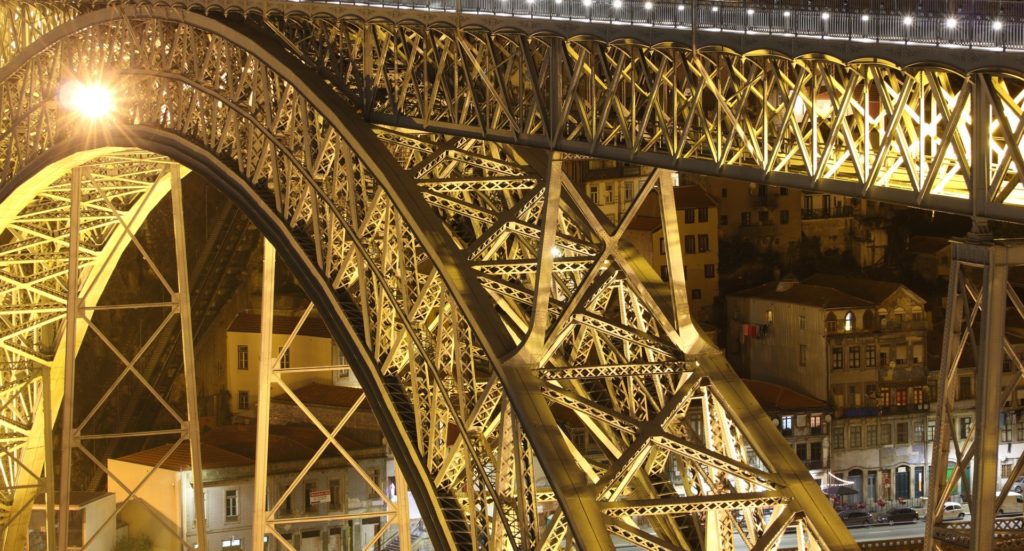 Since the Industrial Revolution, the steel manufacturing industry remains competitive in global markets and continues to impact the US economy. In the 21st century, more manufacturers are using green steel technology to meet standards and contribute to saving energy when processing steel and other metals. They are discovering how new technologies are having a positive effect reducing air pollutants, energy intensity, and consumers' costs. They're receiving benefits while helping the earth and its habitats.
Steel manufacturers are producing wear plate products using materials, such as carbon and sulfur to increase durability and longevity wear of parts and equipment. These type of products follow strict standards in steel fabrication processes to ensure hardness, strength, and tolerance in flattening. The combination of authentic steel and virgin iron ore ensures the part is strong for protecting most equipment. Industries including cement, bulk material & handling, and power have a huge demand for wear plates because of heavy processing operations.
Governments are working with steel manufacturing companies to help them with research and development and practice implementations based on manufacturer specialty. It brings back a time in the 1980s when there were warnings of a hole in the ozone layer and the scare of skin-related diseases. The government, activists, and citizens worked together to address the issue and ban CFC gases in aerosol sprays and fridges. Over time, scientists attest that the hole stopped growing with possibilities of recovery, according to an article published by TechStory. The author spoke about the impact of technology on the world and new ways it is making the earth cleaner and efficient.
How Green Technology is Helping the World and the US Economy
The world and the American economy have felt the impact of natural disasters to our economy and the world. Green technology is one way to help in the manufacturing industry, especially the textile, metal, and chemical sectors. Government agencies work with steel manufacturers using innovative technology and research and development. The Advanced Manufacturing Office of the US Department of Energy, for an example, helps them invest in innovative resources and implement practices in the industry of metal. Many of them are promoting recycling to reduce waste on landfills and for production of new products.
Based on a report released by the Office of Energy Efficiency and Renewable Energy, in November 2016, the steel industry employed over 142,000 workers in America. Manufacturers that use steel for product production had nearly one million people to fulfill job positions. The American Iron and Steel Institute revealed in a study the steel industry had reduced energy magnitude by 31 percent. It proves innovation in the steel industry ensures competitiveness and sustainability in the international market in future years. It's important steel manufacturers utilize effective practices to enhance processes that reduce costs for production and the consumers.
Seven Benefits of Green Technology
Today's energy technology reduces energy consumption in the manufacturing process and improves the efficiency of productivity.
The technology makes the process friendly for the environment and efficient in using refined materials.
It can convert wastes and pollutants into byproducts while promoting ways to utilize and recycle.
Recycling scrapings of steel reduce the consumption of energy and emission of carbon dioxide.
Green manufacturing process and emission mitigation of carbon dioxide increase efficient resources of iron.
Enhances the output of production by minimizing waste.
New technologies reduce greenhouse gas in steel manufacturing companies and it provides a source of clean and safe energy.
Green steel technology produces long-lasting and sturdy wear plates for a variety of applications superior in welding and meets the industry standards. It has a positive impact on the world and national economic development, energy efficiency, waste reduction, and lowering air pollutant. In the automotive industry, manufacturers are producing more electronic automobiles to join efforts of reducing pollution and use of natural resources. Steel manufacturing receives support from government agencies, including the Advanced Manufacturing Office and energy organizations by helping to implement effective processes. The steel industry continues to be the foundation of the economy in the US and to make the transformation in its process manufacturing to meet government and environmental regulations.