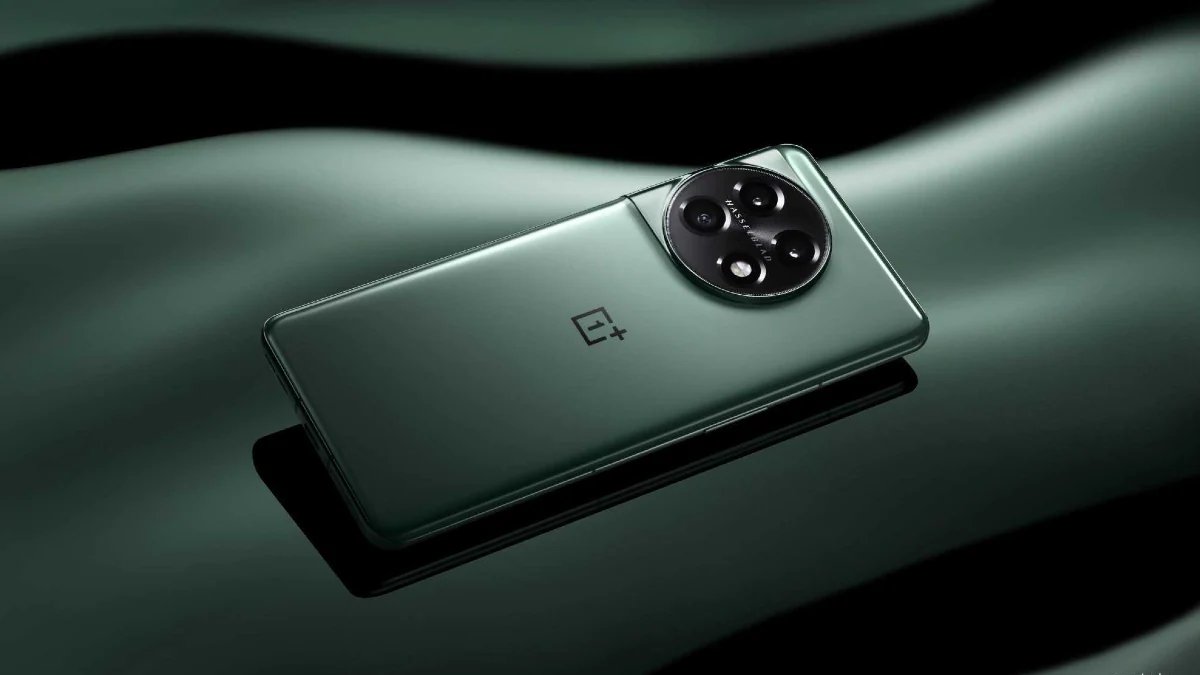 It appears that Chinese smartphone juggernaut OnePlus has been planning to release a new flagship phone, the OnePlus 11R 5G. All we can tell for now is that it appears OnePlus has been finally intending to implement the support for Make in India program if you've been wondering what this new flagship phone will include. Does this imply that India would be the country of production for the forthcoming OnePlus 11R 5G? Does this also imply that as a result of this action, the price of smartphones will be further reduced? We've got all the information you need right here, so read on:
OnePlus 11R 5G – Expected Specification
One of the affordable flagship phones that have focused mostly on bringing affordable premium phones is the OnePlus R series.
So tell us about the new OnePlus 11R phones' features! This article claims that the tech giant has already begun producing the new smartphone for the Indian market.
Talking now about the technical aspects! As we previously stated, there has been no confirmation of the smartphone's features, but we do know that it will have a larger screen on the front, with reports claiming that the screen would be extended across a 6.7-inch panel. This screen will be a brand-new AMOLED display as well.
Additionally, this smartphone will have a quicker refresh rate of up to 120Hz. We will reportedly see a panel with a 2K resolution because the display will also receive a resolution increase.
When it comes to the internals, it has been reported that the Chinese behemoth would use a Qualcomm chipset. Here, it has been suggested that the Snapdragon 8+ Gen 1 SoC from the previous year may appear.
Additionally, it has been reported that the smartphone's highest clock frequency would be restricted to 3GHz rather than 3.2GHz in order to save money. Along with the strong processor, we should expect to see quicker RAM and storage, with the possibility of up to 16GB of RAM.
Moving on to the storage area, it has been said that quicker storage up to 512GB would be available.
On the subject of cameras, it has been reported that the back would include a main 50MP camera sensor along with a 12MP wide-angle sensor and a 2MP macro camera sensor. Moving on, the front of the device will also reveal a 16MP camera sensor. Again, the battery will be larger, measuring 5,000 mAh, and it will be capable of receiving a faster-wired charge of up to 100W.
OnePlus 11R 5G – Launch
As of right now, it has been reported that the OnePlu 11R would be launched in the second quarter of 2023.