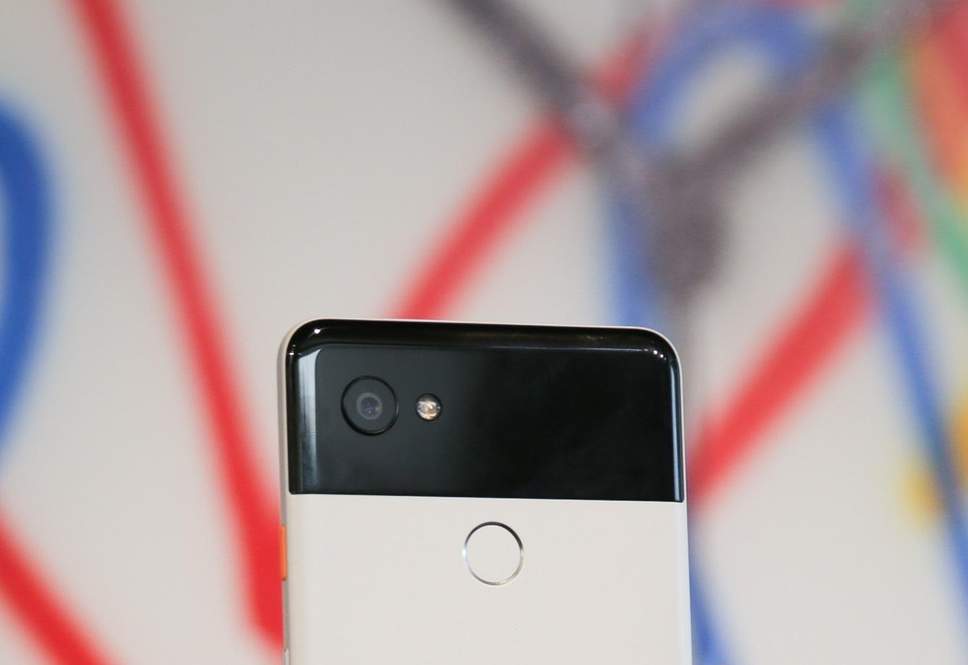 The Google Pixel 3 and Pixel 3 XL have been leaked more than any other flagship smartphone in recent days, thanks to the pre-production team. On the off chance that you need more confirmation that the smartphone exists, then check out these images.
The Google Pixel 3 XL, which is expected to be launched next month, was found by a driver of the ride-hailing app Lyft, who shared pictures of the model before handing it back to its owner.
The Lyft driver who found the Pixel 3 XL smartphone shared images of the device with Android Police, who confirmed that it appeared to be a pre-production unit.
As per some reports, the driver was able to identify that it is the new Google phone as he owns a Google Pixel 2 XL. He realized that it was the unannounced Pixel 3 XL after seeing the notch and Google logo on the back.
We have heard several rumors on upcoming Google Pixel 3, as well as the Pixel 3 XL. But, the release date of these phones is yet to be confirmed by the Google.
Recently, it was rumored that the upcoming Google Pixel 3 XL will be powered by Qualcomm Snapdragon 845 chip, 4 GB of RAM, and 64 GB of local storage. The processor is expected to be supported and powered by a 2.8 GHz coupled with an Adreno 630 GPU. It's also running the latest version of Android, which was recently revealed as Pie.
Further, the Pixel 3 XL is rumored to sport a tall 6.7-inch display with 2960 x 1440-pixel resolution and a big notch on the top. The Pixel 3 XL is tipped to carry a single 12.2MP rear camera module similar to predecessor Pixel 2 XL but with a f/1.8 aperture and optical image stabilization.
When talking about the front camera, reports indicated that the upcoming pixel devices will have two 8.1MP camera sensors. The Pixel 3 and Pixel 3 XL is expected to pack a 3,430mAh battery with a support for wireless charging.
Picture Credits: Independent.co.uk