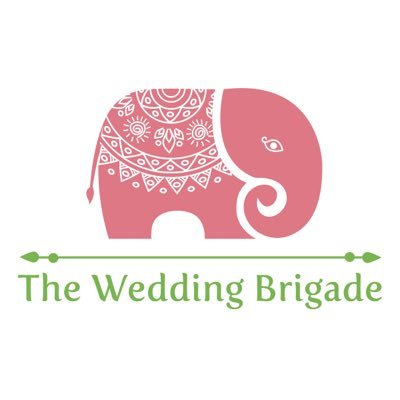 29 January 2018, India:
Wedding Brigade has raised $1 million in pre-Series A round of funding. The funding round was led by Blume Ventures. Czar Capital, Mountain Pine Capital, LetsVenture and Keiretsu Forum also participated in the funding round.
The startup will use the fresh capital to expand the team and business verticals, to strengthen its community and to introduce an array of new products and services to the market.
Sanna Vohra, Founder and CEO of The Wedding Brigade said, "The Indian wedding industry has incredible potential, but must be tackled keeping in mind its complexities. Since our inception, our mission has been to create a seamless content-to-commerce platform where our consumers can find ideas, plan their wedding, and make all the purchases and bookings on a single platform."
Sanna added, "This year, we aim to delve deeper into our top-performing divisions and focus on vertical integration . The industry is at an exciting threshold, and we are looking forward to being at the forefront of it with the support and encouragement from our customers, stakeholders, and investors."
Sajid Fazalbhoy, Principal at Blume Ventures said, "While we continue to see a rise in the market size and potential of the Indian wedding industry, we also see an increase in customer needs. We appreciate the way The Wedding Brigade addresses this gap."
The Wedding Brigade was founded by Sanna Vohra in 2014. It serves as a content, shopping and services platform for Indian weddings. The startup aims to build India's leading wedding brand. The startup will compete with Shaadi.com, Jeevansaathi.com, Weddingz.in, Shaadimagic.com, WedMeGood, ShadiSaga, AppilyEver.com, BandBaajaa, Bollywoodshaadis.
(Image – The Wedding Brigade)
Comments
comments