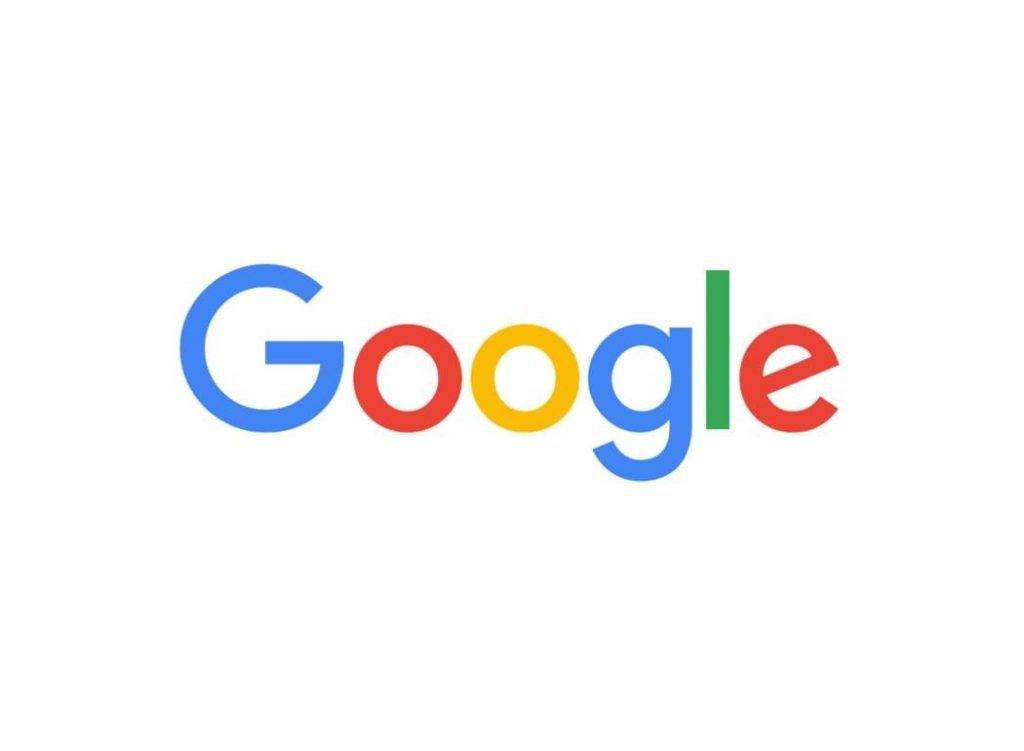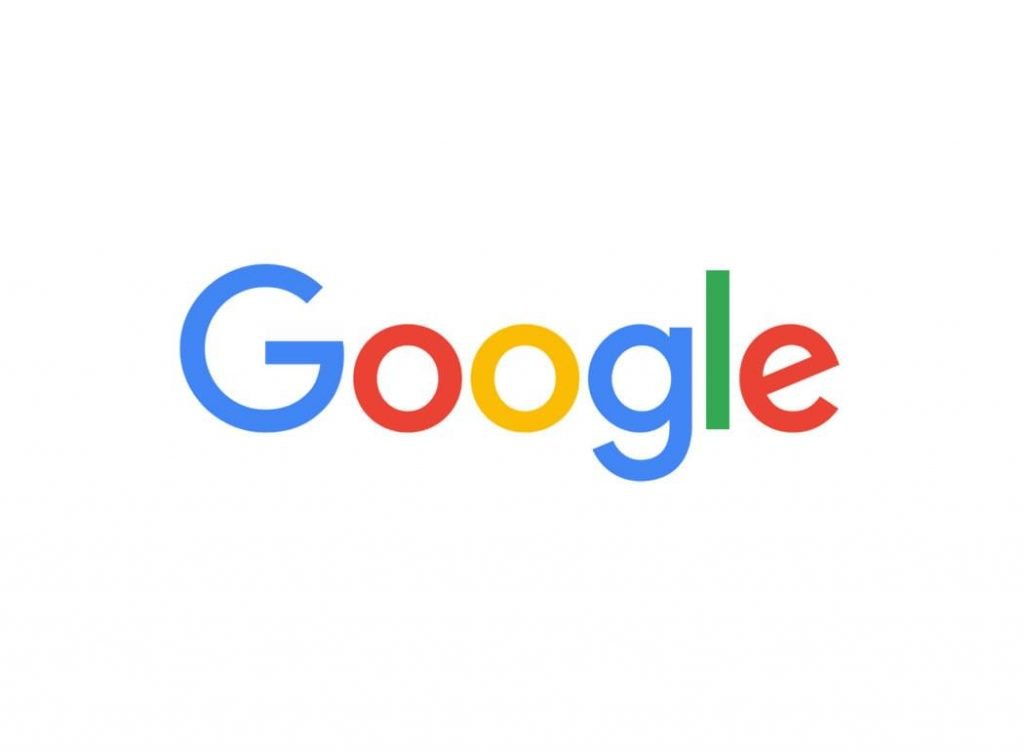 There are some company logos which have surpassed any possible competition and became some of the world's best-known branding elements. Google's is among them. The latest version of Google's logo was revealed in September 2015 and since then has drawn the attention of graphic designers, marketers, tech enthusiasts, and users altogether.
Google has always been impressive, as it even made its visual elements interactive, by inserting the loading dots and the Google Doodles. The logo has even inspired a few other companies to design visual elements that look and feel similar. Officially, they're not. Let's dig into the company logos which raised discussions about their resemblance with the image you know from Google!
How Google Became a Source of Inspiration
The 2015 re-branding campaign that Google has gone through was both delightful and disappointing for the audience. However, it involved both a visual change and a technical one. The logo's typeface changed its size to fit smartphone and tablet screens. Yet, the most important change came with the in-house designed font called Product Sans.
As you can see below, Google's font seems to be the most inspirational piece for other company logos. According to Logo Realm, all the logo's elements are worth studying, since they hide a branding meaning. For example, the slanted e itself sends the brand's message of playfulness and innovation. You can discover more meaningful details about the Google logo by clicking here.

Airbnb
Airbnb (bnb stands for bed & breakfast) redesigned its logo to make it friendlier for a wider audience in July 2014. The initiative came along with an impressive marketing campaign which involved celebrities. However, the company aimed to redesign its logo into a stylized a, that raised controversy due to its shape.
Internet users mocked the pretzel-like logo that over half of the 96,823 Twitter mentions of Airbnb during the logo's first week took place due to the re-branding campaign. Yet, while the shape led to discussions among fans, designers noticed the logo's font.
Airbnb also had to face a big deal of critics when it was accused of having an identical logo with software company Automation Anywhere.
There's a dramatic resemblance between Google's Products Sans and Airbnb's font. Even though Airbnb representatives didn't comment on the font issue, we're obviously discussing a sans serif style font and a similar but smoother-than-Google tone.
Spotify
Spotify announced in 2015 that it is a music brand, not a tech company and it wants to look accordingly. So, it changed its logo from an old broccoli into a refreshed version which is more pop and feels right at home, as representatives claimed.
The green-and-white Spotify logo wasn't to blame. However, users opened their smartphone, updated the app, and noticed a green-and-black logo which was rather scary. This version was temporary due to the negative almost unstoppable wave that followed.
Spotify's logo was funky and fresh before rebranding. After July 2015, it became a sans-serif style font. Spotify reps claim that the wordmark is simple and modern. However, they never commented on the font's resemblance with Google.
Pinterest
Pinterest had a bold re-branding campaign in August 2017. The logo's earlier version has a script-friendly font which used the same P as the icon. Instead, it turned to a sans-serif font we already find familiar from Google, Airbnb, and Spotify.
Some users claimed the typeface lost its feminine vibe and became a neutral one. The change was perceived as boring and didn't race too much stir as the above logo changes occurred prior to this one.
However, a tweet went viral in 2018. Oh No Type Co type studio posted a picture of the above's former and current logo, commenting: Everybody fall in line! There is an undeniable global shift in brand design that apparently sends the message that if an image seems familiar, then the brand is reliable. Branding also showed us that some of the most memorable logos aren't similar and simple, but unique and artistic.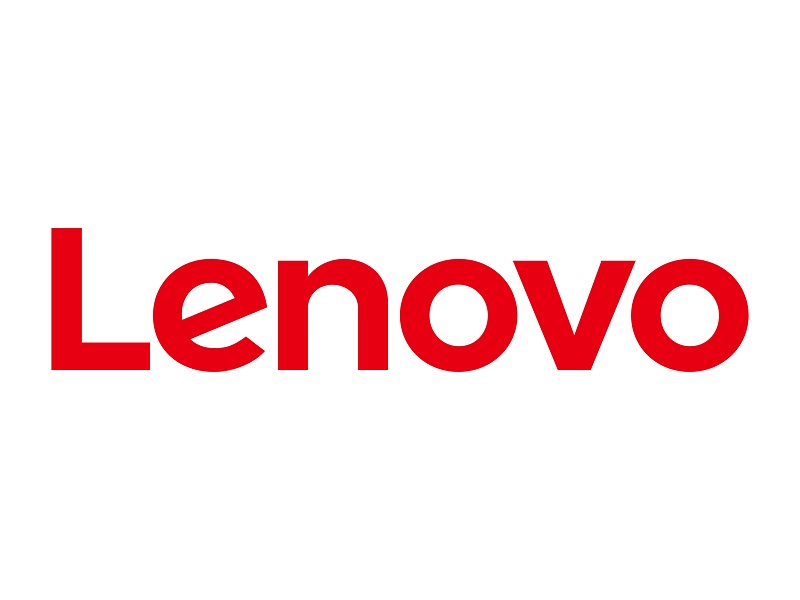 BONUS: Lenovo
Lenovo updated its logo during the same year as Google, but three months earlier. Both companies already had slanted e letters in their logo design and chose to keep them. The brand's fonts may be similar but aren't the same, because Lenovo's resembles Helvetica Neue Heavy.
This similarity was seen with friendly eyes by everyone. Also, the slanted letter is also used by Heineken.

Who Does Google Really Share Its Logo With?
The Product Sans that Google brand uses is also the font that Alphabet company features. Alphabet is the mother corporation which owns the Google brand, so the similarity is intentional to emphasize the connection between the two.
This double use of Google's logo was proudly announced by brand reps and was received with praises instead of critics. You might even say that the Product Sans font sends out a belonging message from one side to each other.
There might be more brands aside from the above which already have or might join the worldwide trend of using simple and similar fonts. Viewers and designers already reacted to the above changes and might continue to criticize the trend, if any other re-branding campaigns are due to come.
We remain with no official answers from the above brands. Somehow, the trend seems unstoppable. Yet, similarity is not always key to a successful brand. Also, critics may not affect a brand's success. Airbnb, Spotify, and Pinterest maintained their success and keep growing.
Image Credit: Cryptodaily.co.uk
Comments
comments