Have you ever looked in the mirror and thought to yourself, I am too fat to do this or too short for that? Yes, there are professions like basketball where your height plays a major role in your career, but most of the time, it's all in your head. We set barriers for ourselves when we think like this. But this kid shows why we should never let our thoughts or other people dictate our goals.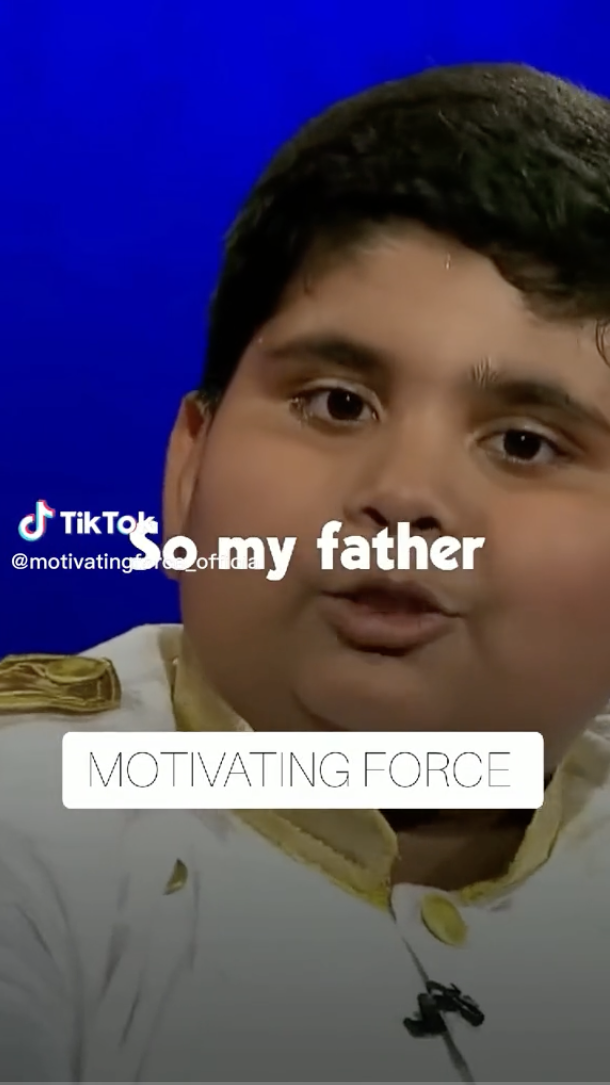 The kid is a dancer, and he is in a show where he shares his experience of how he got started.
So, he says, "I said to my father that I want to dance. So my father took me to a dance class."
However, things were not that easy, and he had a lot of pressure because "The dance teacher just told he is so fat how we can dance."
That didn't stop him, though, and the kid didn't get demotivated even though the teacher put him in the last row of the dance class.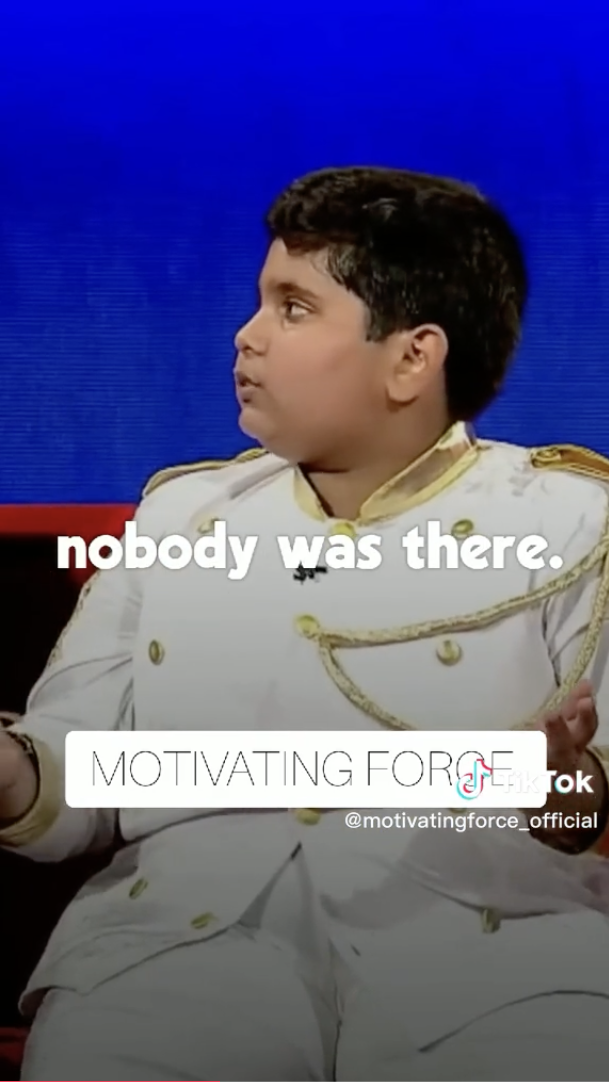 From that back row, he says, "I was standing and seeing what I can do. So early in the morning, at 4:00 o'clock, I went to the field because if I went at 7:00 o'clock, all the people saw me and laughed."
At so early in the morning, no one used to be there, so he had the whole ground to himself and his dance. The kid says, "And there I practice splits, backflips, all the things."
He proved everyone wrong that fat people can't dance and his message to everyone and the children of the world is "fat people can dance."
Watch the video here for his wonderful performance after the interview:
The viewers of this Tiktok were much appreciative of the kid of how he was so inspiring to all of us and not just children. He is a go-getter, and we all can be. One of the viewers also commented, "This young man is definitely an inspiration to all."
What are your thoughts on this kid who teaches us why you should never let other people dictate your goals? Let us know in the comments below. And, if you found our content informative, share it with your family and friends.
Also Read: Apple $100 gift card is a scam, and no ones doing anything!