Britain's parliament will block TikTok on all devices on its network following a similar ban on government gadgets, becoming the latest Western institution to bar the Chinese-owned video app amid security fears. A TikTok representative termed the action "misguided", claiming it was based on fundamental assumptions about the company.
"Following the government's decision to ban TikTok from government devices, the commissions of both the House of Commons and Lords have decided that TikTok will be blocked from all parliamentary devices and the wider parliamentary network," a parliament official said. Britain last week banned the Chinese-owned video app on government phones. "Cyber security is a top priority for parliament," the spokeswoman continued. The United States, Canada, Belgium and the European Commission have previously blocked the app from official devices.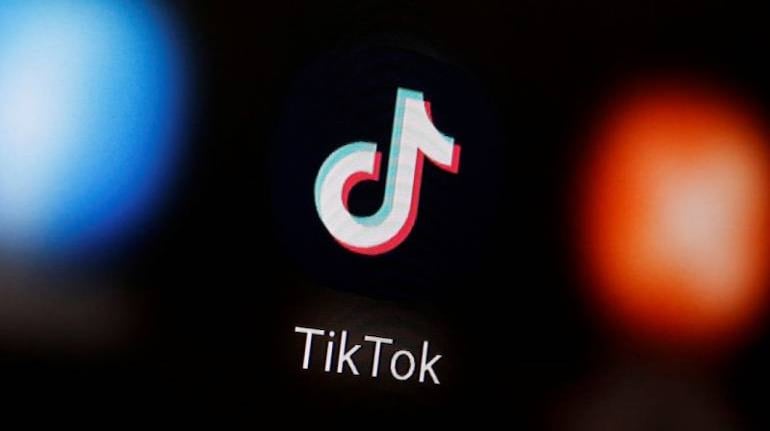 Chinese government can misuse user data from the TikTok app
"We are disappointed that, despite our requests, we have not been offered any opportunity to address concerns and only ask to be judged on facts and treated equally to our competitors," the TikTok spokesperson said in a statement. The spokesman noted that the business has started executing a plan to safeguard its European user data better, which calls for keeping UK customer data in its European data centres and increasing data access rules. Because of worries that the Chinese government could misuse user data from the TikTok app, which is controlled by the Beijing-based company ByteDance, Western security interests have come under increased scrutiny.
President Donald Trump threatened to shut down the app
The British parliament's prohibition was made public as TikTok's CEO answered questioning from American politicians who believe the app should be restricted because it could endanger American national security.
In July 2020, then-President Donald Trump threatened to shut down TikTok if its Chinese owner Bytedance could not sell it to an American bidder, citing national security concerns. He issued two executive orders in August, one prohibiting the app and the other requiring Bytedance to sell its American operations to US firms.
But, the International Emergency Economic Powers Act gave Trump the authority to seek to halt TikTok with an executive order. With the Berman Amendment, which aimed to safeguard speech, that statute exempts the import or export of "informational materials" and "personal communication."
Meanwhile, politicians have introduced two different bills in Washington to enable the president to impose a national security ban on applications like TikTok. The Senate's "Restrict Act" has the backing of the White House. The bills still require corresponding bills in the other chamber, enough support to pass both chambers and President Joe Biden's signature once they have been passed by the House of Representatives and the Senate, respectively.
Comments
comments