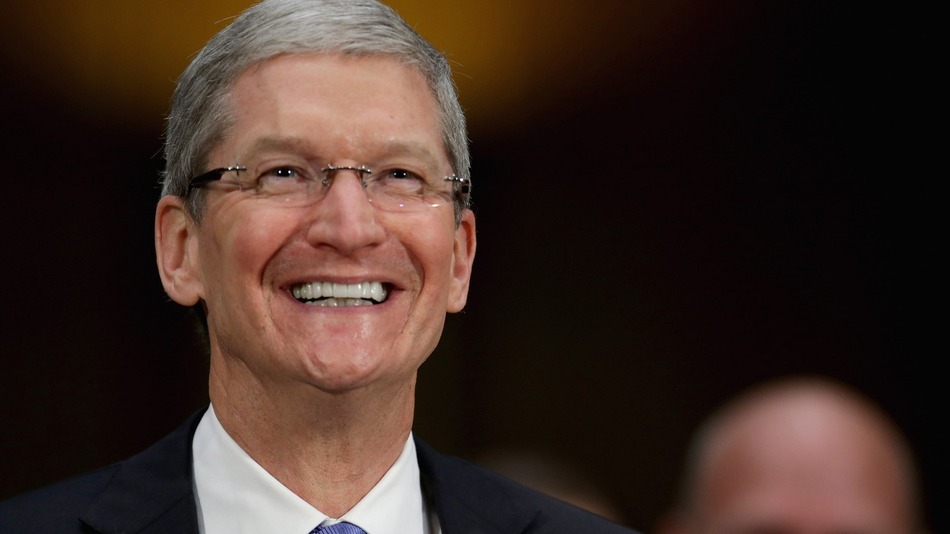 Wellington, March 27 : Apple chief executive Tim Cook has announced his decision to give away his estimated 785 million dollar fortune to charity, after paying for his 10-year-old nephew's college education.
Commenting on his decision, Cook said, "You want to be the pebble in the pond that creates the ripples for change," reported Stuff.co.nz.
Fortune estimated Cook's net worth, based on his holdings of Apple stock, at about 120 million dollars. He also holds restricted stock worth 665 million dollars, if it were to be fully vested.
The announcement came after billionaire financier Warren Buffett urged the rich to give away at least half their worth in their lifetimes through the "Giving Pledge," whose website lists the likes of Microsoft's Bill Gates, Mark Zuckerberg of Facebook and Oracle's Larry Ellison.
Cook, who is not listed on the website, is known as an intensely private person who shuns the spotlight on philanthropy.
Comments
comments