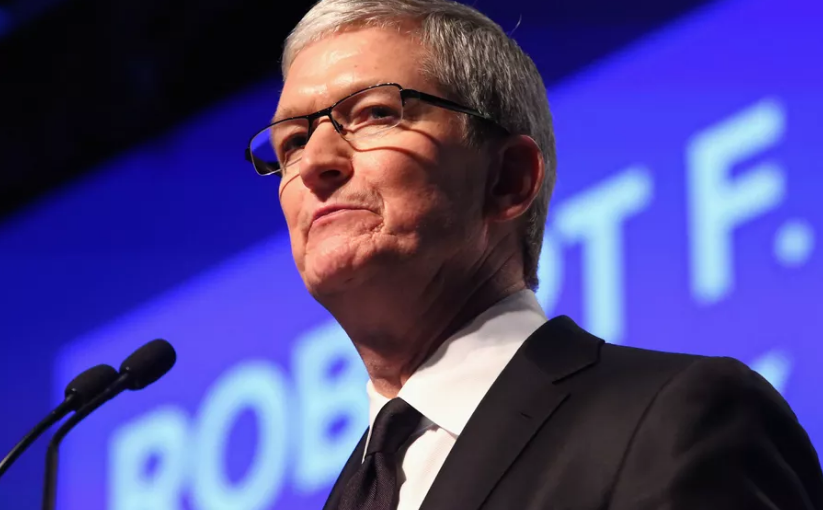 06 January 2016, USA:
According to Apple's SEC filings, Apple's annual sales missed its target of $223.6bn by 3.7%, reaching only $215.6bn, while operating income came up 0.5% short at $60bn. As a result, CEO Tim Cook received a total payout of $8.75m in 2016, including salary and bonuses, which was down 15% from $10.3m in 2015 and also down on 2014's $9.2m. The company had raised a 50 percent rise in base salary in 2016.
"Overall, our 2016 performance with respect to net sales and operating income was 7.7 percent and 15.7 percent below our record-breaking 2015 levels," Apple said in the filing. "However, the 2016 payouts to our named executive officers were significantly less than the annual cash incentive payouts for 2015, reflecting strong pay-for-performance alignment."
Business Insider stated, iPhone sales, which make up the bulk of Apple's revenue, declined each quarter in 2016 on a year-over-year basis. That slowed growth culminated in the company reporting its first annual revenue decline in 15 years last quarter.
This week, the company revealed that 1 January 2017 was the busiest day in the App Store's history to date, with $240m in purchases made in those 24 hours. (Image- Getty)