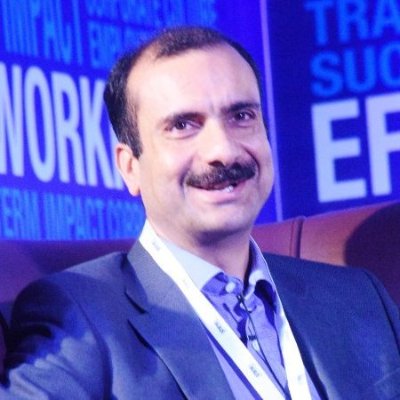 06 January 2016, India:
Capgemini has appointed Anil Jalali as Cheif Human Resource Officer for its India operations as per ET report.
Anil has over two decades of experience in human resources across diverse portfolios in talent management, leadership development, employee engagement, compensation & benefits (C&B), careers and recruitment and has led various companies in successfully driving transformational changes in a hyper-growth environment with multi-business complexity stated Channelworld.
Capgemini, one of the world's foremost providers of consulting, technology and outsourcing services, enables its clients to transform and perform through technologies. It provides its clients with insights and capabilities that boost their freedom to achieve superior results through a unique way of working, the Collaborative Business ExperienceTM.
"With the successful acquisition and integration of IGATE, India is pivotal to the Group's transformation plans," Srinivas Kandula, Head of Capgemini in India. "Strategic talent management will play a crucial role in building organizational agility going forward. Anil will be a valuable asset to our HR team and I am confident that his rich experience, along with his understanding of the industry will further strengthen our people strategy in India."
"As home to almost 100,000 team members, India is poised to play a defining role in driving competitive excellence for the Capgemini Group. I look forward to contributing to this vision," said Anil Jalali, CHRO, Capgemini in India.
Headquartered in Paris, Capgemini is present in over 40 countries. It has a workforce of 180,000 people worldwide.
Comments
comments