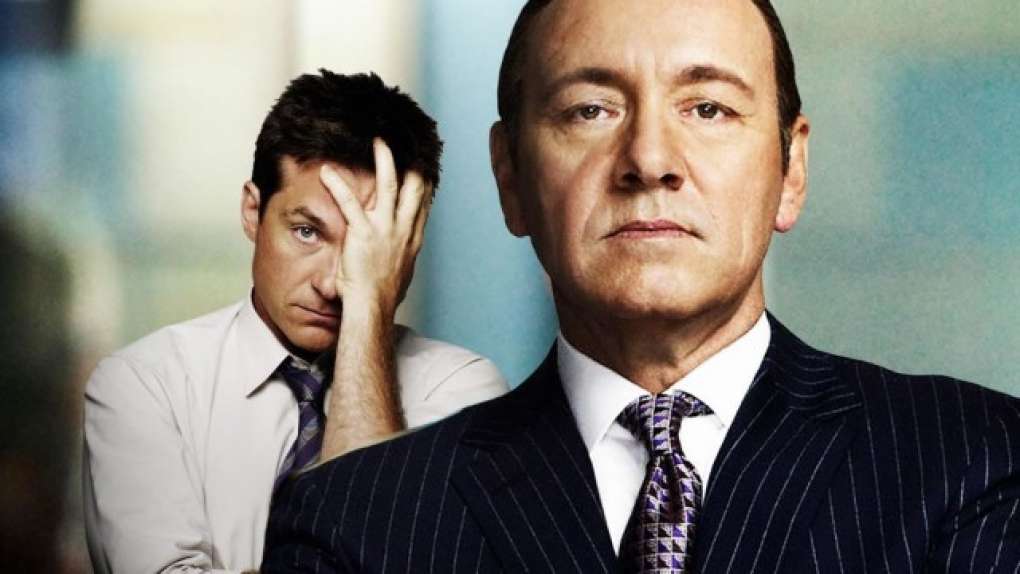 This article is a part of a series, to read the previous article check out No-shows Are Killing It In The Indian Job Market
Businesses are for the people, by the people and of the people.  Period.
I have been and worked with many managers and team leaders in my Sales, Operations and HR role and know first-hand how challenging it gets to manage / lead a team of people.
In the past one year, I have met over 100+ people managers/leaders to understand what kind of business issues are they facing due to early attrition / no-shows?  What do they think are the main reasons for this kind of early departure? And what are they doing about it?
Below are few statistics per my one-on-one research;
Top 3 business issues due to No-shows and early attrition:
Customer or Project / Business or Financial loss (pinches very hard)
Workload balancing (sometimes goes out of control)
Productivity and Performance drag (self and the team goes south)
Top 3 reasons as per people managers:
Counter offer from the current employer (Higher Salary or promotion)
Job shopping (for higher Salary or role)
Personal reasons (aka. Higher salary)
What are they doing to address / arrest No-shows and early attrition?
7% – It's not a huge problem, so does not bother thinking about it
26% – Are doing nothing, because they don't know what to do and its HR's job
18% – Are trying to come up with creative ideas to engage & retain new-hires (Eg: adding the offered candidates to the team whatsapp group, inviting the newhires for the team outing, inviting the new-hire for a coffee / drink with them to discuss about the role, etc)
48% – Are trying to pay above 30% pay increase (though it screws internal pay parity) or offer multiple candidates (mostly for junior level roles, 5 offers made against 3 people requirement) and adding the cost to the overall operations burn (cost of running the business).
Adding to all this, one theme which was common in all managers was the kind of behavioural trauma they go through; which directly affects their productivity, leadership, performance and in some cases personal life too.  I even saw some managers on an emotional high (raised hair, popping nerves etc) when talking about no-shows / offer-drops or early attrition.
Now, all this said; try typing "my manager is" or "my team leader is" in google and you will know what most of the people think about their bosses (Bosses are people too).
Related Read: Be Bold And Nice – Don't Blame The Hiring Manager !
My dear managers and team leaders; though you have worked your butts off to keep the team, project and business together, what you see in that google result is kind of the current perspective / sentiment.
Just stop whatever you are doing now and reflect over this disconnect.
!…………..
!…………..
!…………..
With the knowledge from your reflection; you can do great and progressive positive actions.
So, How could this perception change? What to do to make sure the offered candidates, comes to work happy on the date of joining?  How can we help the new-hires and team members see the light and direction in us?
I leave these questions for you to answer and act; quoting my son's favourite rhyme, which I sing with him every day (changed a bit for us; the grown-up kids)
1, 2 buckle my shoe – Role my sleeve
3, 4 shut the door – Shut the ego
5, 6 pick-up sticks – Know my folks (people)
7, 8 lay them straight – Lay my people priorities straight
9, 10 a big fat hen – Have a happy team
Attracting and welcoming new-hires plays a pivotal role in the business growth, hence an effective pre- and onboarding process is important and will help build strong positive relationship; which will improve the employee experience, performance, productivity and retention.
To be continued….
(Disclaimer: This is a guest article contributed on Techstory. All content as well as views expressed are those of the author. Techstory is not responsible or liable for any content in this article.)
Image Credits: staffrm.io
About The Author: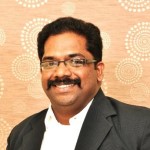 Anish Padinjaroote Co-founder & Learner Aout Innovations.
Aout is a technology company with Behaviour science based SMART bots and next generation AI at its core. IOXY is their first product; addressing Pre-boarding issues.
Comments
comments