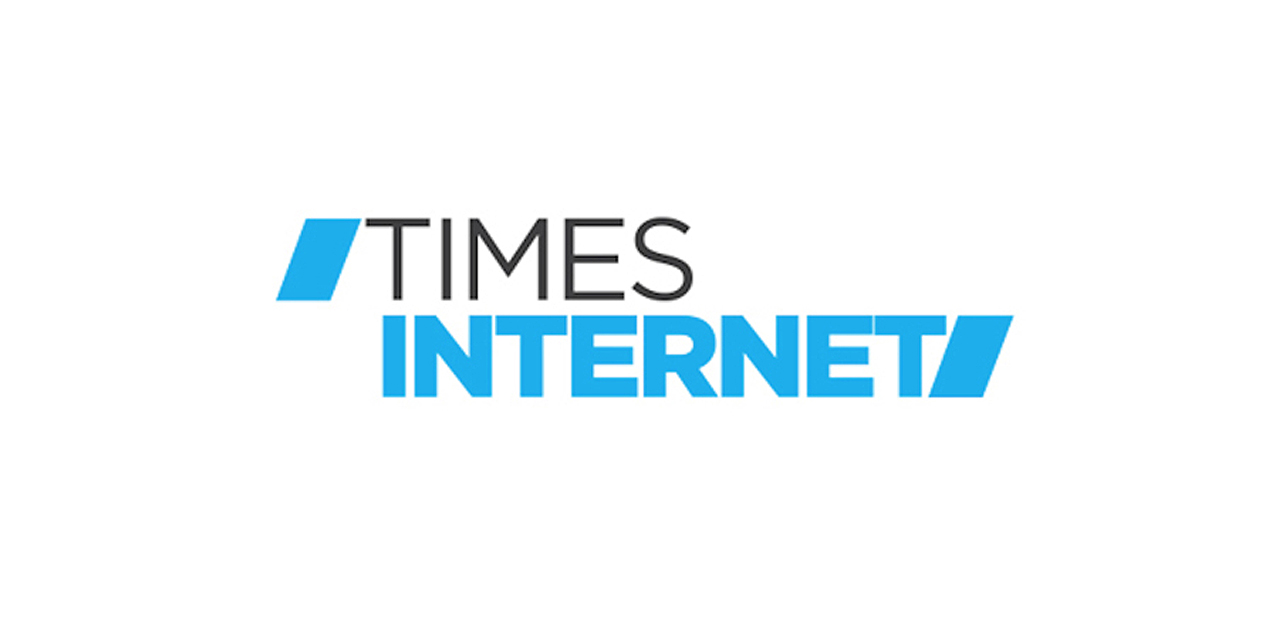 28 June 2018, India:
Times Internet has acquired video player app MX Player for ₹1000 crore. After acquisition, MX Player will continue working as an independent entity with teams across India and China.
The aim is to build a digital-first video streaming platform atop MX Player's 350 million install base in India. With the acquisition, the video player will be able to stream both first-party video content as well as play locally stored or downloaded video files, the company said in a statement.
"MX Player will revolutionise digital entertainment in India. Our audience wants premium entertainment content, built for India's youth, in their language, with compelling stories and movie-quality production. With our experienced team of storytellers, an exceptional technology product, and the support of the Times Group, we will play a vital role in transforming the sector and create new milestones in Indian content," said Karan Bedi, CEO, MX Player.
"With over 400mn internet users in India, India presents one of the biggest digital entertainment opportunities in the world. And yet today, most content available is either user-generated or repurposed from broadcast television. We are building a content experience with the quality of mainstream media, but designed specially and exclusively for Indian millennials that are digital-first. With MXPlayer and TIL's tech capabilities, we are uniquely positioned to deliver a world-class streaming experience of high-quality, relevant content for India," said Gautam Sinha, CEO, Times Internet.
After acquisition, MX Player will continue to support its offline video playback features that are currently available.
Times Internet is internet subsidiary of the Times of India Group. The internet subsidiary has a huge presence on web and app ecosystems in India. The Times of India Group manages some big newspapers and news websites of India.
These days, Indian OTT space has many companies. Hotstar, Amazon Prime, JIO TV, Netflix, Voot, OZee, Spuul are present in Indian OTT space. The competition in OTT space is going to be more tough. Facebook is planning to launch an OTT service. And e-Commerce giant Alibaba has indicated that they will launch an OTT service. It will be interesting to watch the competition in Indian OTT space after the launch of Facebook and Alibaba's OTT service. Currently, Hotstar holds the top spot in Indian OTT space.
(Image – Awards Kyoorius, DroidViews)
Comments
comments