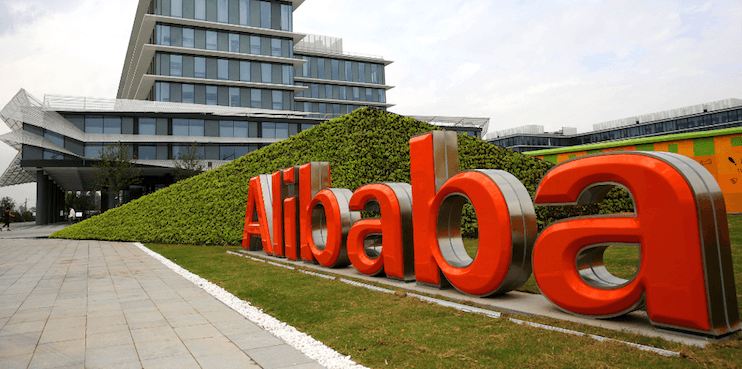 17 January 2018, India:
According to The Ken report, Chinese e-Commerce firm Alibaba is planning to launch an OTT video service (over-the-top video service) in India in the coming three months.
In an official statement, Alibaba said, "India is key in our globalisation strategy and we are committed to growing our existing businesses in this market in the long term."
The service is expected to be introduced in partnership with Paytm and Mobile Internet subsidiary UCWeb. Alibaba is an investor in Paytm.
A senior Paytm Officer said, "It is an obligatory play The global player does it, so we have no option but to follow it."
Alibaba's OTT video service is expected to use user generated content. Alibaba's content based products UCWeb and We-Media already use user generated content. We-Media is operated by UCWeb. Users can post their own content in the form of articles, photos, videos, etc on We-Media.
Many senior Alibaba officials have reportedly visited India over the last few months to scope the video service market and to meet content creators and production houses in Mumbai.
According to reports, Alibaba is in process of hiring a Strategic Alliance Head in Gurugram and a Strategic Alliance Head for Video in Mumbai.
(Image – BigCommerce)