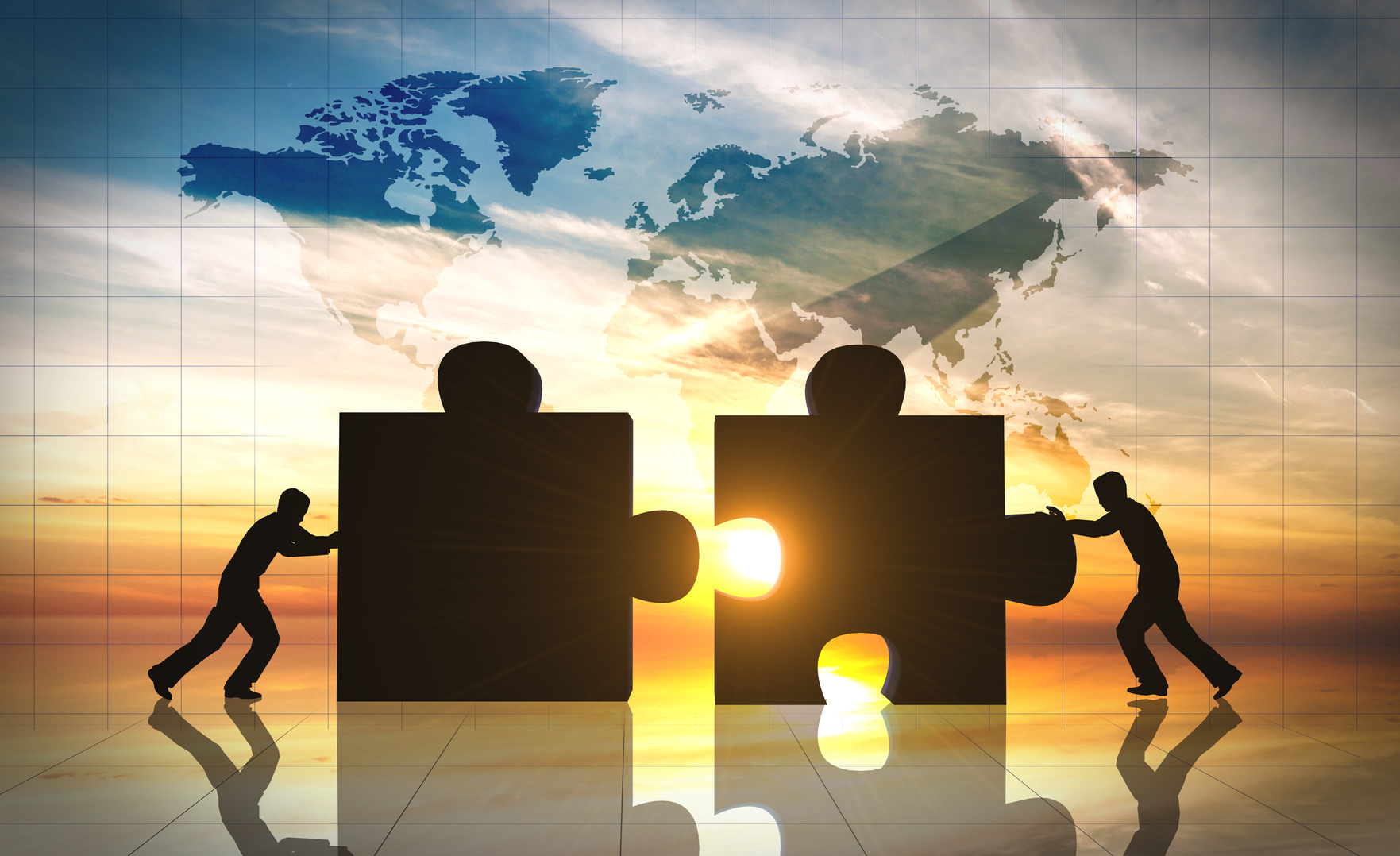 11 March, 2016, Bangalore: TinyOwl (online food delivery firm), who has been facing a rough ride from quite a while now is in early stage talks with Roadrunnr to crack merge in all stock deal. Both startups have decided to take this positive step as both the firms failed to raise fresh funding to boost their business.
The talks under way for a few months now, are still at a preliminary stage the sources said. Although the deal is still going through a discussion procedure, but speculations of the market suggest that the combined entity may able raise a fresh funding of around US $40 million.
In order to get the clear picture, media contacted Mohit Kumar the chief executive officer of Roadrunnr and Harsh Vardhan Mandad, the chief executive officer of Tiny Owl but both evaded away from commenting anything.
If talks prove successful, the combined entity could explore several options including launching food ordering and delivery services and may also expand to categories beyond food like the launch of bike taxis, the sources said.
A successful deal will also mark the first major consolidation in the internet space over the last two years after the Flipkart-Myntra acquisition in which common shareholders played a part, Reports ET.
Image- Forbes