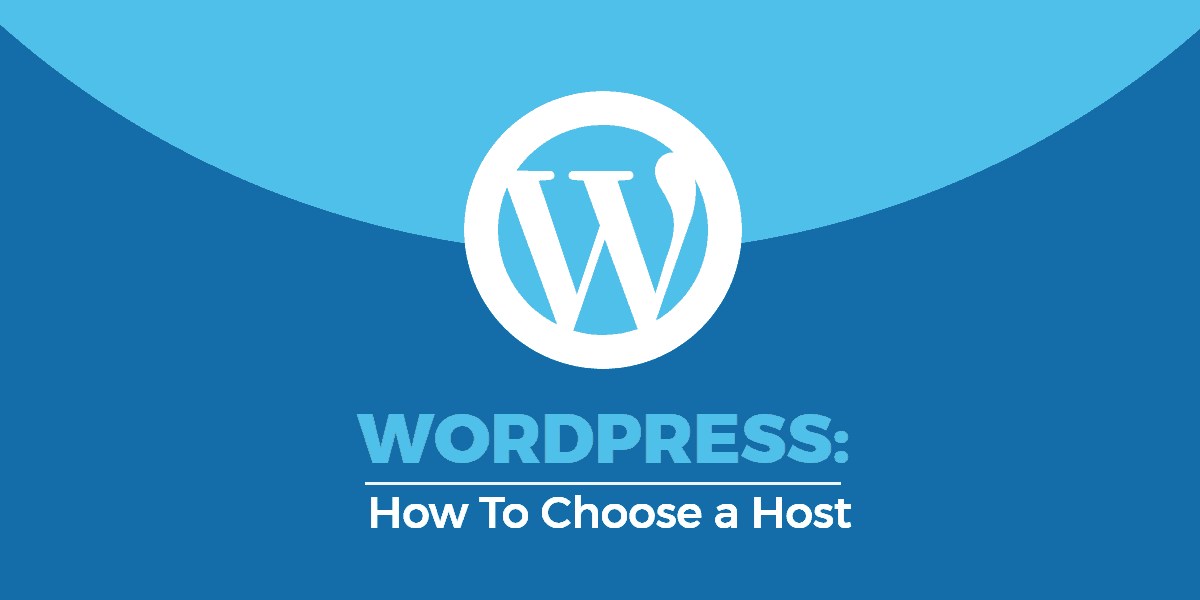 Want to create a professional website on a budget? Well, WordPress is the
platform that lets you do that. It is the leading open-source (free) content
management system that is powering 30% of the internet right now. The only
cost that you have to bear is web hosting and domain, which you can keep to
a minimum by picking a cost-effective WordPress hosting.
If you don't know how to do that, stick to this post until it ends.
Tips to choose an affordable WordPress hosting
Choices are endless when it comes to WordPress hosting as almost every
hosting provider gives support to this leading CMS. However, if we talk about
a cost-effective WordPress hosting, it is not easy to find. There are a lot of
factors that you should take into account, besides pricing.
We have put together a few steps that are important while the selection of a
cost-effective WordPress hosting. Let's have a look at them.
Check Out the Pricing
The cost of WordPress hosting plans is the first thing to consider. If you are
looking for a shared WordPress hosting service, a cost between $3/mo and
$8/mo is reasonable whereas, for VPS hosting, it should be somewhere
between $18/mo and $70/m. Any WordPress hosting plan with a price too
high is not acceptable where an exceptionally low price could be a scam. So
make your decision wisely.
Look for Free Features
There are many WordPress hosting providers that offer a lot of free stuff to
make their hosting services appealing to users with a limited budget.
InMotion, Hostinger and there are few other hosting providers that offer free
domain name, free SSL certificate, free website builder, free email, and free
backup accounts. Sometimes, you get these features free of cost in the basic
shared hosting plan.
Never Ignore the Company's Reputation
There is nothing wrong with getting free stuff, but it does not mean you
should neglect a provider's reputation. Before finalizing a WordPress web
host, don't forget to make a good research into the company's reputation.
Do not just rely on the reviews and testimonials available on their websites. It
is advisable to look for a reputable review website that specifically reviews
web hosting services.
Remember, with a bad reputation hosting provider, your needs will never be
satisfied even if the company claims to provide everything for free. There are
many ways to figure out whether or not the company is reliable. For instance,
you can check their reviews as we said in the above paragraph. Moreover, you
can also search about the company on Google to collect the more
information.
Make Sure Their Hosting is 100% WP Compatible
The least system requirements for WordPress are MySQL 5.0 and PHP 5.2.4.
So, always make sure that your WordPress hosting provider is having at least
these versions. Nevertheless, it is always an advantage to choose a company
that offers the latest versions of MySQL and PHP.
Also, look for if you are getting the features like single-click WordPress
installer and plugin compatibility.
Give a Try to their Control Panel
It is vital to see how easy their hosting panel is to use because it plays an
important role in the management of different hosting services. If it is not
user-friendly, you will always need to seek assistance to manage your files,
domains, and security, etc.
Customer Service
Technical issues may occur anytime while running a WordPress site.
Therefore, make sure you have sufficient access to the support team. Look for
types of support you will get. For example phone support, email support, chat
support, etc.
You should also know the quality of support service because it is never
pleasant to wait for a response whole day after you send a query.
In order to check the quality of support, you can contact their support team
for pre-sale questions. It will give you an idea of how professional and
knowledgeable their support team is. Nowadays, there are many good
WordPress hosting providers that keep response time as minimum as 30
seconds for conversation over live chat and phone.
In the end, it is you who have to make the decision. We would suggest you
make enough research before finalizing the one that fits your budget.
Also check: read more about GreenGeeks
Comments
comments