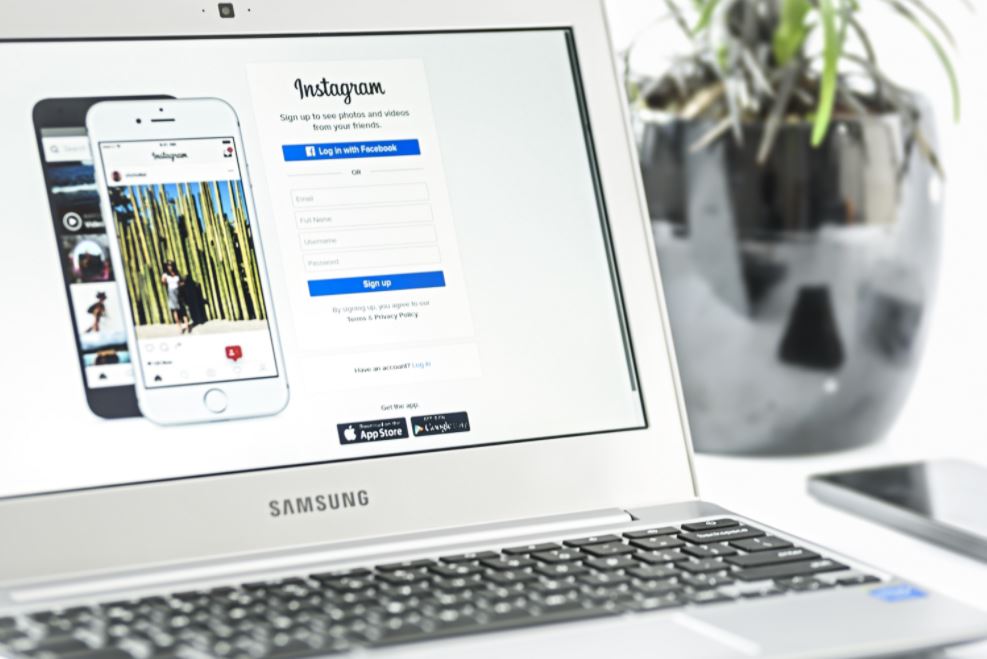 For marketers, Instagram can be an incredibly powerful platform. Nearly 28 percent of the population in the U.S. now use Instagram regularly. When it comes to promoting visual content, there's no better platform than Instagram.
Instagram has been growing incredibly as the platform of choice for social marketing. You can find more about it from – the meteoric rise of instagram as a marketing platform which details about the growth of the social media brand.
In order to put together an effective marketing strategy, you'll first need to understand how Instagram works. This way you can gauge exactly what you need to do to build engagement.
Using the right tools on this platform can help you boost your marketing effectiveness and ultimately get better results. Here are the top 8 tools to consider.
1. Word Dream
This is a graphic text app that is extremely easy to use. All you need to do is type in the text you want and upload it. This tool will then transform the words into visual graphics that you can download and share on social media. If you're looking to add your own creativity and style to your graphic, you can easily do this as well. It features options like style and color adjustments, text layouts and special effects.
You can even customize your graphics and add a distinctive style of your own. If you're finding it difficult to come up with suitable quotes to use in your images, you can use simply use Word Dream as it also comes with hundreds of motivational quotes. You can then create customized designs with these. The app is available for free on iTunes and Google Play.
2. Pablo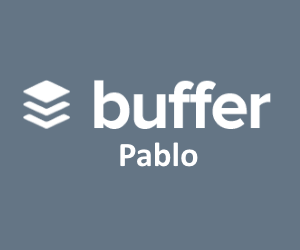 Image Source: http://www.socialbutterflynz.com/blog/top-10-tools-social-media-managers
Pablo from Buffer is a free light painting photo and video app, focussed on the creation of images for social media. It is an easy to use tool that allows you to upload your own photos that can then be edited in the app. Images can be created in under 30 seconds and are ideal for brands looking to stand out in a cluttered social media landscape.
You can even choose from their extensive library of over 50,000+ royalty-free photos. Pablo app also comes with a wide range of beautifully designed logos, graphics, and fonts. It is particularly useful for creating quote images on Instagram.
3. Pixlr
Image Source: https://pixlr.com/web
Pixlr is an app available for Google Play and iTunes. It is an impressive mobile and web-based image editing app. It has numerous tools to improve and edit your images. It comes with over 340 overlays, 100 effects, and 200 borders.
Using this app, you can also create combination images and double exposure photos. You can also use the various filters available on Pixlr to make your images appear like they've been drawn in pencil or give them a retro look by splitting them into polygons. It costs $15 per year and is well worth experimenting with.
4. Hootsuite
Hootsuite is one of the most well-known social media tools out there. It gives users the ability to schedule their content on numerous platforms including Facebook and Instagram. In addition to this, the app also helps you track and analyze your prior posts, scheduled posts, liked content and followers. It is a great way to stay on top of your social media activity.
If you start using Hootsuite to schedule content on all your social profiles, you'll find that it is easiest to use it for Instagram. However, it is equally useful for other social media platforms. The one downside of this app is that it can be difficult to use it to schedule content if you're busy, sleeping or traveling since Hootsuite only sends notifications to your device during posting time. Still, if you are looking for a better option you can opt for Hootsuite alternatives.
5. Gleam
Gleam is an excellent action based competition app. It integrates seamlessly with Instagram and allows your followers and participants to enter Instagram contests and giveaways hosted by. This is based on actions like submitting photos with specific tags or following your account. It is very flexible and makes it extremely easy to create competitions and gain viral growth.
It can help you build your perfect campaign and run beautiful photo and video contests with pre-built 
Instagram contest templates
. Gleam also integrates easily with many other services. The app offers a free trial period, and the paid options start from $39 per month.
6. Curalate
Curalate is an app available for iTunes and Google Play and is designed to make Instagram shoppable. It is a user-generated content platform that offers a whole host of products. Some of these are Like2buy which allows consumers to make purchases from their Instagram accounts and Fanreel which handles content rights management and uses the content in your store.
It also comes with image recognition software that locates your product images on Tumblr, Pinterest, and Instagram. This will help you accurately analyze which locations your customers are buying from and why.
7. Sprout Social
Sprout Social is a social media management platform which comes with a wide range of publishing and content scheduling tools. It can help marketers make informed decisions through in-depth Instagram analytics. It will give you detailed daily reports about how your posts have been performing.
This will allow you to track your engagement and analyze the success of your brand's account with relation to your competitors. Also, sprout social offers tools to help you monitor hashtags, track comments, understand your audience and find new opportunities for engagement.
8. Viraltag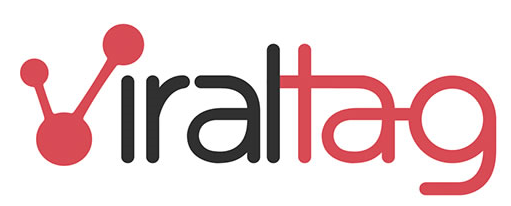 Image Source: http://dreampingo.com/viraltag-pinterest-scheduler/
Viraltag offers a full content marketing suite for Instagram, Pinterest, Tumblr and other social media networks. It will not only help you find content but also send push notifications to schedule posts. It comes with tracking and analysis tools to help you post optimally and improve engagement.
It also offers user-generated content licensing and shoppable Instagram tools. Viraltag is not a free app, and monthly pricing starts at $24 per account. If you are a heavy user of visual content marketing across social media platforms, this tool may be right for you.
Conclusion
With over 400 million active users, Instagram is one of the most powerful social media networks to promote your product or service. However, it is crowded with numerous brands, and you will need to break through the clutter by creating high-quality, relevant content that appeals to your target audience .
In order to put together an effective marketing strategy, you'll first need to understand how Instagram works. This way you can gauge exactly what you need to do to build engagement. Also, you can simply order engagement services from websites like Buzzvoice.
Also Read: An Ultimate Guide To Using Instagram Stories
(Disclaimer: This is a guest post submitted on Techstory by the mentioned author. All the contents and images in the article have been provided to Techstory by the authors of the article. Techstory is not responsible or liable for any content in this article.)