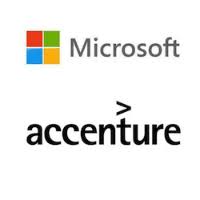 12 January 2017, India:
Microsoft Accelerator and Accencture have announced a partnership to help growth stage technology business-to business (B2B) startups in India. The partnership was announced at Microsoft Accelerator's "ThinkNext 2018" event.
Under this partnership, both the firm will B2B startups to boost their enterprise readiness and go-to market. They will also assist the startups in achieving scale in national and international markets.
The program will help startups in Artificial Intelligence, Internet of Things (Iot), Augmented/Virtual Reality, Blockchain, Fintech, Big Data, Security and Customer Experience Solutions. The startups will also get access to Accenture's global clients and Microsoft's global network.
"Startups are the centres of innovation, and over the past decade they have played a crucial role in disrupting many industries worldwide. Today, the need is to create a collaborative environment and bring startups and corporates together to co-create and co-innovate. Our partnership with Accenture showcases our commitment to connect start-ups with large corporates and help them scale up to become successful businesses", said Bala Girisaballa, Managing Director, Microsoft Accelerator.
Microsoft and Accenture will also host startup events and summits in India under this partnership.
"At Accenture Ventures, we believe that an open innovation approach can help enterprises accelerate adoption of 'The New', underpinned by innovation and digital. This ecosystem partnership is an example of how we orchestrate the innovation ecosystem and create opportunities for start-ups to grow and scale-up. We are excited about the unique value that Accenture Ventures and Microsoft Accelerator can together create for start-ups and enterprises:, said Avnish Sabharwal, Managing Director, Accenture Ventures, India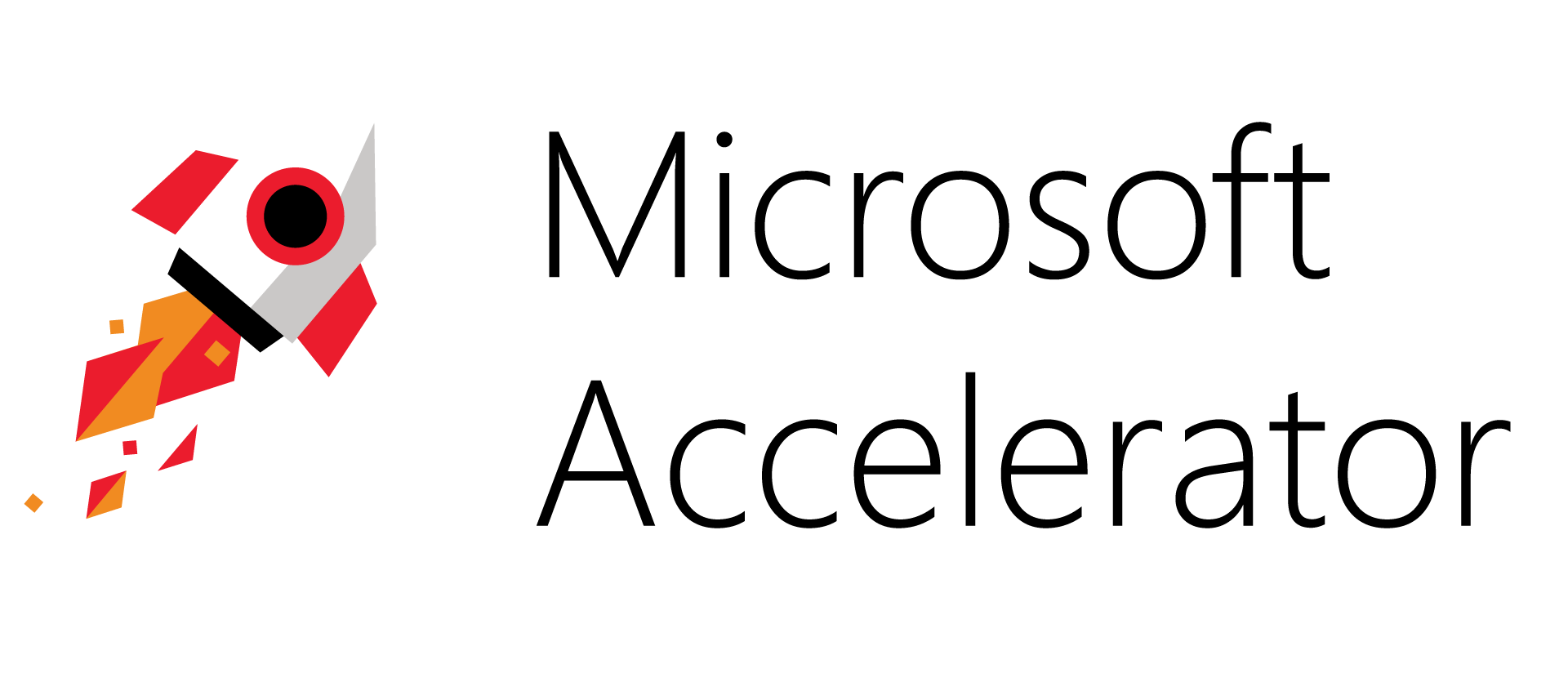 Microsoft Accelerator is a global program that works with market ready startups to provide the tools, resources, connections, knowledge and expertise to scale their business.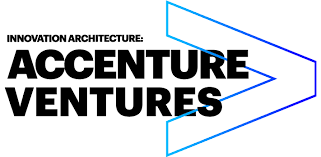 Accenture Ventures partners and invests in growth-stage companies that create innovative enterprise technologies.
(Image – Direction Informatique, CW+, Accenture)