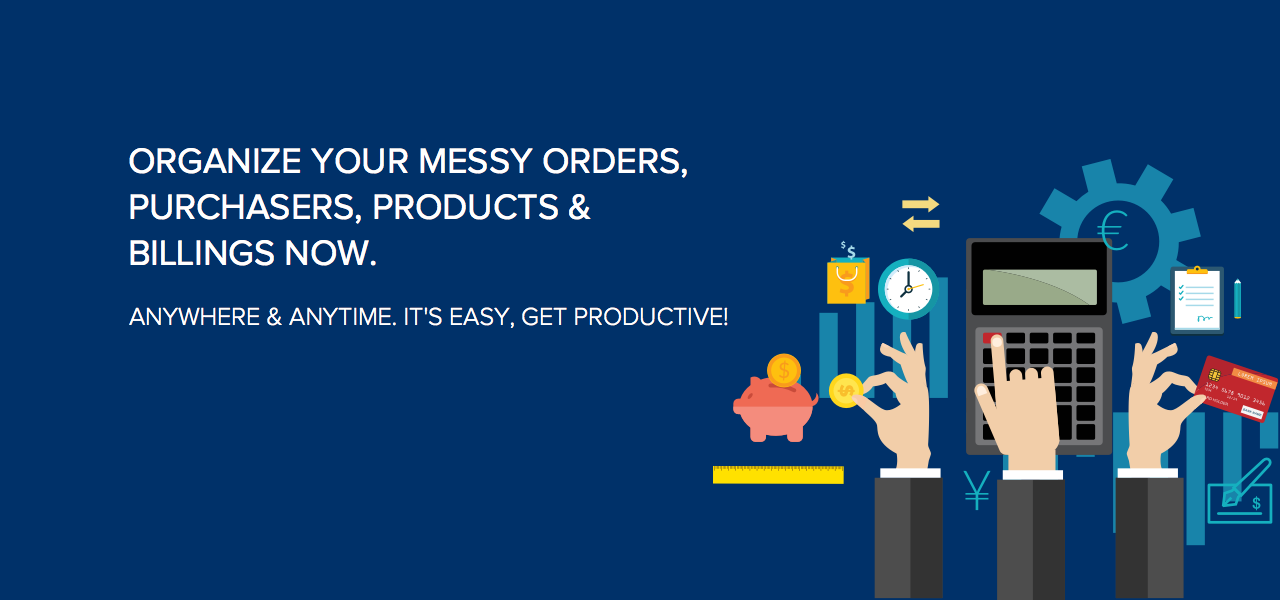 If you're part of the $60 trillion strong global trading and distribution industry, you will understand the pain and grievances that millions of others just like you and other businesses face daily when it comes to inventory management and order processing.
You're often stuck between a rock and a hard place: you'll have to spend tens of thousands for customised software, or else you'll have to go without and use some pirated version of Microsoft Excel till you find some funding.
EMERGE App, a Singaporean/Indian Software-as-a-Service (SaaS) startup is extending an invitation to ALL trading, distribution and e-commerce Indian businesses out there to use their software for FREE forever. This applies to the first user from each company, and there's no strings attached.
EMERGE App started out as one such companies whose daily pains became so unbearable until they had to do something, anything to solve this issue. So EMERGE App started groping in the dark and wrote the first line of code, which eventually would be emergeapp.net, a unique, powerful and user-friendly order processing and inventory management software that they have confidently said is the best out there for small and medium businesses (SMBs).
Over the 6 years that the company has been working to improve the lives of SMBs, EMERGE App is now a complete product that serves over 500 businesses in 5 continents to greatly improve business efficiency, increase revenue and profits and saving millions of man-hours per year.
Benjamin Yee, founder of EMERGE App said: "This is our contribution to the people who have stepped in to support us every step of the way, by investing in us, validating our business model or even just sending us a simple email of encouragement. To our supporters: you know who are you are, and we want to express our sincerest gratitude."
A gift for our readers out there: Experience what hundreds of companies out there are experiencing: faster communications, more organised workflows and accurate inventory and order data, all real-time at your fingertips.
Interested companies can sign up and get their cloud software account immediately from www.emergeapp.net.