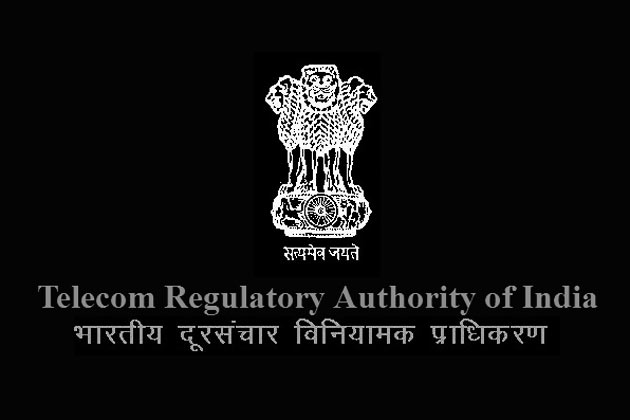 8 February, 2016, New Delhi: In an interesting move, the Telecom Regulatory Authority of India (TRAI) on Monday has turned down the offer of varying the tariff for data services on the basis of the website/ application/ platform/ or type of content being accessed.
TRAI revealed in the statement, "Telecom service providers will be prohibited from offering different/discriminatory tariffs based on content, service, application or any other data which user is accessing or transmitting on the internet."
Now, a person cannot be charged differently on the basis of which site he or she is browsing. For example, if a person is browsing a social networking site then he could not be charged different amount as compared to the person who is watching streaming videos.
TRAI will levy Rs. 50,000 a day penalty for discriminatory tariffs charged by service providers.
"Differential tariffs being offered for data transmitted over closed electronic communications networks, such as intranets are not prohibited by these regulations," says regulators.
While releasing the papers, Prohibition of Discriminatory Tariffs for Data Services Regulations, 2016 TRAI stated, "Keeping in view India's large number of Internet users and content producers, both of which are rising, the Authority has taken a view that prohibition of discriminatory tariff for data services is necessary to ensure that service providers (TSPs) continue to fulfill their obligations in keeping the internet open and non-discriminatory".