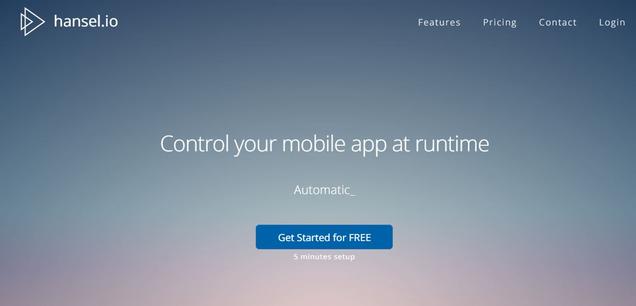 8 February, 2016, Bangalore: The recently launched Bangalore-based company, Hansel.Io has managed to acquire funding through TracxnSyndicate led Endiya Partners. The funding round was also witnessed by Tracxn Labs and angel investors Mekin Maheshwari and Rajesh Sawhney among others.
Hansel.Io was founded recently in October 2015 by Flipkart executives Varun Ramamurthy, Parminder Singh and Mudit Mathur. Company provides a tool which enables the mobile developers to take control of their app at runtime. This is done with the help of company's toolkit which automatically reproduces issues, allows them to fix crashes at runtime and dynamically communicate with users at an issue level.
Sateesh Andhra, Managing Director, Endiya Partners said, "With 3+ Mn apps vying for customer attention across different operating systems, and corresponding increase in costs for acquisition, it becomes imperative to deliver superior runtime experience for customers on the mobile platform, in order to retain them."
The company is right now in a testing mode but, developers can hook on to its website and can check its features and updates. It has a waitlist system through which the SDK is being distributed in a closed group.