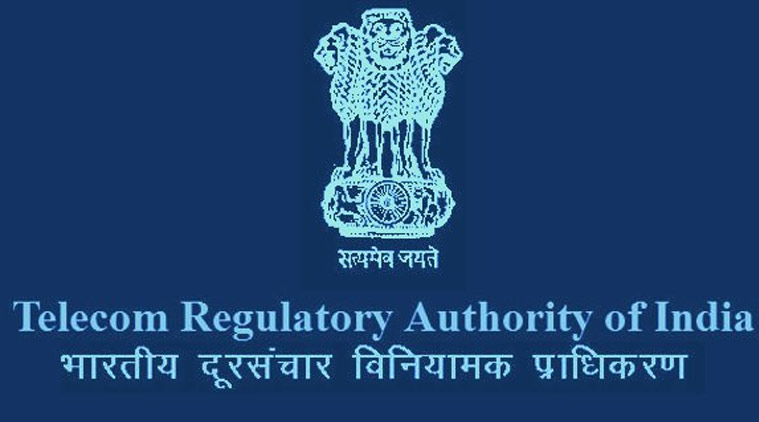 16 November 2017, India:
The Telecom Regularity  Authority of India (TRAI) is considering putting in place guidelines may allow subscribers to do financial transactions and access other important services faster than the rest on their mobile phones. The development comes as TRAI finalises its recommendations on net neutrality, a hotly debated issue in India.
According to a report published by The Economics Times, a senior official at the TRAI said that the authority was zeroing in on the board contours of net neutrality while considering the possibility of introducing some form of network management, or traffic management practices (TMPs), which telecoms can adopt to prioritise critical services, for example banking and social welfare services.
TRAI is likely to finalise its recommendations by mid-December.
According to ET report, the official (not to be named), said, "If you say that no rules should be applied on roads, the road will get jammed and no traffic will pass. What are the lines that need to be drawn and what should be the guiding factors to draw those lines, this is important and defining that is crucial."
Net Neutrality backers have batted for not having any traffic management practices, except in case of emergencies, such as natural disasters.
However, telecom companies wants to have some more power to manage traffic on their networks to avoid network congestion. They are assuring that the competing services won't be throttled. Throttling of services is the main fear of net neutrality proponents.
The official told ET, "A consumer may say that net should be totally neutral, but that's a layman's statement. No one says that net should not be neutral, but what contributes and what does not contribute to neutrality is important to define".
A new definition of net neutrality will be written by the new policy. Until now, there is no specific net neutrality policy.
(Image – The Indian Express)