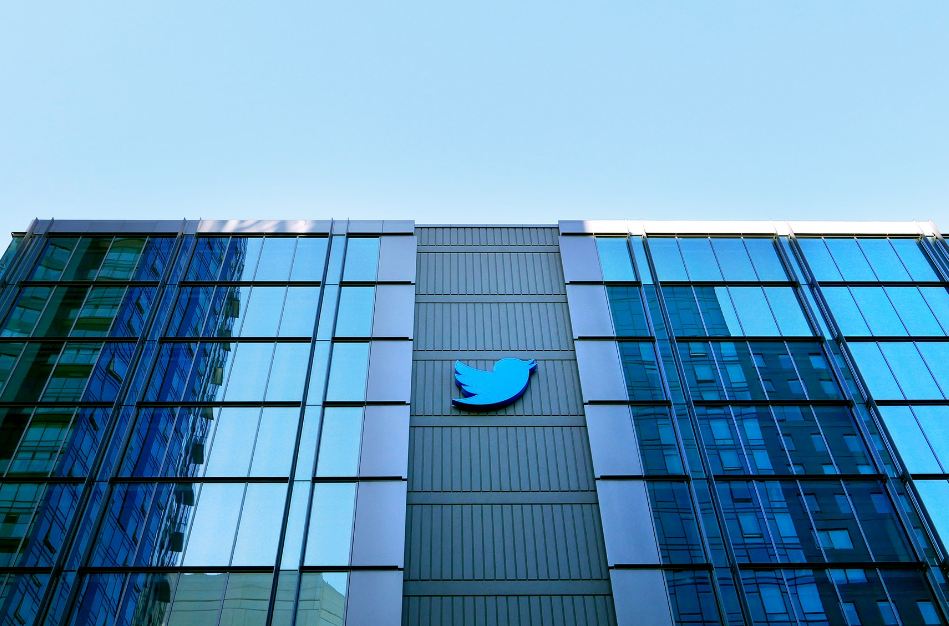 17 June 2017, India:
Just after the latest redesigning and update, Twitter has to deal with a major blow as two of the VPs are all set to leave as per the report by Recode. Vice President of Finance, Celia Poon and Jeremy Rishel, an engineering VP responsible for Twitter's live video efforts are leaving the company.
The exits were announced this week within the company. Poon is going to stay on through August, Recode said, citing a Twitter spokesperson. The departures come as Twitter has yet to find a replacement for CFO turned COO Anthony Noto. There was some talk that Poon would take over the CFO job. Poon has been at Twitter for more than four years and reported directly to CFO-turned-COO Anthony Noto. She started helping with some of the company's CFO duties when Noto first announced he was taking over the COO role.
A bird takes flight
Takes leave
Of the flock he sang with

But the world is wide
And in flight each song is shared
—
Thanks @Twitter flock. pic.twitter.com/AfFJRxrCDj

— Jeremy Rishel (@jdrishel) June 16, 2017
Rishel also joined Twitter in 2013 when the company acquired social analytics company Bluefin Labs. He's had a number of engineering roles inside Twitter, but was most recently running engineering for its live video product, reporting to Periscope CEO Kayvon Beykpour. (Source- Recode / Image- wired.com)
Also read- Apple Appoints Vijay Karunamurthy to Bolster Social and Video Features of iPhone
Comments
comments