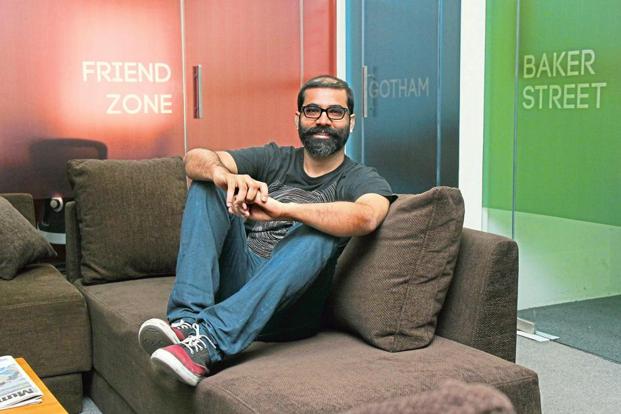 17 June 2017, India:
TVF CEO and Founder Arunabh Kumar has quit the company following the series of accusation of sexual harassment. The prime reason for the move he stated, "The organization will always be larger than just one individual."
Following the allegations, Arunabh was arrested on April 22, 2017 but was released on bail the same day after paying a bond of Rs 10,000.
Dhawal Gusain will replace Kumar to take over as the new CEO of TVF. Gusain has been with TVF since 2015 and was the COO. "Dhawal has a sharp business acumen and, together with our leadership team, will keep working tirelessly to scale the TVF to greater heights and bring a renewed ambition and zeal to make TVF the best place to work at, for both women and men," Arunabh Kumar's statement says.
I have decided to step down as #TVFCEO pic.twitter.com/JKY5X7NL54

— Arunabh Kumar (@TheQtiyapaGuy) June 16, 2017
Based on a complaint filed by the former employee of the company, the Mumbai Police had registered a case against Arunabh Kumar on March 29. He was booked under sections 354A (causing sexual harassment) and 509 (insult the modesty of a woman by indecent words, gesture or acts) of Indian Penal Code. A similar case was also registered against him at the Versova police station in Mumbai.
In March this year, an anonymous post by Indian Fowler on Medium accused him of molestation and harassment lasting more than a year, alleging that she was prevented from leaving because of a binding contract she had with the company. (Image- Livemint)
Also read- Everything You need to know about TVF Founder Arunabh Kumar's Molestation Case