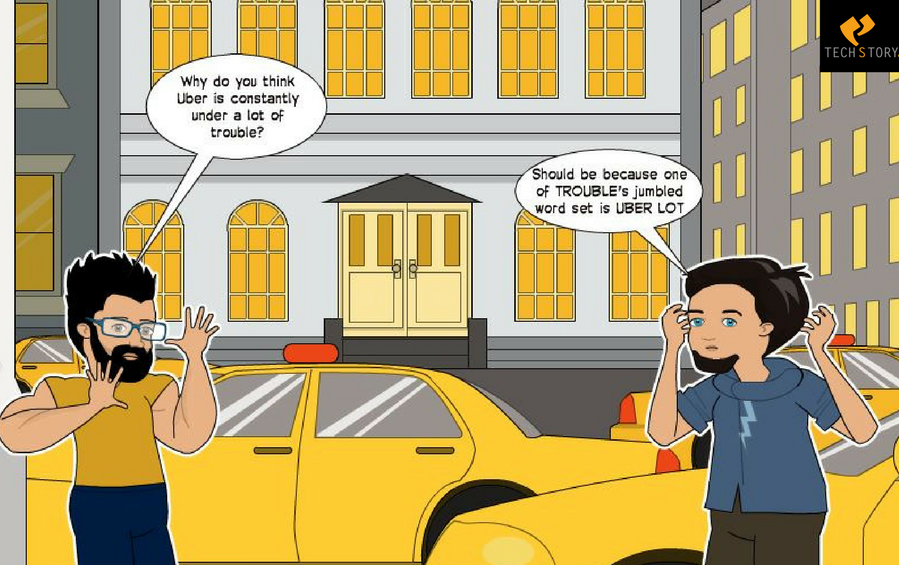 Shiv: Stevie what you gonna do with those bitcoins you purchased!? I'm sure with the downfall, you can still afford Nokia 3 ?
Steve: Just like Nokia's comeback, I am expecting a come back from bitcoins as well.. Just think about it, all it would take is just one ransomware or one investment in bitcoins to get back in the game..  If any of that happens, it will definitely become a trend in Twitter and soon things will pick up.. anyway, checked the latest Twitter?
Shiv: Yeah that is true, Nokia is gonna compete with the likes of Moto G and Red Mi and it's about time when it'll surpass them ? Twitter sucks man ? still no edit button
Steve: It's good that they don't have edit buttons mate, how else will we have more Covfefe.. ? Btw, looked at Google's new initiative to build websites for free? They're going to make a lot of developer startups lose their investment opportunities.. ?
Shiv: hahaha how can I forget covfefe! Oh yes man they are building some SMBs and wrecking some SMBs ? Jaguar is helping Lyft! ? I wonder who will help Uber! Why do you think Uber is in so much trouble all the time?
Steve: We all thought uber was going to raise after the recommendation, but the recent case projects an entirely different story.. Moreover the Titans' plans to Grab the market, should be another trouble for Uber.. I guess if one of trouble's jumbled words is your company's name then such stuffs are bound to happen.. Think about it TROUBLE and UBER LOT.. ? What do you think is going to be the future of taxis and cars with Tesla man?
Shiv: Everything going Solar ☀ Tesla is coming to India soon! ? I doubt people would be able to afford it though! ?
Steve: Raise investments to buy Tesla? ? Chill, we definitely have some big names in our country who would invest in a Tesla. Let's wait to see if it is available on a discount or EMI.. ?
(Disclaimer: This is a funny  (okay, not so funny) take on what happened in the technology and startup space. The conversation is purely fictional and does not reflect any personal opinion. For more such round-ups on the latest happenings in the startup space, check out TechStory every Sunday)
Image Credits: pixaton