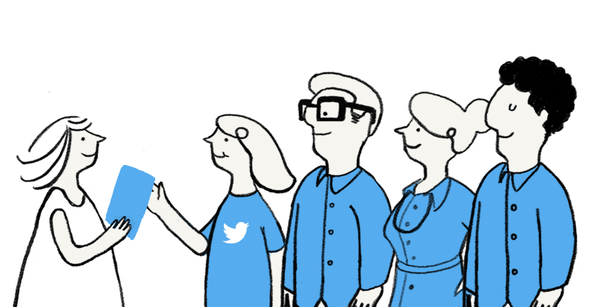 08 February 2017, USA:
Twitter Inc. says it has come up with new ways to make abusive tweeters less effective: hiding their content and preventing banned users from creating new accounts.
We heard you, we didn't move fast enough last year; now we're thinking about progress in days and hours not weeks and months.

— Ed Ho (@mrdonut) January 31, 2017
Ed Ho, VP of Engineering said in a blog post, "Making Twitter a safer place is our primary focus. We stand for freedom of expression and people being able to see all sides of any topic. That's put in jeopardy when abuse and harassment stifle and silence those voices. We won't tolerate it and we're launching new efforts to stop it."
He said, "We're also working on 'safe search' which removes Tweets that contain potentially sensitive content and Tweets from blocked and muted accounts from search results. While this type of content will be discoverable if you want to find it, it won't clutter search results any longer. Learn more in our help center."
Twitter is one of the social platforms where freedom of expression is greatly valued. Some, however, have taken advantage of this freedom, which makes Twitter's changes all the more welcome. We're all curious to see just how things will change in the weeks to come.
"Our team has also been working on identifying and collapsing potentially abusive and low-quality replies so the most relevant conversations are brought forward. These Tweet replies will still be accessible to those who seek them out. You can expect to see this change rolling out in the coming weeks," he further added.
A Twitter spokesperson told Digital Trends the company is using algorithms to identify, analyze, and flag abusive tweets. (Image- Twitter)
Comments
comments