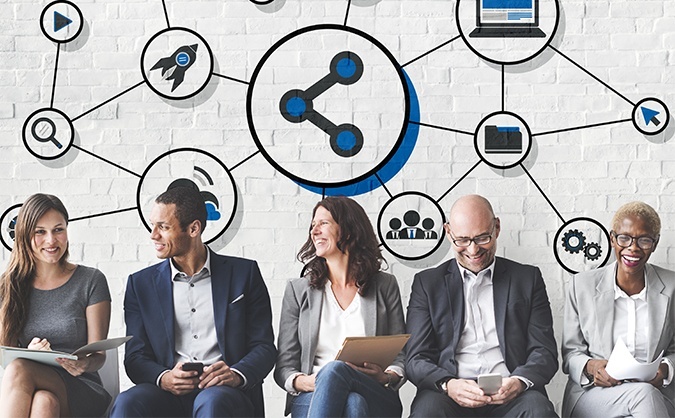 We live in a world where technology is all around us (and it's growing!) How many of us spend one day without checking Facebook, Twitter, Instagram or any other social media site? Billions of people use these social platforms to interact, share, comment with or about someone or something respectively. Also, it provides a great scope to businesses and startups for marketing, without burning holes in the pocket. It gives you an opportunity to make something out of nothing.
We see big and small companies putting in a lot of efforts to be successful on social media. According to an article published in Techpilot Fund, startups actually do really well on social media, and this can mostly be explained by the fact that social media users enjoy looking at new things – such as a startup. Let's have a look at top 5 new startups that use social media marketing efficiently.
1. Operator
Operator is an app that is basically your virtual assistant that can be used for everything from ordering to buy movie tickets to delivering flowers to your loved ones. It not only does the work for you but also helps you with making a purchase decision. The interface of the app looks like a messaging app. All you need to do is tell them what you want (as you do it to a friend) and you will get a suggestion from an expert on the subject. The company does great job on social media. The Operator integrates directly with Facebook Messenger. It has a strong presence across all social channels such as Instagram, Facebook  and Twitter. It keeps its followers engaged by publishing/posting fresh content regularly.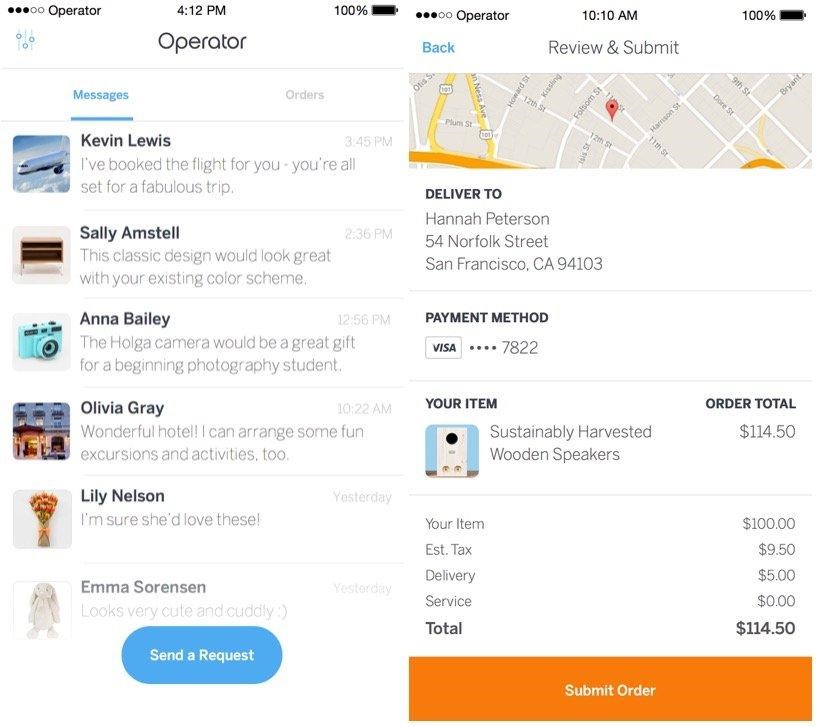 See another example of Operator: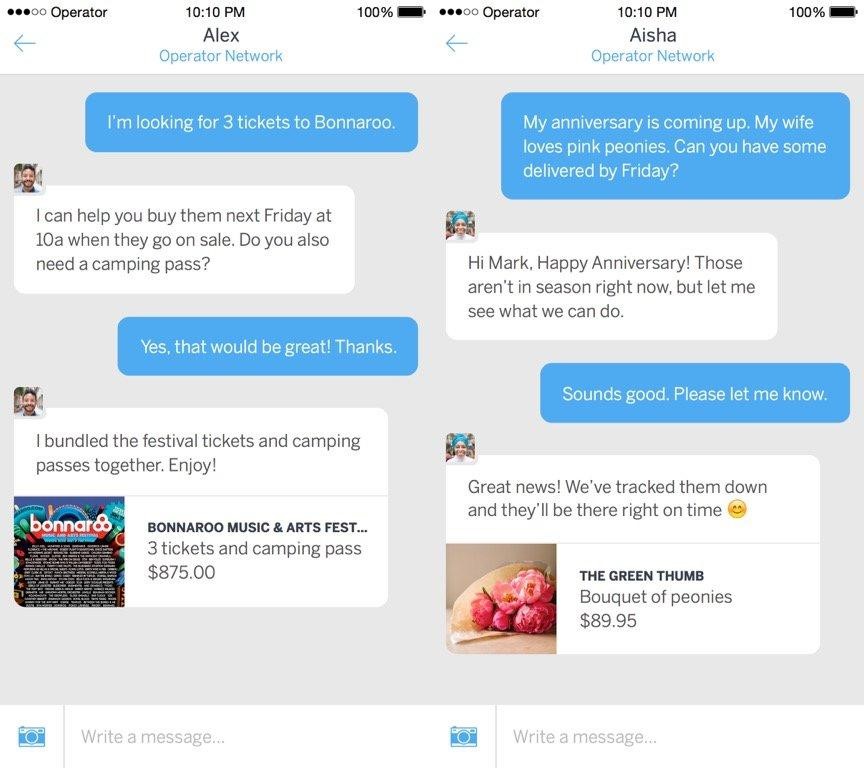 2. LiveList
This again is a new app that aggregates and shows live-streaming performances of various artists from around the net, from YouTube and other sources. It provides an opportunity to the fans to connect to their favourite performers while they perform "live". Also, fans get notifications about a performance they might want to see. Livelist also provides information on the local shows and takes you to the website of that particular brand if you wish to buy tickets for the same. Livelist is already a social app with its ability to conncet with people across the globe.
Thanks to the amount of content it promotes, LiveList has grown it's audience manifold on on social media channels. People get attracted to features on a variety of subjects and genres. Livelist has about 10,000 followers on Facebook with around 9,500 likes, 10,500 followers on Twitter with around 25,000 likes and 2,102 followers on Instagram with a total of 572 posts. And all these figures will hopefully increase by the time I finish writing this post.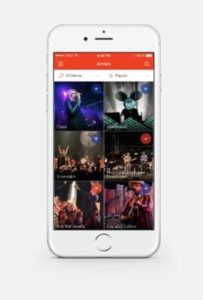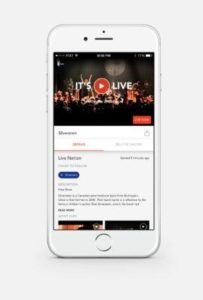 3. Designhill
Designhill is a recently launched design crowdsourcing platform that has over 27,000+ graphic artists, designers, illustrators and visual artists from across the world who work 24*7. Moreover, the sites provides you a choice of 100+ unique design options to choose from starting at just $149. Isn't that awesome? Also, apart from logo design category, there are 40+ different categories of graphic designs including Twitter and Facebook page design to choose from.
Related Read: 10 Top Social Media Marketing Trends To Look Out For In 2017 !
They have built a strong social media profile by sharing quality content. The startup conducts polls, organize quizzes and share informative and quality content be it articles, blogs, guestposts, infographics etc. for their target audience. Also, they are great when it comes to cross-promoting their brand on social sites. Designhill has 22,100 followers with 809 posts on Instagram, it has around 18,000 followers on their Twitter handle with with around 57,000 likes. They don't leave any opportunity to start a conversion by chatting with their audience across platforms.

4. GoPro
Now, this is technically not a startup but a super speciality camera, a camera with a difference. These are wearable, versatile action cameras that help you capture quality photos from "professional"angles and share them too. But we had to include this one in the list due to its massive presence on  social media platforms. According to an article published in Socialmediatoday, if there is one company that understands the appeal of shareability and user-generated content, it is GoPro. It actively shares user-generated content on Facebook and other social platforms. It is unbelievable but around 6,000 GoPro videos are posted online each day.  The company has a "photo of the day" feature on their website, Facebook, Twitter, and Instagram pages. As many as 10,228,912 people like and 10,229,914 people follow GoPro on Facebook. It has 11.3 million followers on Instagram with 3,207 posts and 1.99 million followers on  Twitter with around 6,500 likes.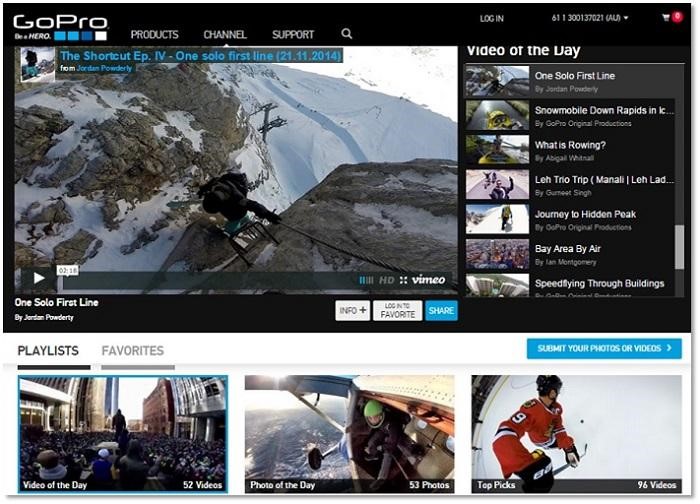 Also, GoPro's boasts of some amazing videos on Youtube. Have a look at one such example of a person using GoPro camera while he jumps off a rock into a into a abyss:
5. Squatty Potty
Squatty Potty is a footstool designed to improve the posture while sitting in the toilet. Most of us don't realize it, but not sitting in right posture is actually harmful to our health. Though at first this seemed to be a really embarrassing to discuss your bowel habits on talk about this device, Squatty Potty's campaigning and advertising on social media platforms changed it all.
One of it's videos showing a unicorn pooping ice cream narrated by a man dressed as knight went viral on Facebook. Around 210,085 people like and 208,283 people follow Squatty Potty on Facebook. You can see all sorts of rave reviews about the device on its Facebook page. Also, it has around 5,600 followers and 12.3 thousand likes on Twitter.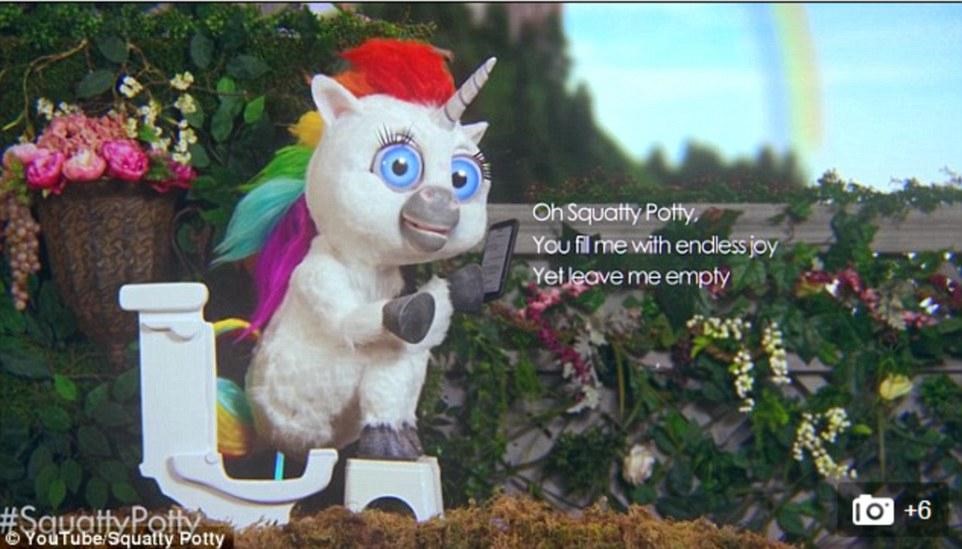 Final Words
Any business, small or big, can reap the benefits of social media marketing campaign. In fact, businesses should get involved here as they give a huge ROI with minimum risks and costs. No matter what you sell and who you sell it to, using social media as a marketing tool will definitely help you increase the value of your brand and pad your wallet. All the best!
Also Read: 10 Digital Marketing Assets You Need To Invest In Today
(Disclaimer: This is a guest post submitted on Techstory by the mentioned authors. All the contents and images in the article have been provided to Techstory by the authors of the article. Techstory is not responsible or liable for any content in this article.)
Image Source: hubspot.net
About The Author:
Alice Jackson is a writer, Blogger and Digital Marketing Consultant at a crowdsourcing marketplace. I write on topics concerning blogging tips, start-ups, WordPress, Web design, marketing trends, interactive content marketing and Inspiration.
Comments
comments