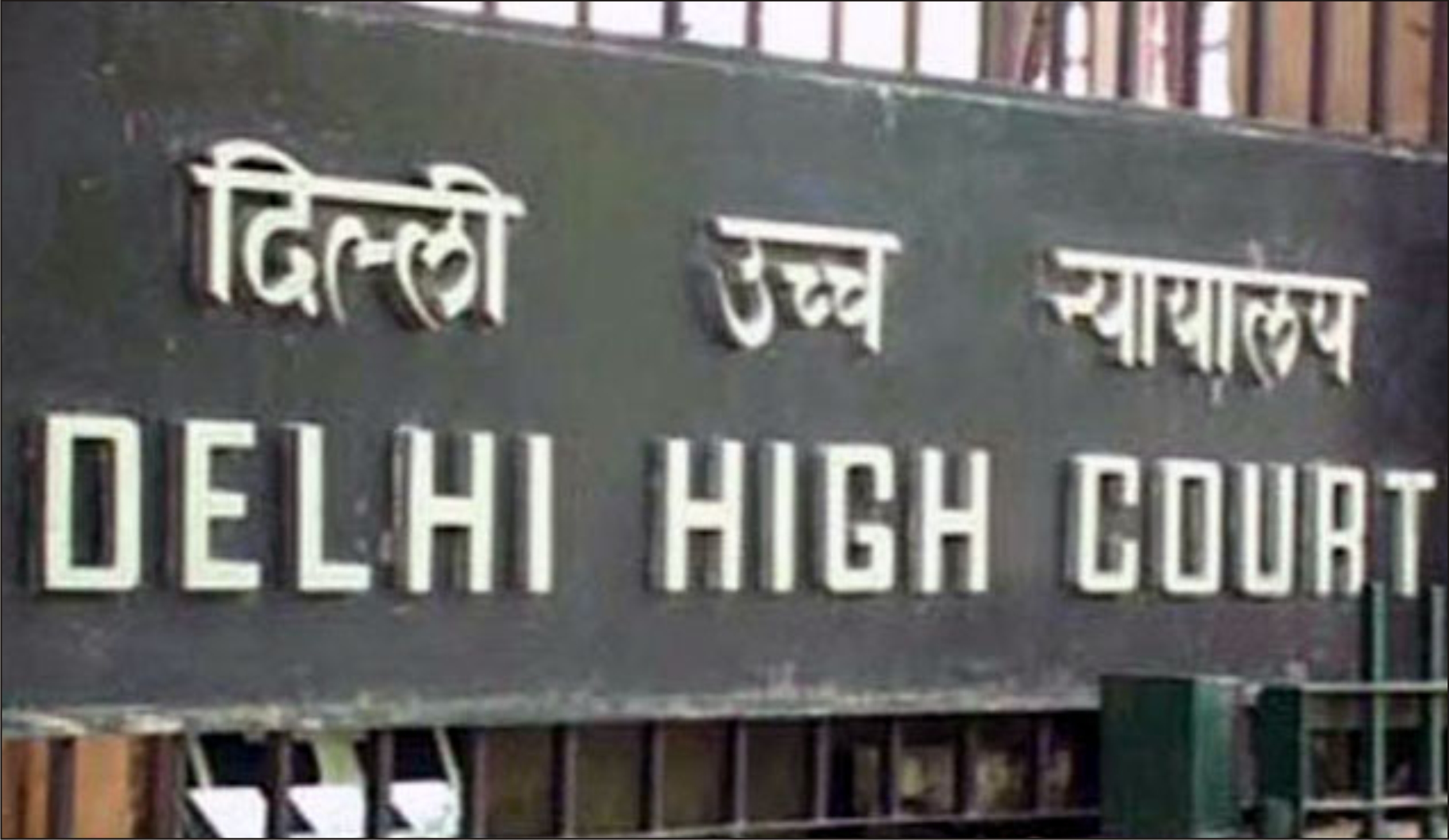 29 January, 2016, New Delhi: Uber has filed a plea at Delhi High Court asking to restrain the Delhi government from interfering in its working. On the other hand, AAP, the current ruling government of the capital has told  HC that Uber, Ola, other aggregators of taxis or any operator, ought to be regulated in law to ensure security and safety of the users.
AAP made the suggestion before the bench comprising of Chief Justice G Rohini and Justice Jayant Nath. The bench was hearing the Uber's plea which stated that the Delhi government be restrained from interfering with its business, reports ET.
The AAP Government reacted to the Uber's plea and stated, "Uber's plea is not maintainable as they have not approached this court with clean hands and are not entitled to any discretionary remedy for they are running their business illegally and are blatantly flouting the ban order dated January 1, 2015 passed by them and upheld by this court."
Digging out the dark history of Uber, AAP's lawyer, advocate Prabhsahay Kaur filed an affidavit which stated that on 5th December, 2014 company's driver raped a female passenger in the capital and he was booked under the petitioner Uber platform. Later on, it was also revealed that the driver had a criminal background and he has committed several crimes like this in the past.
"These facts vindicate the stand of answering respondent (Delhi government) that Uber do not apply a proper screening process for selection of drivers which eventually led in the culmination of such an unfortunate and dastardly incident, which could have been avoided had the petitioners applied for a license under the prescribed procedure," the affidavit said.
Image- Punjab Tribune
Comments
comments