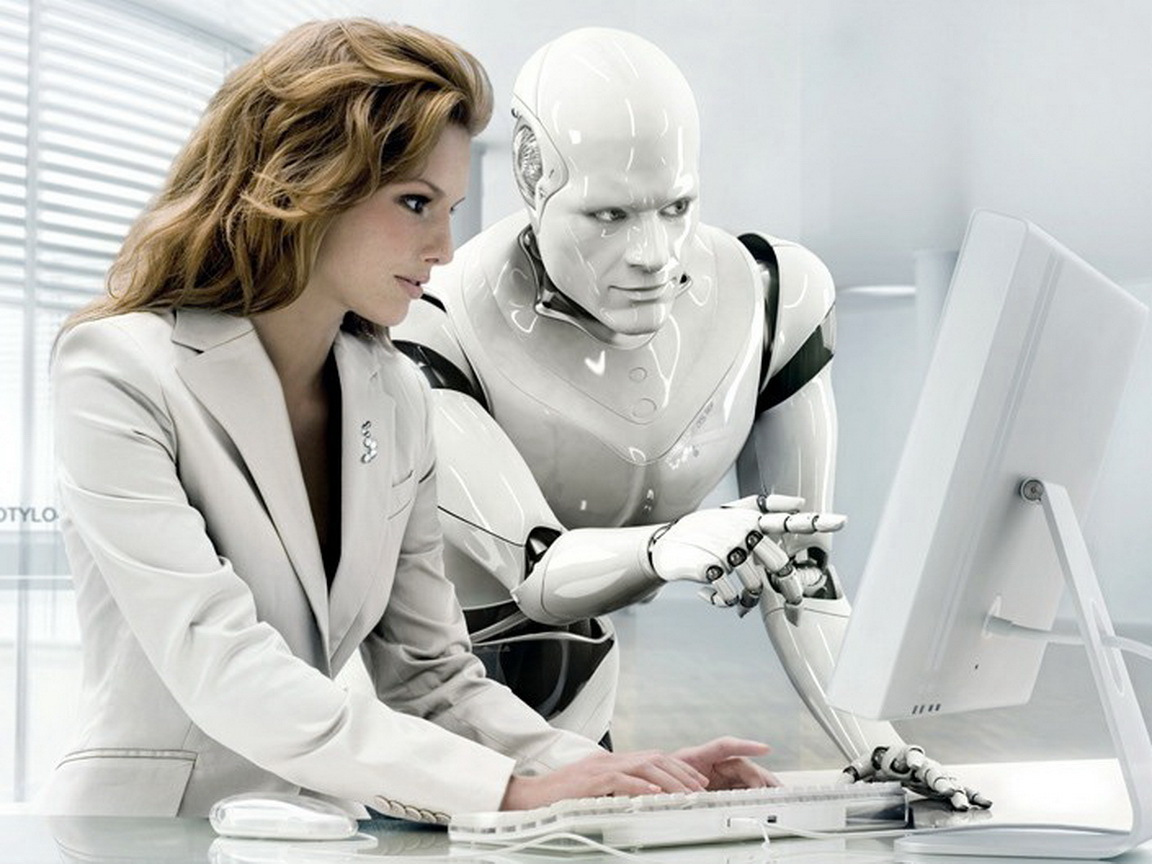 Over the centuries, we have witnessed several technological innovations that have revolutionised the world. Such as the marvels of electricity and internet to name a few. And now, the stage is all set to welcome, the new kid on the block. Artificial Intelligence promises to take the centre stage with its diverse applications and sophisticated technology. The various artificial intelligence applications that we see around us are proof to this changing trend. 
AI incorporates a multitude of technologies such as machine learning, computer vision, deep learning, natural language processing, and machine reasoning making it bigger and better than ever before. Neural networks, another research area in artificial intelligence is gaining momentum and helping scientists explore new dimensions.
Here is a quick look at how Artificial Intelligence applications have slowly taken over the world around us.
Elon Musk's Neuralink to "link" artificial intelligence with human intelligence.
Merging of biological and digital intelligence is an emerging field in AI. Elon Musk, the CEO of SpaceX and Tesla, is backing a brain-computer science interface venture called Neuralink. The company which is still in the earliest stages of development is centred on creating devices that can be implanted in the human brain. The framework essentially consists of electrodes powered with the ability to transfer information at lightening speeds between the brain and the computer. Researchers are relying on this technology to develop methods to combat diseases like Parkinson's and epilepsy.  This revolutionary idea can go a long way in shaping how the world copes with neurodegenerative diseases in the years to come. Furthermore, this could possibly lead to advancements in the longevity of the human race.
Watson and Einstein come together to work wonders!
Watson is to help out Einstein, as cloud computing front runners Salesforce joins hands with IBM to bring in their artificial intelligence platforms together. Sharing same ideals in terms of vision and mission, this partnership aims to transform the field of artificial intelligence for good.
Paying heed to the requirements of the future, developments in artificial intelligence will lead to flourishing businesses and happier customers.
Jarvis: Mark Zuckerberg's personal genie!
Inspired by Iron Man, Mark Zuckerberg set out to create his own 'Jarvis', a virtual personal assistant for his home, powered by artificial intelligence, fully equipped to interact with various home appliances. Having posted it in his blog on Facebook, Zuckerberg made sure everybody got to read about it and be a part of the journey, thus focussing on how divergent artificial intelligence applications could become in the future.
It indeed opened up the door to new possibilities as several issues that were not taken into account before were brought forward and solutions were worked out.
Specifying examples Zuckerberg stressed that bringing in AI into a domestic setting has its own perks and difficulties. Incorporating numerous aspects like facial, visual, speech recognition and messengers bots, Jarvis is the one of the latest development in AI field.
In a way, AI is both closer and farther off than we imagine. AI is closer to being able to do more powerful things than most people expect — driving cars, curing diseases, discovering planets, understanding media. Those will each have a great impact on the world, but we're still figuring out what real intelligence is.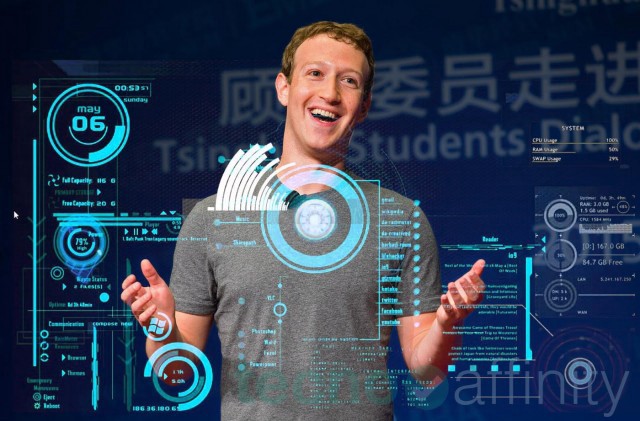 Voice your pizza with this AI interface!
You are wrong if you thought Artificial intelligence is meant to be used only by tech companies. Say hello to DRU assist, the new AI based virtual assistant launched by Dominoes which is fully prepared to take your pizza orders using your voice. Engaging in human-like conversation, this new AI software will help you with your menu, toppings and all things Pizza. Dominoes is thus taking the next giant leap with the help of artificial intelligence.
AI in cloud computing
Owing to the fierce competition from the leaders in the cloud markets such as the likes of Amazon and Microsoft, Google aims to utilise its expertise in the fields of machine learning and artificial intelligence to change the way cloud computing is done.
Google has supposedly invested $30 billion in the cloud platform. Bringing in the concept of machine learning, this revolutionary technology aims to host, store and analyse data and develop patterns so as to perform the required tasks.
AI is all set to change humanity
Despite the strong opposition put forward by wary scientists, AI is pervasive and is thus fast becoming an integral part of our lives. Furthermore, analysts claim that AI can actually help save humanity. This in fact is what the latest trends in artificial intelligence have to offer.
Artificial intelligence is not making us dumber but actually striving to make us smarter, more humane and equipped to focus on the problems at hand.
Using visual recognition techniques artificial intelligence is able to differentiate and point out racism and discrimination in the workplace. It also has the ability to detect fraudulent scams and spam. Thus making the internet safe and a good place for all its users.
Artificial Intelligence applications are here, there and everywhere
Devices like Amazon echo, google home are now finding their way into our homes. They are your personal assistants and your go to person/machine for all things music, weather forecasts, news, and answers to everything under the sun. The groundbreaking technology used in these devices makes them well prepared to take up the challenges of the modern world.
Based on the concept of Intelligence Personal Agent (IPA) wherein a software package is used on the same grounds as a personal assistant performing tasks specified by the user. These tasks are done by analysing the user inputs, interpreting the required data and making use of resources from the internet to come to the best possible answer, all with the help of artificial intelligence.
Seeking legal aid? Let you chatbot lawyer help you!
DoNotPay, a chatbot recently developed by Stanford student Joshua Browder originally for the purpose of solving issues related to parking fines is now offering free legal advice to refugees seeking asylum in the UK. It can also be consulted for help in filling out immigration forms.
Using a simple chat interface, the user is asked a series of questions with the help of which the chatbot comes up with the best available option and guides its users through the whole appeal process. The 'Robot Lawyer' can now be sought to help out with housing problems and has come as a boon for the homeless. The self-taught coder is keen to include more features so as to help out the less fortunate with artificial intelligence applications that are ready to provide free legal aid to everyone in need of it.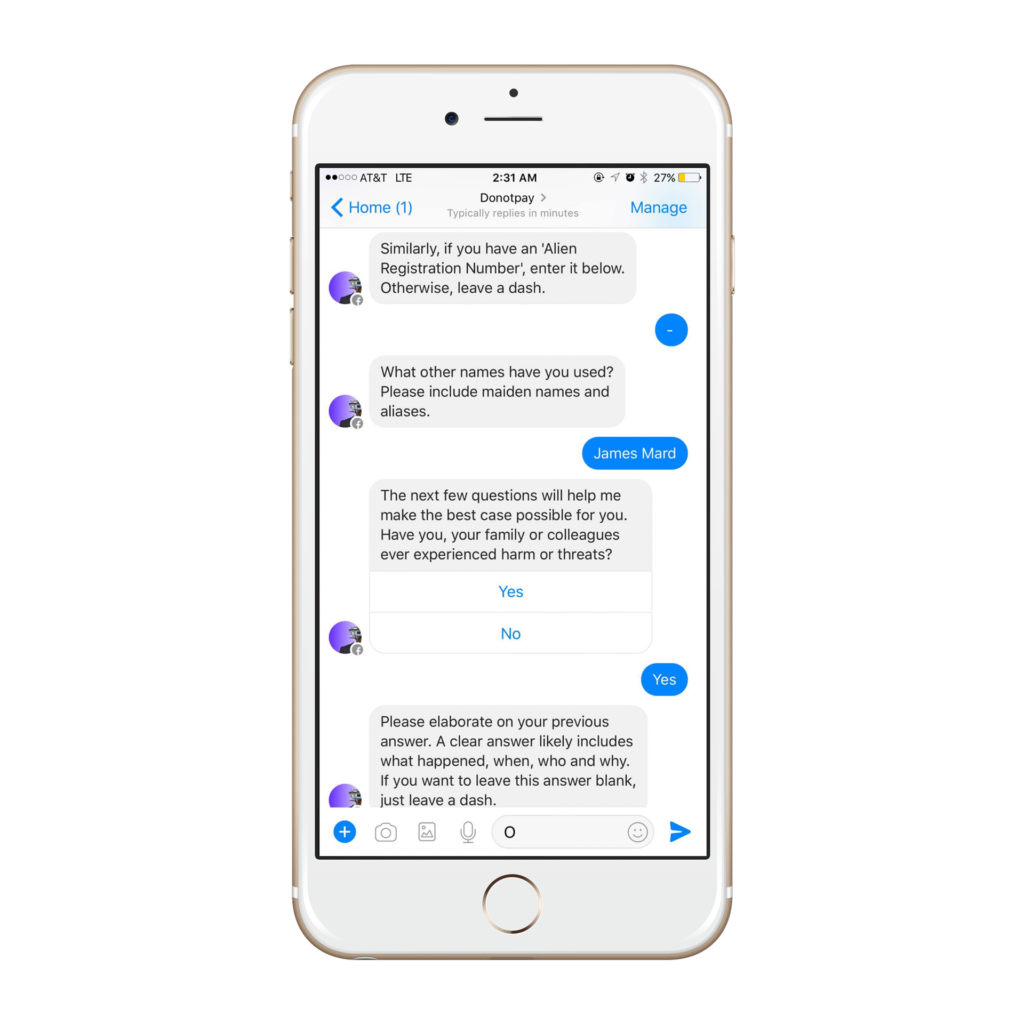 Are you marketing the AI way?
It's no secret that artificial intelligence is being increasingly used for the purpose of digital marketing. Companies are beginning to follow the current trend and starting to invest in this latest technological development. Citing faster growth, increased revenue and easy implementation as the key reasons for this surge, decision makers are keen on going the ai way to shape up their profit margins.
Artificial intelligence applications to transform brain surgery
Combining artificial intelligence with deep learning techniques, AI scientists are on the verge of creating an algorithm that helps diagnose brain tumour effectively. This, in turn, minimises the risks involved in the elaborate brain operation. Time is of great importance when it comes to surgical procedures. This algorithm is specifically programmed to detect the tumour and its markers in minutes, enabling the doctors to perform the surgery well within the stipulated time.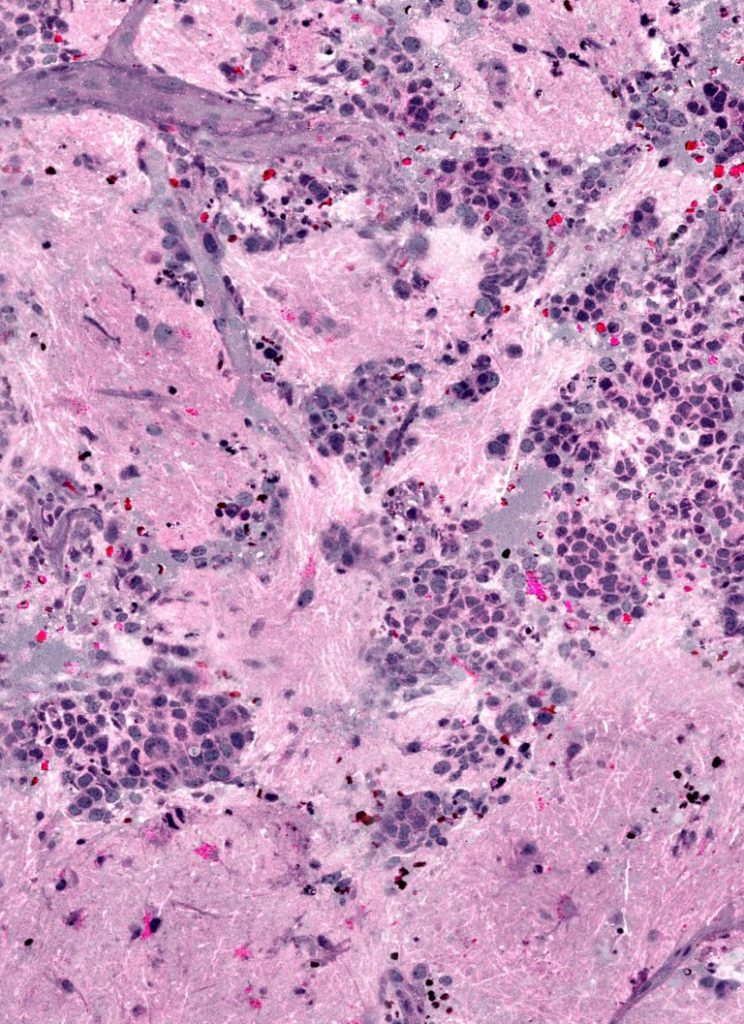 It is to be noted that deep learning only speeds up the process and that the final diagnosis rests in the hands of the doctor.
What lies ahead!
We are not far from becoming an AI dependent generation. All myths aside, artificial intelligence is deeply embedded into our lives and its capabilities are only, but growing at an exponential rate. Artificial intelligence will soon shape the way the world works.
Contrary to common belief, AI will not replace humans. Instead, it lets us focus on the key issues at hand and help us come up with efficient solutions to tackle these problems. And it is up to the researchers to develop safer, efficient and superior technology and artificial intelligence applications that will help make the world a better place for the present and the future generations to come.
Also Read: Artificial Intelligence 101: Breaking The Common Myths Around AI