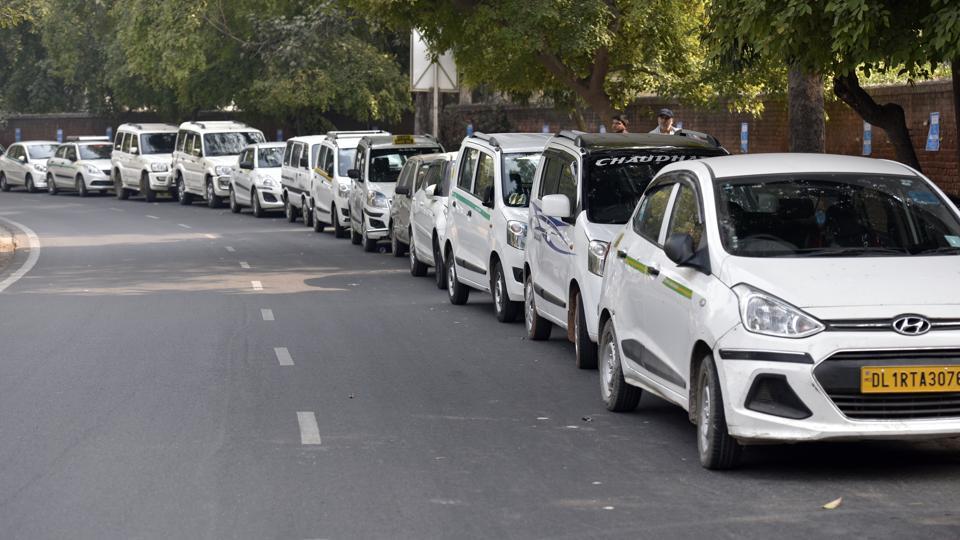 30 June 2017, India:
Top Ride-hailing companies Uber and Ola have cut the incentives of the drivers by 30-40%, ET reported.
As per the report by research firm RedSeer Consulting, If we look at the state of developed nations where cab markets have matured, we find the incentives offered are in the range of 15% to 20% of the gross booking value (GBV), thus giving an indication that the incentives might further go down. Declining incentives might be decreasing the driver satisfaction and incomes, but the monthly take-home income of online drivers is still more than that offered by offline sector.
Related read- Losses, Cases, Sexual Harassment: Can They Make Uber Story Great Again?
Cab drivers in Pune are facing the same issue as the new rules have slashed the bonus and they have to compete a lot as the number of Ola, Uber drivers have increased tremendously. Now drivers have to work for at least 10-12 hours to earn their wages which they use to earn in 6-7 hours. There was a time when drivers could earn up to Rs. 90,000 and take home Rs. 40-45,000 profit. Now that number is around Rs. 12,000-20,000.
As more drivers and customers signed up for the service, companies tweaked the incentive structure after assessing driver's weekly earnings.
Incentives used to contribute to a significant chunk of the drivers' take-home income and there could be a further drop in their incentives, which might be extended throughout the year, the report said. (Image- Hindustan Times)
Also read- With a Massive 34-Days Battery Life, Infocus Turbo 5 Launches in Style