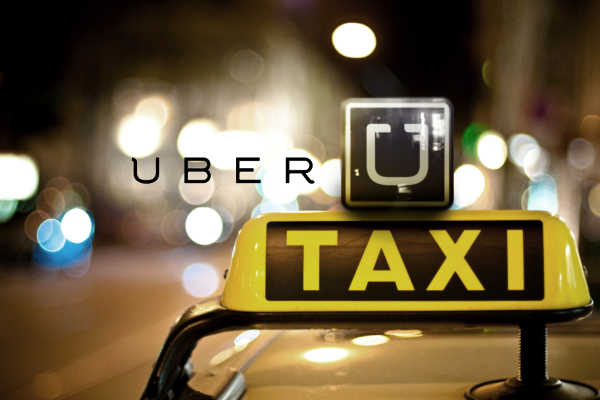 19 March, 2016, Frankfurt: If sources are to be believed, one of the global leaders in cab hailing service, Uber is planning for a big transformation. In its recent development, company has placed a big order for self-driven cars, reports Reuters.
According to the source (identity cannot be disclosed), "They wanted autonomous cars. It seemed like they were shopping around." If company manages to pull this deal safely then it might turn around its fortune. Uber is currently going through losses and it is planning to work on options that could benefit the company to a great extent. If company is able to make these self-driven cars hit the roads then it can save lot of money on drivers.
Volkswagen, Daimler, BMW and car industry suppliers Bosch and Continental are all working on technologies for autonomous or semi-autonomous cars.
Earlier on Friday, Germany's Manager Magazin reported that Uber had placed an order for at least 100,000 Mercedes S-Class cars, citing sources at both companies, reported Reuters.
On the other hand, another source revealed, "No order had been placed with Mercedes-Benz." When media contacted the company, it declined to comment anything on the issue.
Also Read-
Uber Is Now Pumping Profit in US: Kalanick
Uber Announces 800 Number For Emergencies