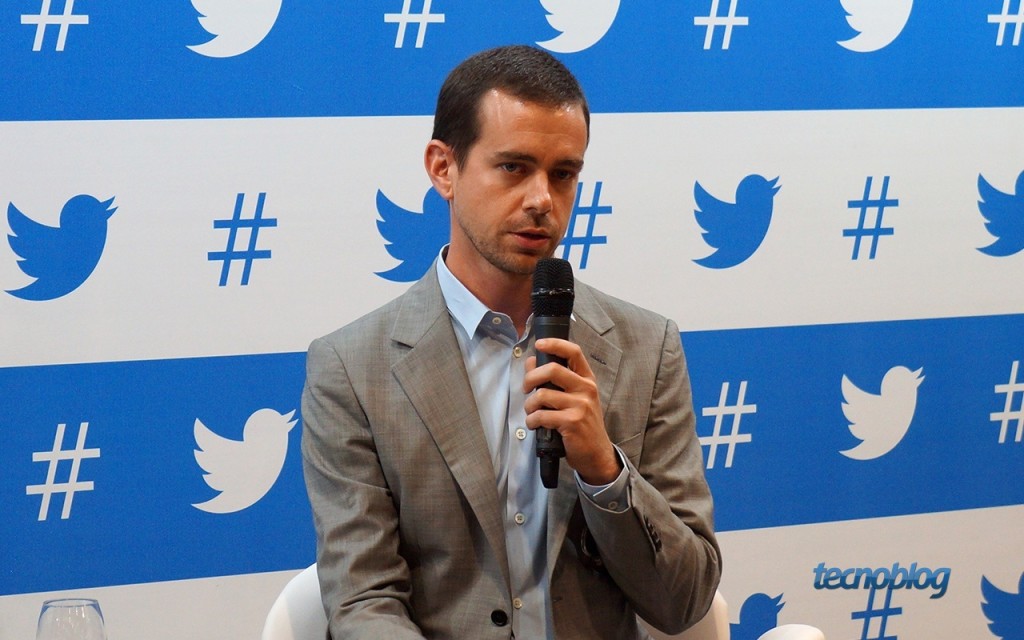 19 March, 2016, USA: Twitter fans have to keep their wait on as the company has decided to stick to its 140 character limit. Recently, social media site has been taken for a big toss by its users and renowned media houses for not increasing the character barrier. From past few years, twitter has been facing lot of criticism for not removing the hurdle and that has affected its business immensely.
In an interview, Jack Dorsey, Co-Founder and CEO, Twitter confirmed that the company will keep tweets at 140 characters. "It's staying. It's a good constraint for us. It allows for off-the-moment brevity."
He elaborated on sticking to the character limit, "At an economical length of 81 characters  is likely to calm the hard-core base of Twitter supporters who have been vocally resistant to any major changes to the network, home to more than 320 million regular users. For years, those in Twitter's top ranks have been hesitant to make drastic changes to the service for fear of losing some of those most active users."
But this barrier has hampered the company's growth and many users have turned down their accounts due to word constrain. Wall Street has reported that twitter needs look closely into its business and should come up with something which can increase its numbers.
"Character limit is one characteristic of Twitter that company will not drop. But that does not mean the service will not change in other ways. We're changing a lot. We're always going to make Twitter better," adds Dorsey.
Also read-
Jack Dorsey CEO Twitter Reacts To Alter Timeline Backlash
Twitter's Founder, FB and Box's CEO Join The Bandwagon To Support Apple