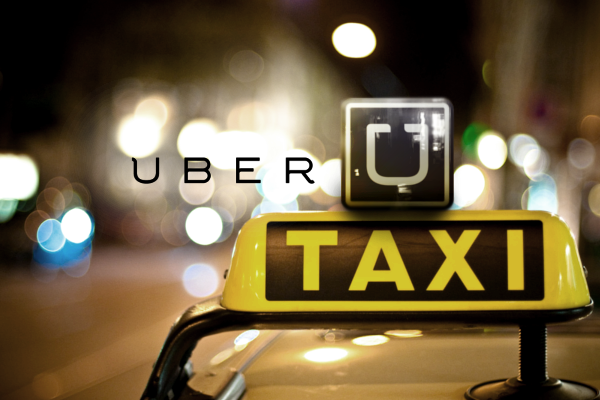 12 March, 2016, New York: In order to provide a high security to its commuters, Uber has announced '800' number for passengers and drivers to contact on at the time of emergency. This number is available only for commuters and drivers of United States.
The move comes after Uber faced questions about a panic button in the wake of a deadly shooting in Kalamazoo, Michigan by an Uber driver last month, the Verge has reported.
Commenting on the announcement, Joe Sullivan, Head Of Security, Uber said, "In the United States, 911 is the panic button and it's the panic button that we want people to use. It's the panic button that law enforcement wants people to use. And we don't want to try and replace that."
The helpline number is intended for drivers and customers who have urgent or timely situations for instance a passenger looking for medication left behind in an Uber car and not for emergencies, a company spokesperson said.
Also Read-
Uber Launches Its On Demand Motorbike Service In Thailand
Comments
comments