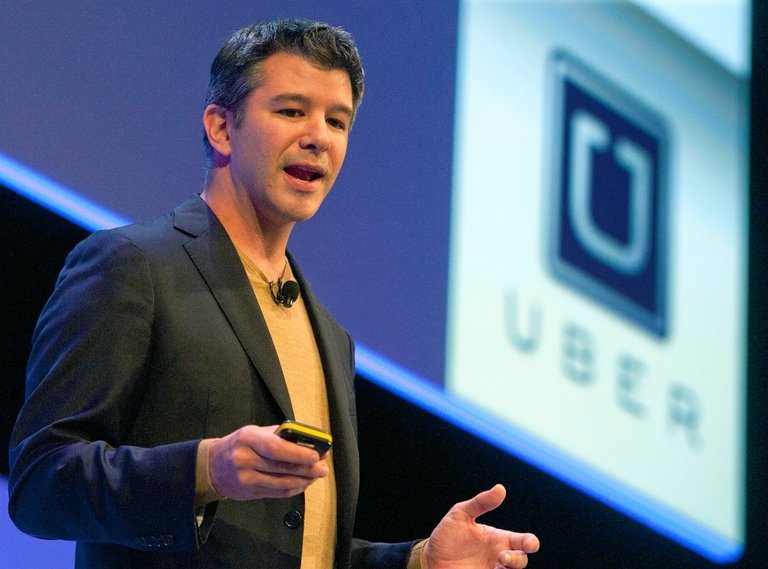 05 January 2018, India:
According to reports, Uber Co-founder and former CEO Travis Kalanick is planning to sell about 29% of his stake in the ride-hailing service. The sale is part of a deal struck by a consortium led by Softbank which is taking about 17.5% percent stake in Uber.
Kalanick will get $1.4 billion from the sale. Right now, he owns 10 percent of Uber. The sale would make Kalanick a billionaire for the first time, not just on paper. He resigned from CEO post last year. Kalanick's move is surprising, because he had indicated he would sell shares.
According to Bloomberg, Kalanick wanted to sale as much as half of his stake in the company, but had to limit that amount due to agreements between the company and its buyers.  Google parent company Alphabet's venture arm GV is selling "significant less" than half its stake.
The Softbank-Uber deal will close early this year.  The deal values Uber at $48 billion which is about 30% less from its most recent valuation of $68 billion.
The Softbank is expected to invest around $9 billion in the ride-hailing service Uber. This includes $1.25 billion in new shares that were purchased at the 2016 valuation.
(Image – nytimes.com)
Comments
comments