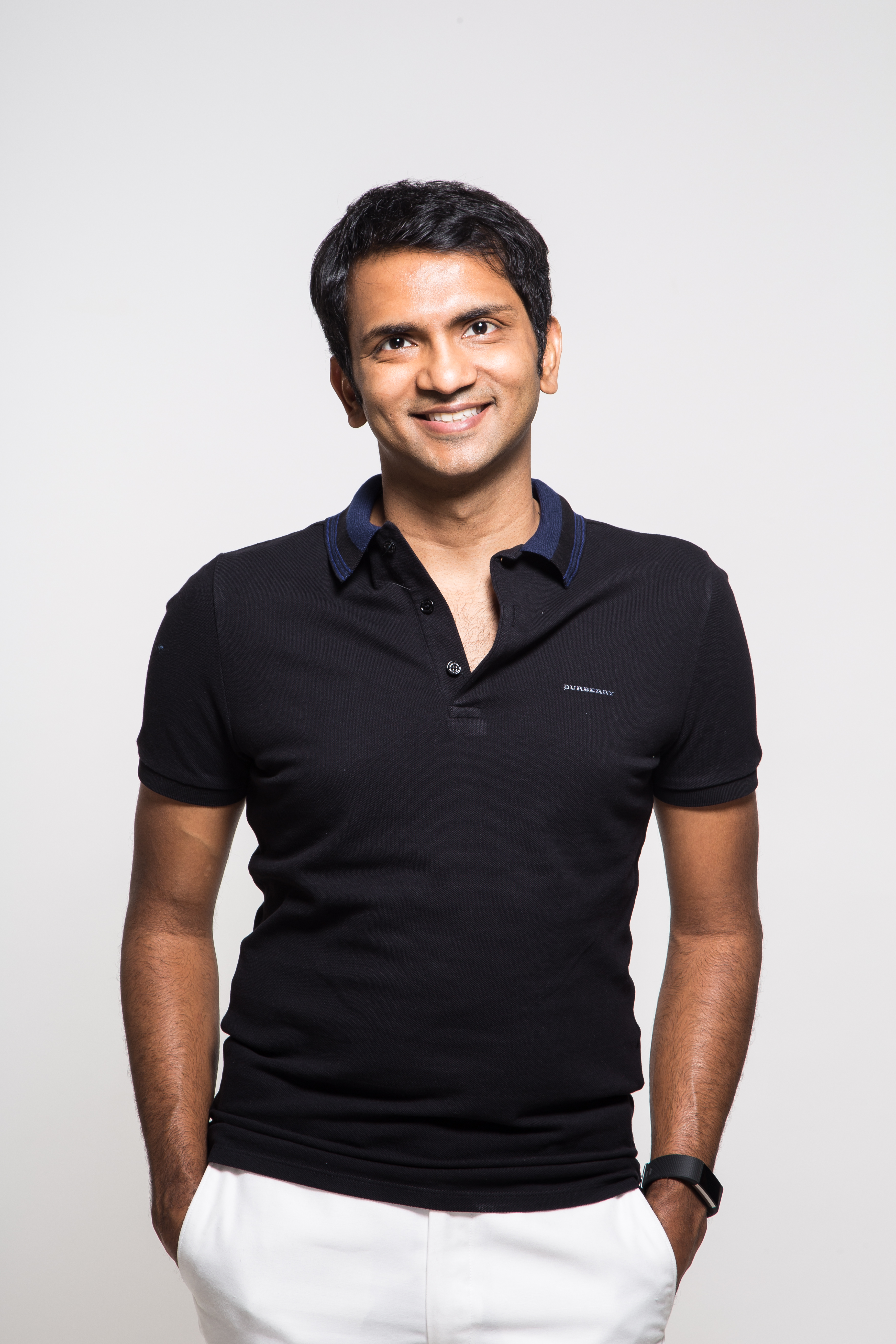 09 August 2017, India:
Online learning platform Unacademy today announced the appointment of Bhavin Turakhia, co-founder of Directi, on its Board as a Director. Bhavin will contribute to Unacademy's overall business strategy and vision of democratizing educational content.
Commenting on Bhavin's joining the board, Gaurav Munjal, CEO & Co-founder, Unacademy, said: "Bhavin's experience in management and growing large companies is invaluable to Unacademy. Over the years Bhavin is someone we have always looked up to, and whenever we reached out, he was responsive. As we prepare for our next phase of growth, we look forward to his mentorship and guidance to make Unacademy the platform of choice for a billion Indians. I'm very excited about him joining us on the board as we look to create India's largest learning platform."
On his appointment to the board, Bhavin said, "I'm personally passionate about the education sector, and with technology empowering it, we can reach out to a larger base of students and professionals keen on learning. I believe in Unacademy's platform-centric approach to building an engaged community of some of India's top educators and learners. I have worked with Gaurav in the past and I'm confident that with his outstanding entrepreneurial skills, he will steer Unacademy to greater heights. This is likely to benefit thousands of careers and I'm happy to be a part of this initiative by Gaurav."
Bhavin Turakhia is a serial tech entrepreneur and CEO and co-founder of Directi. He is also the founder and CEO of Flock, Radix, CodeChef, and Ringo, as well as the co-founder of Media.net and Zeta. In 2016, Bhavin was ranked as the 95th richest person in India, with a net worth of $1.3 billion, along with his brother Divyank Turakhia, according to Forbes magazine.
Unacademy is an online learning platform that empowers educators to create courses on various subjects. Its vision is to build the world's largest online knowledge repository for multi-lingual education. The platform currently has more than 40,000 lessons online.
Also read- Flipkart's Anil Goteti to Lead eBay India
Comments
comments