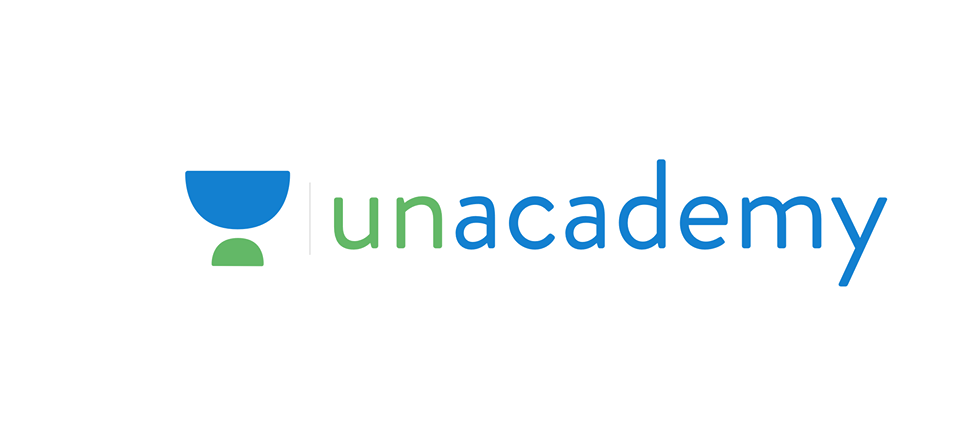 17 July 2018, India:
Online learning platform Unacademy raises $21 million in Series C round of funding. The funding round was led by Sequoia India, SAIF Partners, and Nexus Venture Partners. Existing investor Blume Ventures also participated in the funding round.
The startup will use the fresh capital to onboard new educators on the platform, penetrate deeper in categories including pre-medical, GATE and CAT, and further strengthen the core product and technology team.
With this funding round, Unacademy has raised so far to $38.6 million.
Gaurav Munjal, Co-Founder and CEO, Unacademy said, "Right from the outset, we have focused on growing the platform by empowering the best educators. We have grown tremendously since our inception, and just last month, more than 3000 educators were active on the platform and lessons created by them were watched more than 40 million times by learners."
Gaurav Munjal added, "I am thankful to our existing investors for infusing Unacademy with growth capital and reaffirming their faith in us. We will utilise these funds to invest heavily in our product and technology to make Unacademy one of the best global internet products out of India. We remain committed to growing our platform with more educators, learners and categories."
Shailendra Singh, Managing Director, Sequoia Capital (India) Singapore said, "Sequoia India is thrilled to lead the new round in Unacademy, which is already making a big impact in India's online learning space. Gaurav, Roman and Hemesh are driven founders with a very focused mission, and that is having a clear effect on the pace of production innovation, team building and overall growth."
Alok Goel, Partner, SAIF Partners said, "Unacademy has demonstrated tremendous progress towards their goal of delivering personalized learning by connecting great quality educators and students on their platform. The company has diversified across several new domains and has achieved amazing word of mouth among learners. We are excited to continue supporting Gaurav and team in their journey."
Sameer Brij Verma, Managing Director at Nexus Venture Partner said, "We are super excited to support the Unacademy team on their mission to become India's largest online learning platform. The team has done a great job in building market leadership in the government test preparation domain since we led their Series A round in early 2017, and they are aggressively expanding to new examination categories."
Unacademy was founded by Gaurav Munjal, Roman Saini, Hemesh Singh and Sachin Gupta.
(Image – Unacademy)