In 2022, the crypto industry suffered a fatal blow. From the collapse of the biggest and most sought-after projects to scams in one of the largest exchanges, we have seen it all. However, this hasn't stopped adoption altogether, and many organizations are still positive about crypto. This is why the US agencies such as the FDIC (Federal Deposit Insurance Corp) and OCC (Office of the Comptroller of the Currency) have talked about the risks of crypto as they warn the banks.
US agencies give advice to banks working with crypto
The FDIC and OCC say that lawfully banks are not prohibited from providing banking services to crypto companies but are evaluating the right way forward to enable crypto-related activities at the firm. The agencies also said that considering the risks associated with crypto and the failure of many crypto-asset companies, they are taking a safe and careful approach to crypto.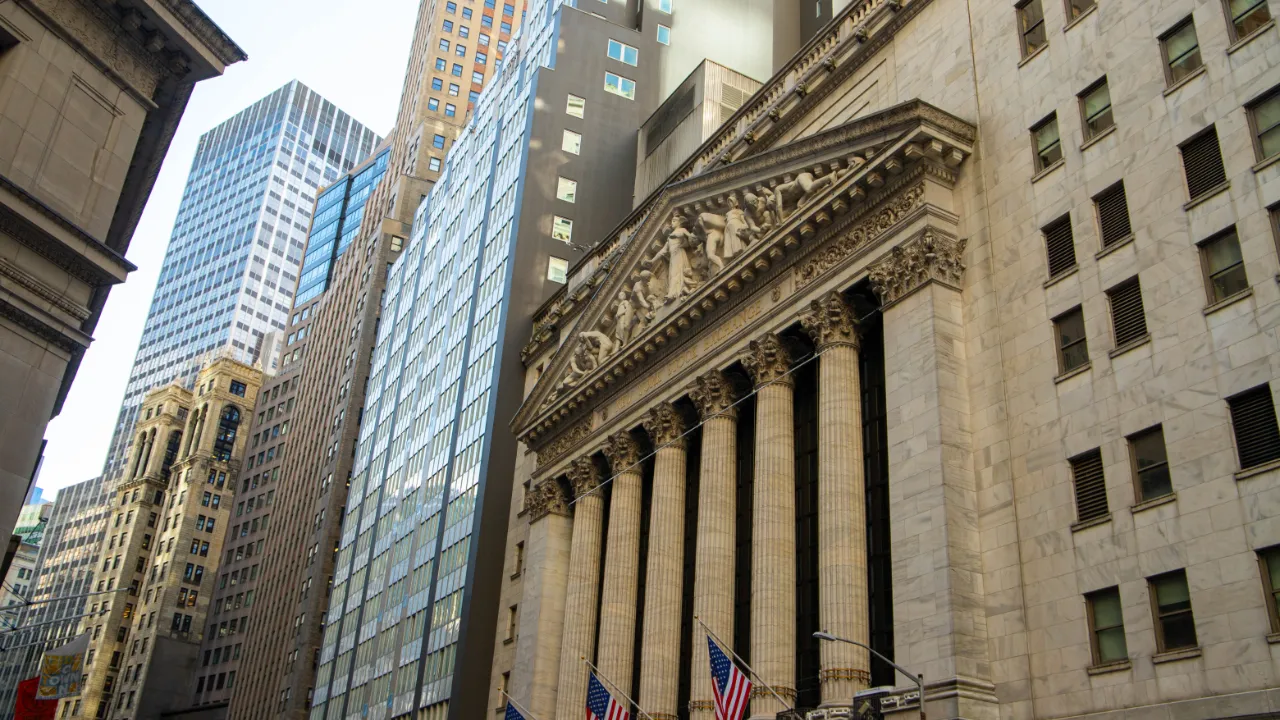 They also said banks should be aware of fraud, scams, uncertainties, and other crypto-related things. The idea is to ensure that the risks that are associated with the crypto sector do not move to the banking system. In fact, the authorities consider crypto-related activities and holding crypto assets on a public, open or decentralized network as risky.
So, if the banks want to delve into the crypto industry and provide services, they must ensure proper risk management, policies and oversight to prevent fraud or scams.
It's good for crypto
Even though we might think that agencies barring or discouraging banks from involving themselves with crypto is a negative thing, in reality, things are different. Wall Street and the government have always sought control over every asset market, so if they do the same with crypto, the reason why everyone wants to be a part of it will be gone.
It is important to understand that crypto is a way to move past centralization and control of the authorities. So, if banks step away from the industry, it will be a good thing for crypto in general.
---
What are your thoughts as US agencies warn banks about the risks of crypto? And do you think if banks pull away from crypto, it will affect the industry? Let us know in the comments below. And, if you found our content informative, share it with your family and friends.
Also Read: Reports say Alameda Research wallets transferred over $1.7 million via crypto mixers.