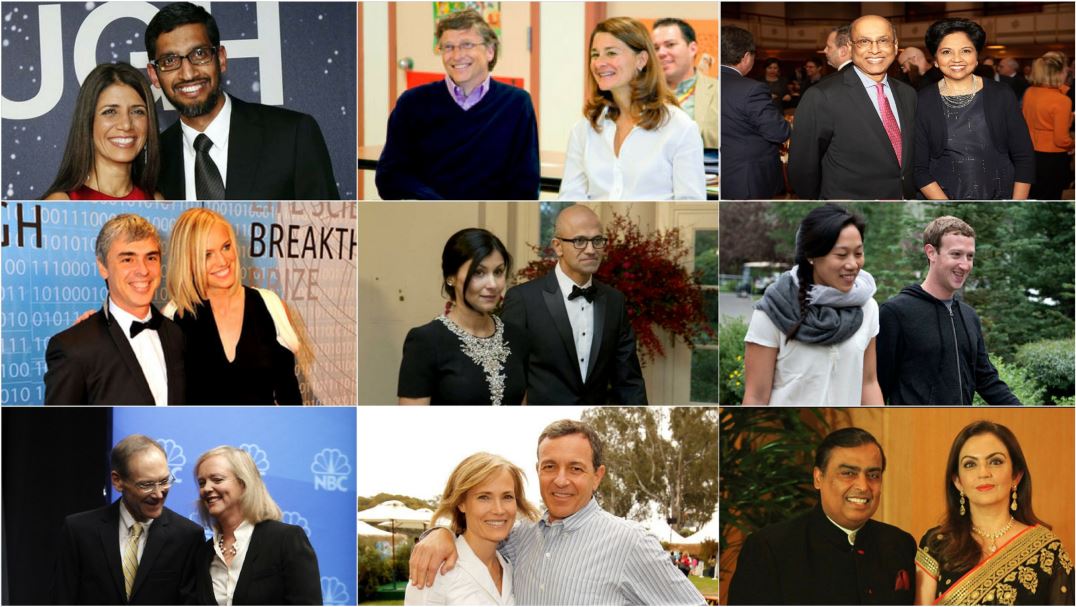 Everyday we hear news about what top CEOs of leading companies are up to, but rarely do we get to know what their better halves are doing. It's high time now that we find out about the wives/ husbands of these great leaders. So this Valentine's day, here's some new information about the better halves and families of the best in the world.
1. Anjali Pichai
Wife of Google CEO Sundar Pichai, Anjali Pichai is a Business Operation Manager at Intuit. She did her bachelors of technology in chemical engineering from IIT Kharagpur. Her home town is in Rajasthan. She met Sundar Pichai during her graduation days. They have two kids, Kavya and Kiran.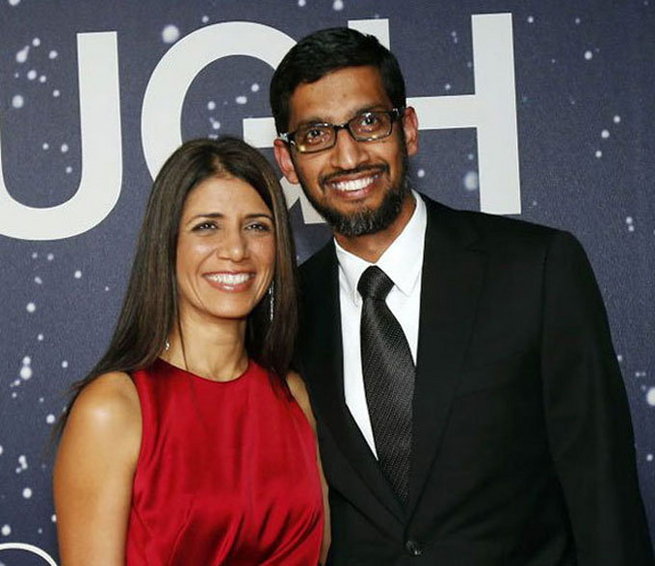 2. Anupama Nadella 
Anupama Nadella is the wife of Microsoft CEO Satya Nadella. She met Satya Nadella in school, when he was her senior by one year. They both went to Manipal University of Technology together. They got married when Satya joined Microsoft and now have three kids.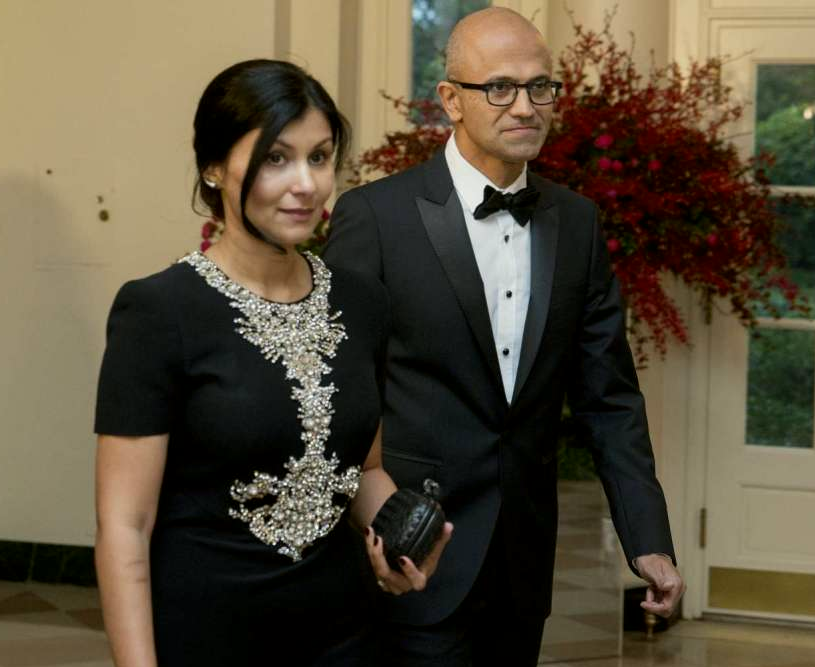 3. Melinda Gates
Melinda Gates is the wife of Bill Gates, co-founder of Microsoft. She is the co-founder of Bill and Melinda Gates Foundation. She was earlier a project manager at Microsoft. She met Bill while working there and they got married in 1994. Bill and Melinda have three children.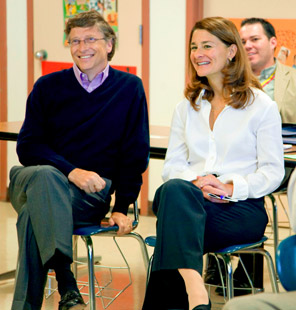 4. Priscilla Chan
Priscilla is the wife of Mark Zuckerberg, co-founder and CEO of Facebook. She is a philanthropist and pediatrician. Priscilla and Mark met in Havard University. Priscilla holds a BA in Biology. Mark and Priscilla got married in 2012 and have one daughter.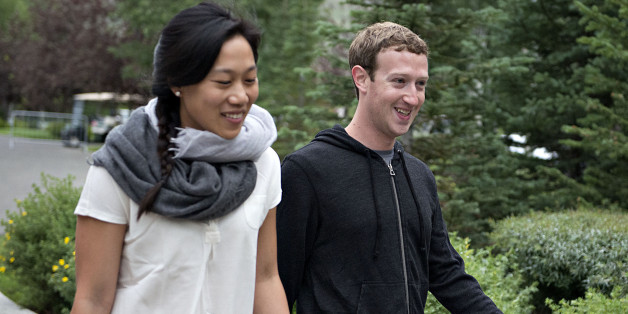 5. Raj K Nooyi 
Raj K Nooyi is the husband of Indra Nooyi, CEO of Pepsico. He is the president of Amsoft Systems since 2002. Raj Nooyi holds an MBA degree from University of Chicago and an MS degree in Industrial Engineering from University of Texas. He married Indra in 1980 and they have two daughters.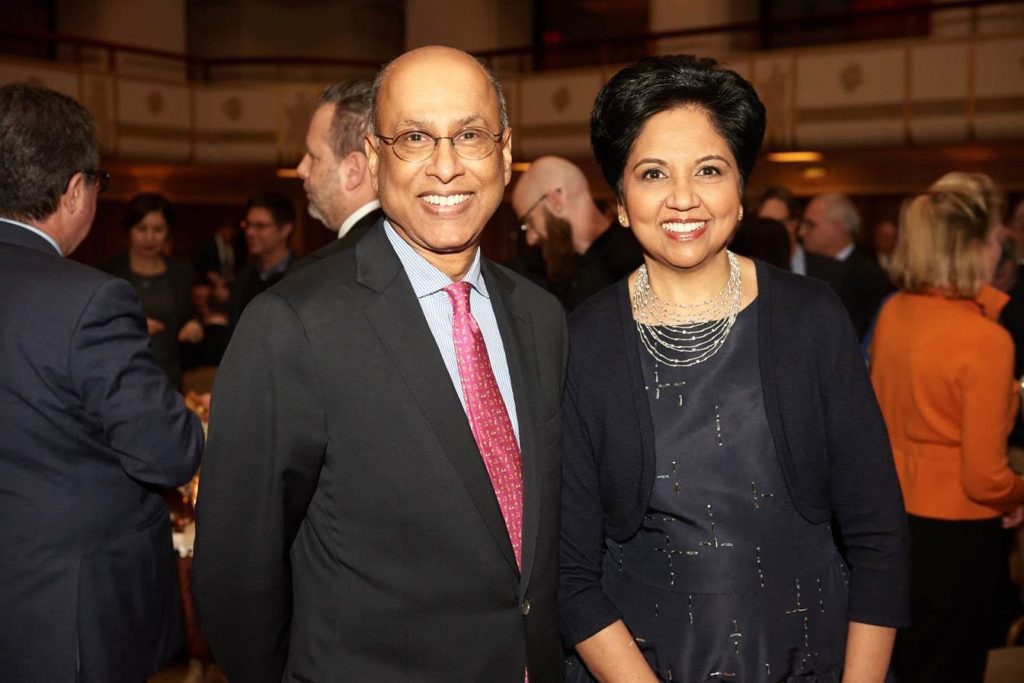 6. Lucinda Southworth 
Lucinda Southworth is the wife of Larry Page, CEO of Alphabet.inc, parent company of Google. She is a researcher. She graduated from University of Pennsylvania and carries an MS degree from Oxford University. Lucinda and Larry got married in 2007 and have two kids.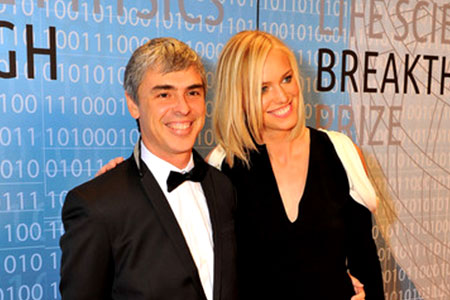 7. Nita Ambani
Nita Ambani is the wife of Mukesh Ambani, the chairman of Reliance Industries. She is the non executive director of Reliance Industries and founder of Reliance foundation. She holds a Bachelor's degree in Commerce from Narsee Monjee College of Commerce and Economy. Nita and Mukesh got married in 1985 and have 3 children.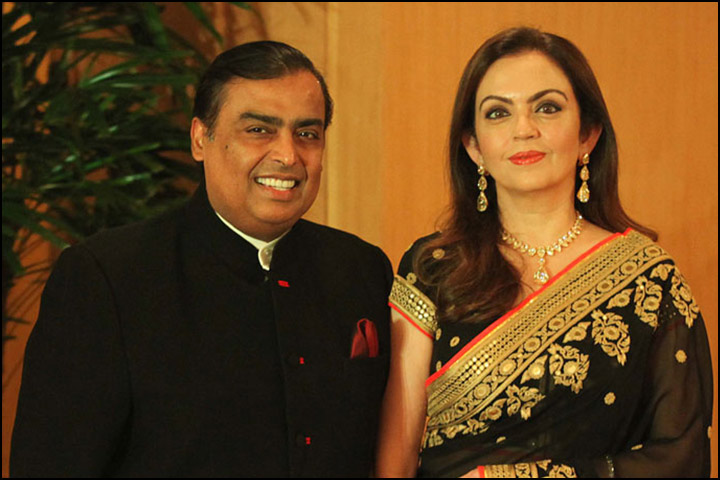 8. Griffith Harsh
Griffith Harsh is the husband of Meg Whitman, CEO of Hewlett Packard Enterprises. He is a neurosurgeon. He holds a BS MD degree from Havard University and MSc degree from Oxford University. He married Meg in 1980 and they have two sons.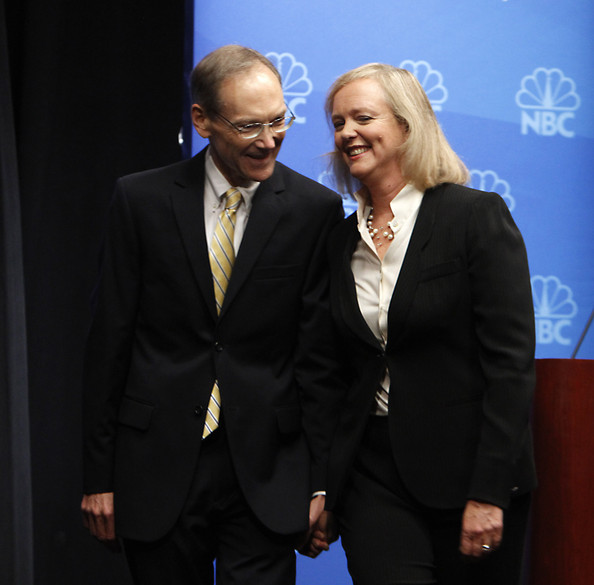 9. Willow Bay
Willow Bay is the wife of Robert Iger, CEO of The Walt Disney Company. She is a TV correspondent, editor and author. She graduated from University of Pennsylvania. She married Robert in 1995 and has two sons.