3 May, 2016, Bangalore: Bangalore-based Vatsalya – Centre for Oral Health which provides high quality International standard of healthcare delivery at a reasonable price, has secured Rs 11 crore from S-Squared Capital Investments, USA in the pre-series A round of funding.
While the company provides end-to-end dental treatment at their expansive dental centres, it has also introduced one-of-its-kind home dental care services, specialising in special needs dentistry as well as focusing on preventive dentistry.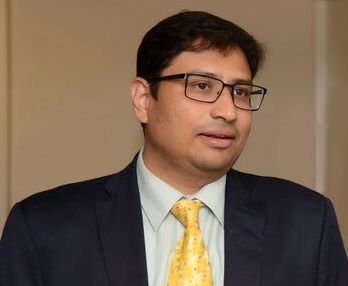 Speaking on the occasion, Dr. Srivats Bharadwaj, Founder & CEO, Vatsalya said, "According to a report published in the Journal of Natural Science, Biology and Medicine, the dentist-to-population ratio is 1:10,000 in urban areas and it drops drastically to 1:150,000 in rural India. These are only indications of a greater challenge that exists in India when it comes to oral health. We believe a large part of the gap in the ecosystem can be filled by efficiently managing the supply chain and negotiating competitive pricing with dental material suppliers. This brings down the cost of treatment and helps to achieve economies of scale. Our current round of funding will be utilized to further expand to other key cities, add to the existing technology and hire new talents."
The company claims that its young and expert team of doctors at Vatsalya is trained to deliver home dental care and conduct complex procedures such as surgical removal of teeth, root canal therapy, laser surgeries, complete /partial denture prosthesis among others in the comfort of customers' home. This is ideal for those who are immobile, terminally ill as well as those who do not have the time to visit a dentist. Founded in 2003 with a 275 square feet, single chair facility, Vatsalya has grown to a venture-funded company which operates from its three centres in Bangalore.
Also Read-
CarDekho Acquires Virtual Reality Startup Volob Technologies
Synergyse A Startup By Varun Malhotra Is Now A Part Of Google Now