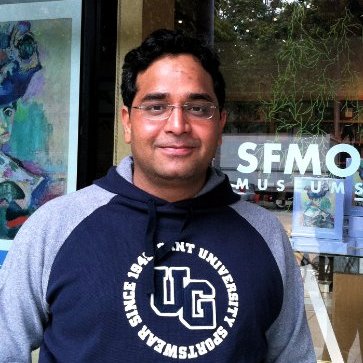 09 December 2016, India :
Vijay Shekher Sharma has sold 1% of his stakes from One97 Communications Ltd for Rs. 325 crore, ToI reported. One97 Communications Ltd is the parent company of India's leading online payment platform Paytm.
Paytm founder Vijay Shekher Sharma now holds 20.33% stakes in from One97 Communications. Estimated value of the company is at about $4.7 billion.
"We completed the transaction last week," Sharma told TOI. The money will be used into payment banks project. Paytm is all set to raise fresh funds and has around 11,000 employees. It is benefited by demonetization with people turning to Paytm for doing transactions.
Paytm is India's largest mobile payments and commerce platform. It started with online mobile recharge and bill payments and has an online marketplace today. In a short span of time, it has scaled to over 158mn registered users and more than 90mn monthly transactions. (Image- LinkedIn)
Also read-