09 December 2016, India :
India's leading online retailer Flipkart has launched Smart Buy- the first of two new private labels, as it looks at in-house brands to boost earnings and fill gaps in its product selection.
"Flipkart Smart Buy is the first brand that we're launching in the private label space. We're starting with electronic accessories, mobile cases, power banks, speakers and parallelly we will be launching a range of home plastics as well. Phase two of Flipkart Smart Buy would be personal care appliances," said Adarsh Menon, head of Flipkart's private label business.
"There is a larger profit pool to be dipped into. But, the profit that we make on the private label will be a by-product of what we offer in quality," said Menon, who also hopes to bring down returns, which is a major drain on profitability.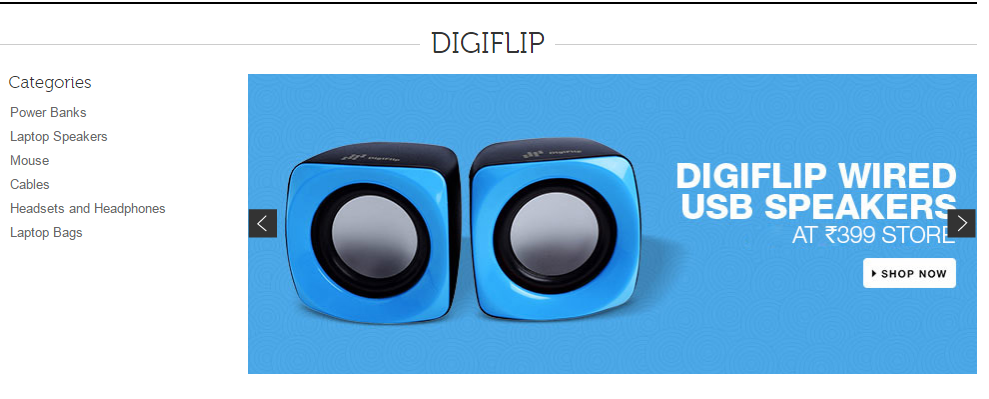 According to source, Flipkart's DigiFlip which goes way back in 2012 has been discontinued. The company will clear out the stock and phase out. The reason being told was lack of stock clearance. Flipkart's top rivals Amazon too has couple of private labels- Amazon Basics and Symbol. Image- Flipkart
Also read-
Comments
comments