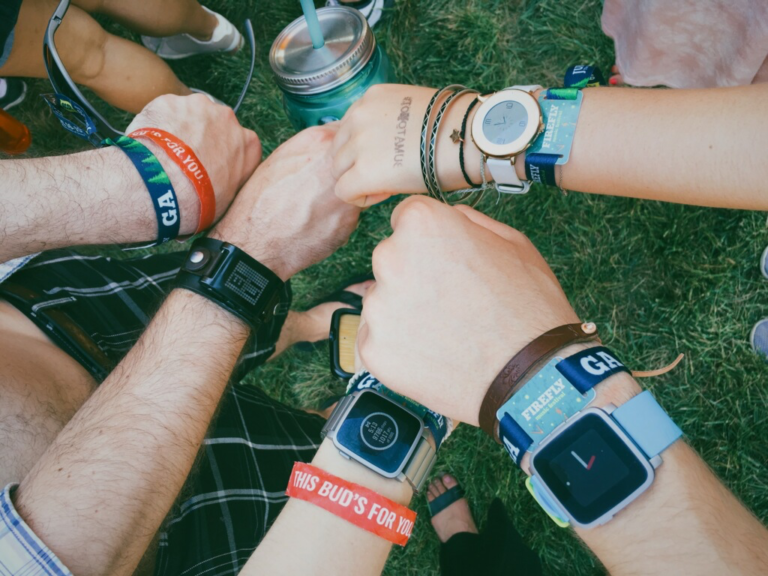 07 December 2016, USA :
Fitbit has agreed to acquire key assets of smartwatch maker Pebble, as it looks to strengthen its position in the wearables market. Bloomberg reported the deal might have cost less than $40 million but the exact amount was not disclosed by any of the company.
Pebble stated, "Due to various factors, Pebble can no longer operate as an independent entity, and we have made the tough decision to shut down the company. The deal finalized today preserves as much of Pebble as possible."
"While dissolving Pebble as you know today is difficult, I am happy to announce that many members of Team Pebble will be joining the Fitbit family to continue their work on wearable software platforms," Founder of Pebble, Eric Migicovsky wrote, adding that Fitbit will maintain services so Pebble devices continue to work as normal as users transition.
James Park, CEO and co-founder of Fitbit said, "With basic wearables getting smarter and smartwatches adding health and fitness capabilities, we see an opportunity to build on our strengths and extend our leadership position in the wearables category."
Fitbit is looking to hire Pebble employees as it reportedly sent job offers to about 40% of Pebble's employees, most of them software engineers. Two of the three new watches that Pebble announced in May, including the Time 2 and Pebble Core, will be canceled, and Kickstarter backers will be refunded. The Pebble 2, meanwhile, is already shipping to backers.
Fitbit is already getting on nerves of Apple, with this acquisition- I wonder what will be Apple's next move to top the table of Smartwatch industry. (Image- Pebble)
Also read-
Comments
comments