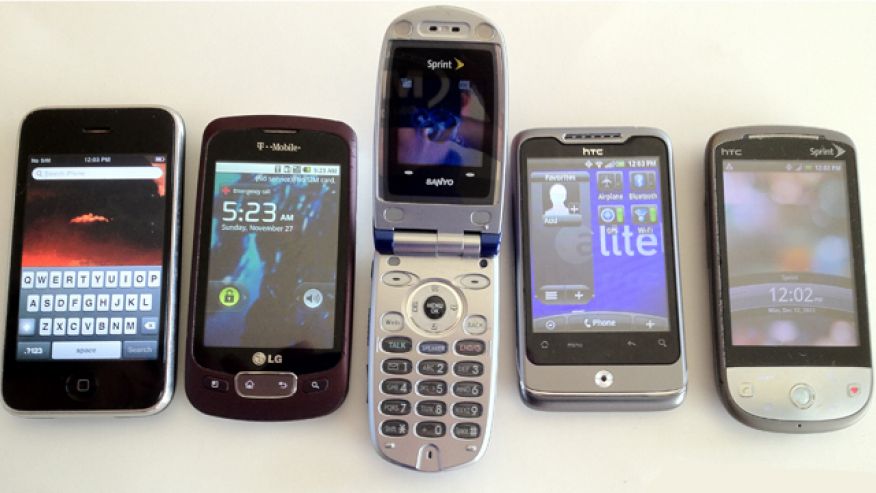 16 December 2016, India:
If you're a fan of using vintage smartphones, you might have to rethink about using it. WhatsApp stated in a blog post that it won't work on millions of smartphones by the end of 2016 unless they are upgraded.
WhatsApp stated, "While these mobile devices have been an important part of our story, they don't offer the kind of capabilities we need to expand our app's features in the future."
These phones are safe till June 30th 2017- BlackBerry OS, BlackBerry 10, Nokia S40, Nokia Symbian S60. However, these OS will lose support in a few weeks. They are Android 2.1, Android 2.2, Windows Phone 7, iPhone 3GS/iOS 6.
The messaging app, with over a billion monthly active users, has become globally the most popular instant texting and voice/video calling app. WhatsApp had recently introduced a video calling service in Android, iOS and Windows, and is now racing against the likes of FaceTime, Skype and Google Duo. WhatsApp has recently added some Snapchat-inspired features in the app. About the video calling feature, the company has said that the calls are always encrypted, like in the case of texting and calling. (Inputs- tecknewz / Image- eyelasticitys.org)