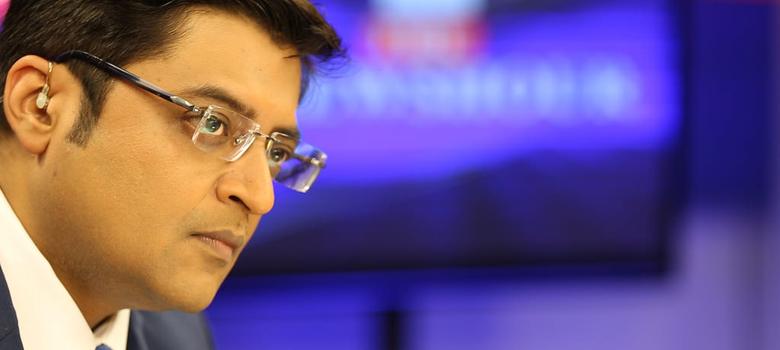 16 December 2016, India :
Former editor-in-chief and a news anchor of the Indian news channel Times Now and ET Now Arnab Goswami has announced the name of his media venture- 'Republic.'
In his earlier statements, Goswami had hinted that he was interested in an 'independent' media venture. "Independent media is going to thrive," Goswami had said while announcing his decision to resign from Times Now.
He was quoted by Exchange 4 Media as saying, "My venture is called 'Republic'. I seek the support of the people of India."
Arnab's last show on Times Now was showcased on 18th November and now reports are Rahul Shivshankar is going to run the show.
First Day at @TimesNow today. Look forward to your continuing support and tweets

— Rahul Shivshankar (@RShivshankar) December 15, 2016
Rahul Shivshankar is Chief Editor and Vice President of Times Now. People were quick to respond and appreciated the name of Arnab's new venture.
Dear #ArnabGoswami !! Loved the name of your upcoming channel- #Republic. Jai Ho.:)

— Anupam Kher (@AnupamPkher) December 15, 2016
Image- Scroll.in